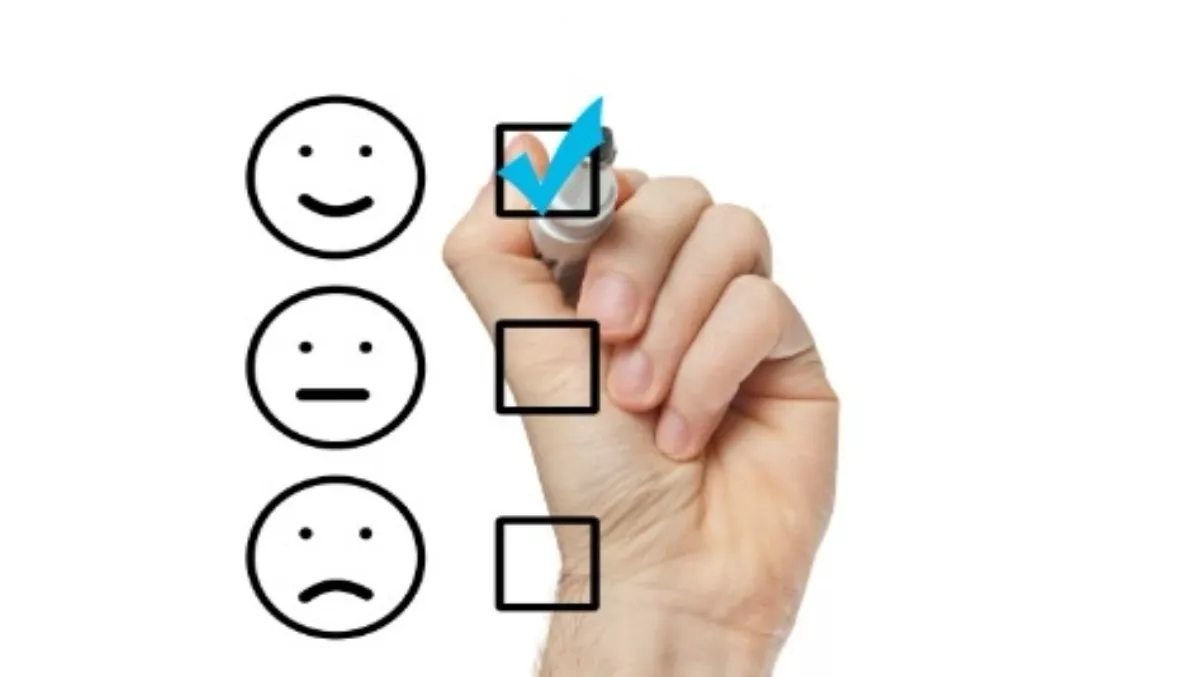 Why businesses should combine NPS with analytics
By Shannon Williams,
Wed 13 May 2015
FYI, this story is more than a year old
Businesses are being advised to combine NPS with analytics to enhance overall customer satisfaction, according to Teradata.
The company claims businesses that rely on the Net Promoter Score on its own may be missing opportunities to improve customer service and increase customer retention. Instead, they should combine NPS with discovery analytics.
NPS is measured at a point in time to gauge the loyalty of a firm's customer relationships. Teradata says an NPS score can be calculated in different ways and does not necessarily measure the customer's experience of using the product.
Alec Gardner, general manager ANZ, Teradata, says, "Businesses should be using data analytics in conjunction with NPS to enhance customer satisfaction, and in many cases, even help predict NPS."
"Doing this lets companies use data analytics to proactively seek customer sentiment using channels such as social media well ahead of the customer's intention to contact the company," Gardner says. "Discovery analytics from big data sources lets companies gain new insights about competitors as well as their own products or services."
He continues, "Some Teradata customers have been able to correlate customers' experience of product and service usage with their NPS using the Aster discovery platform, so they can actually predict the customer's intention well before they contact the call centre or respond to subsequent NPS surveys."
By leveraging the customer contact notes and logs, Gardner says businesses can perform text analytics and use the insights gained to extend the life of their customers.
"Similarly, analysing call centre logs can provide a wealth of information about customers' opinions on products and customer service," he says. "This can help predict customer churn and let companies take preventive action to retain their customers."