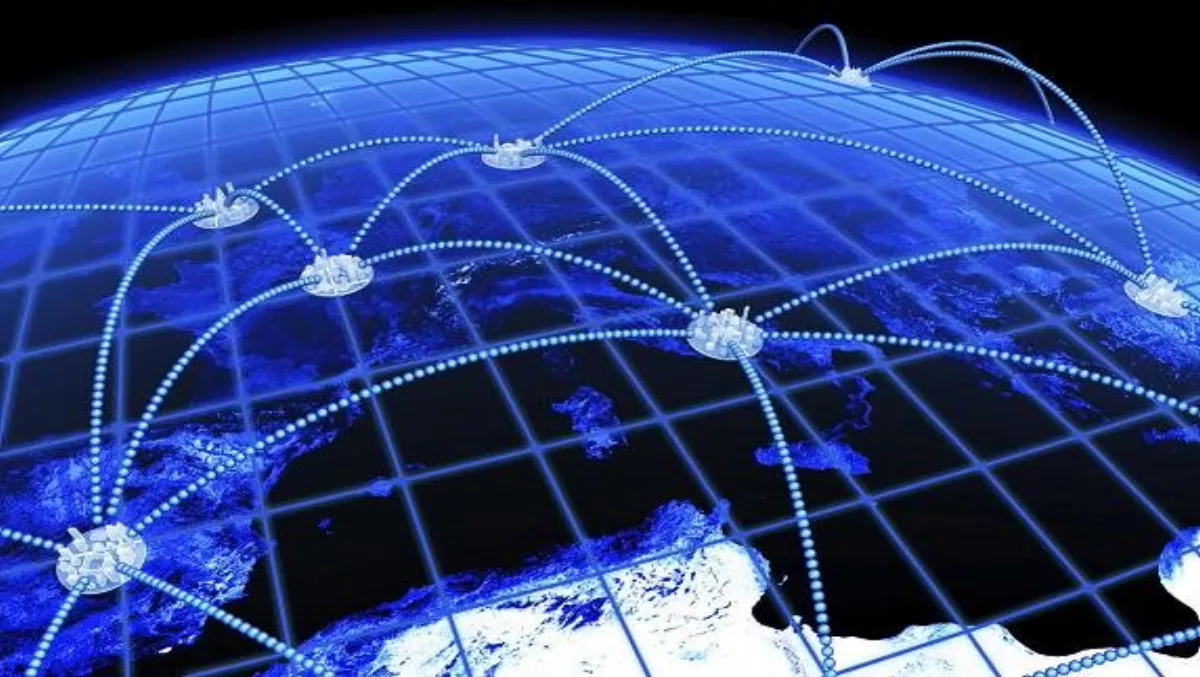 Why connectivity is no longer enough for growth seeking telcos…
FYI, this story is more than a year old
The recently released IDC report; "Australia Mobile Services 2014–2018 Forecast and Analysis", shows plateauing revenue and subscribers in the Australian mobile services market in 2013.
Mobile services revenue was A$13.2 billion, down 0.3% year-on-year, while the total number of subscribers were 28.3 million, down 0.7% year-on-year, at the end of December 2013.
IDC found that as traditional mobile services revenue such as voice and SMS decline, mobile data consumption continues to climb rapidly in tandem with the expansion of 4G LTE infrastructure.
This is driven by strong adoptions in smartphones and tablets, accelerating the shift from traditional data platforms (SMS and MMS) to over-the-top (OTT) applications (such as YouTube, Skype and WhatsApp).
There is also an increased use of online content streaming services over the Internet such as video and social media.
While telco's are capturing some of this increase through higher data caps, the majority of value is being captured by OTT players. This meant that a traditional telco strategy is no longer sustainable as network investment needs increase and revenues continue to decline.
"Connectivity is no longer enough to provide revenue growth," says Amy Cheah, Senior Market Analyst, IDC.
"While operators must continue to invest in network capabilities to protect their core revenue they must adapt their strategy to become more like OTTs; to create new streams of revenue growth by creating new business and deliver new customer experiences."
In the long term, mobile subscribers in Australia are expected to grow at a conservative compound annual growth rate (CAGR) of 2.4%, driven in part by the adoption of 4G services and a shift from fixed to mobile broadband as tablet adoption continues to rise.
With better coverage and faster 4G connections, IDC expects increased opportunities from businesses that are using mobile devices for specialised applications (e.g., field workers, healthcare, and retail outlets).
"Some of these applications are machine-to-machine (M2M) applications targeted at specific verticals (e.g., utilities, manufacturing, and transportation)," adds Siow-Meng Soh, Research Manager, IDC.
"Mobile operators need to form the right partnerships and train their salesforce to be able to sell mobile solutions to different verticals instead of just selling connectivity — which is increasingly being commoditised."
Related stories
Top stories