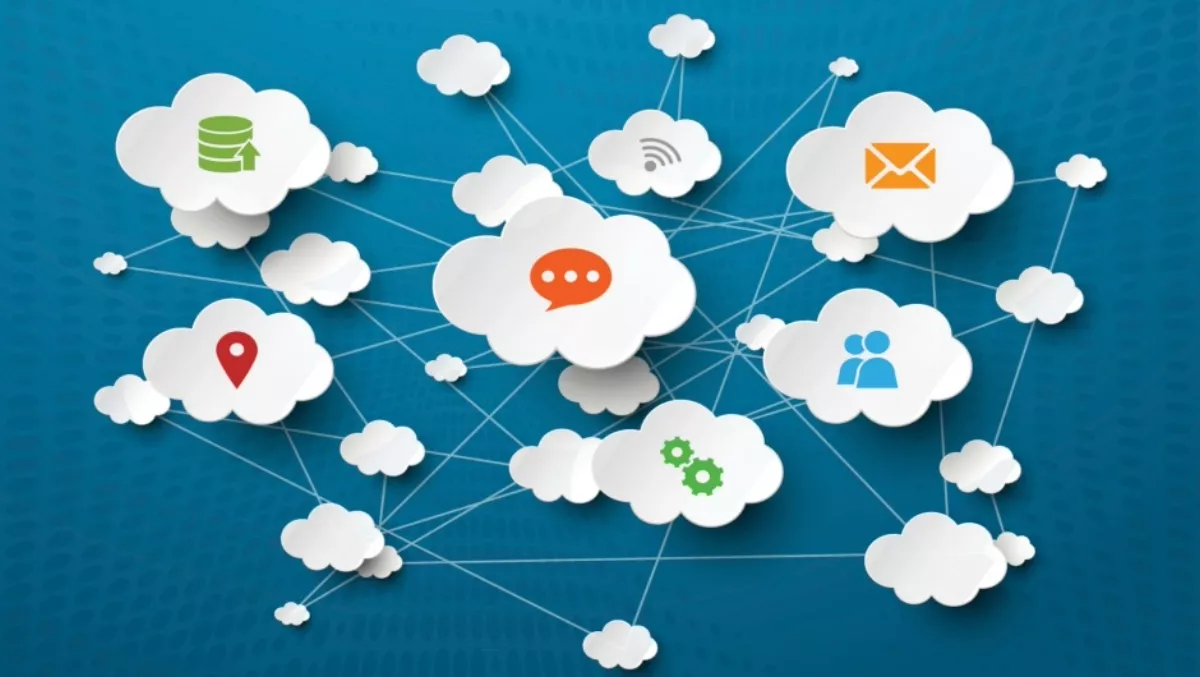 Why should your business have a cloud PABX?
FYI, this story is more than a year old
Uptake of cloud computing services is soaring. However, many Australian businesses are yet to discover the value of cloud communications services.
Plenty of organisations in Australia already enjoy the benefits of having outsourced email, website hosting and other business applications, like CRM and accounting, to the cloud.
Nevertheless, some organisations still remain reluctant to move certain services, like their phone system, to the cloud for a variety of reasons.
Insecurity about security Generally this reluctance stems from a need for control and security. Some businesses find it hard not to have control over their own systems, as they feel it gives them security. However, cloud-based infrastructure is often safer than internal systems, as cloud providers are able to devote far greater resources to keeping the data they are responsible for secure.
Sweating assets Often businesses already have a lot of capital tied up in their technology systems and try to "sweat" these assets to get the maximum return from their investment. Of course, they could be throwing good money after bad, since as infrastructure and hardware age, they become more expensive to maintain.
Staying the course One of the greatest advantages of the cloud is that frees up time and resources, allowing a company to shift its focus and strategy making it easier to try out new ideas with less risk. However, some businesses don't place a lot of importance on such flexibility, preferring stability and staying the course. In reality, large organisations in particular can benefit greatly from anything that allows them to be more nimble and respond to change or opportunities faster.
Why a cloud PABX? The benefits of a cloud phone system are numerous, such as:
1. Cost
With no hardware to install, a hosted PABX is an affordable, low-cost option. There are also no ongoing maintenance costs or licence fees
2. Features
Upgrades to a hosted PABX are deployed automatically as new technology and features become available. Also, a good provider will give customers the opportunity to provide feedback on new features they would like to see.
3. Flexibility
A hosted phone system grows with your business – you can add or remove lines as needed so you don't pay for capacity you don't need.
4. Freedom
With no contracts, a cloud phone system offers the freedom to adapt rapidly to changes in your market or business. This also ensures better ongoing service from the provider.
5. Support
Looking after a telecommunications system requires specialist expertise. Because customers can leave at any time, it's in a cloud provider's best interest to keep providing a great experience.
Another reason to choose a cloud phone system is that Conversant is now available in Australia.
Conversant has been providing the best-supported cloud communications platform to hundreds of businesses in New Zealand and Australia for over 10 years. With local infrastructure and on-the-ground support, we can help your business enjoy the benefits of a cloud phone system. Find out how we can support your business – get in touch today!
Related stories
Top stories