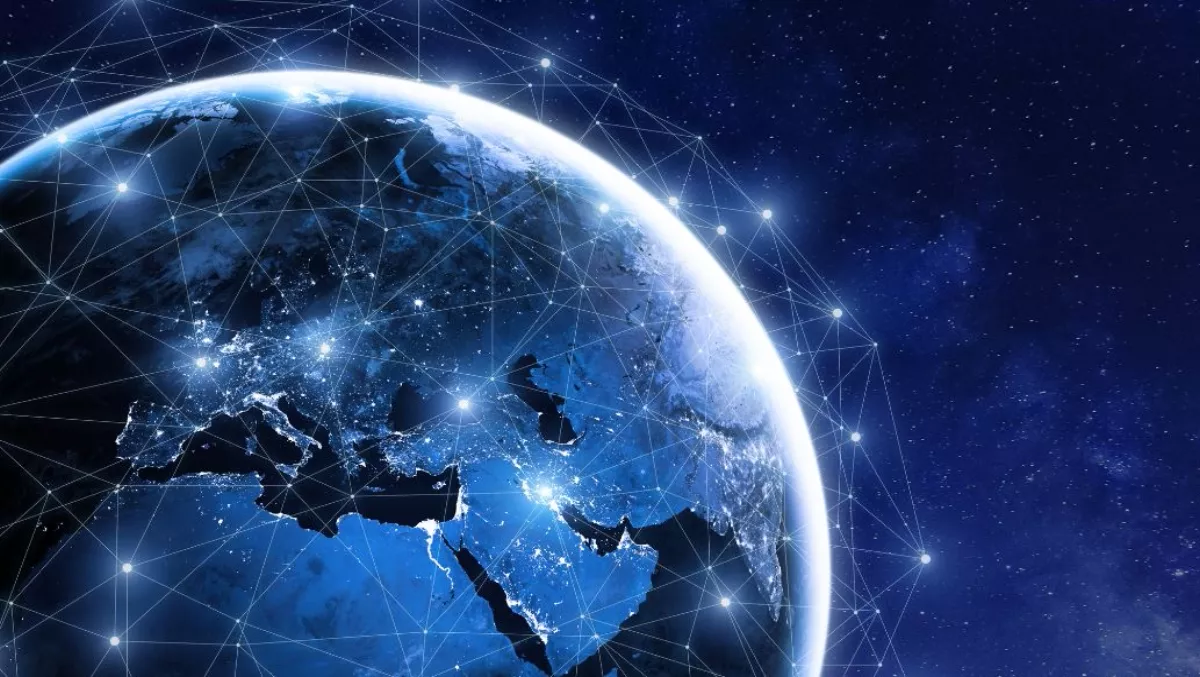 Why data integration is a 'must-have' for cloud-focused enterprises
Mon, 11th Jun 2018
FYI, this story is more than a year old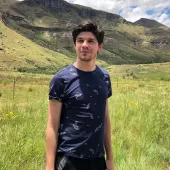 By Jacques-Pierre (JP) Dumas, Reviewer
Cloud integration is rapidly becoming one of 2018's top software trends.
Andrea Tucker, business applications head at e4, says that developing data integration is proving to be a 'must-have' for cloud-focused enterprises and service providers.
There is a universal understanding that the more a software system is integrated, the better it functions, and it is on this basis that data strategies need to be developed.
Gartner, in its 'Magic Quadrant for Enterprise Integration Platform as a Service' report, discusses the rise of iPaaS (integration Platform as a Service) and its boost in market share within the data integration sector.
According to Tucker, the importance of cloud is vital when it comes to business to business (B2B) integration and data.
In its report, Gartner predicts that by 2021, enterprise iPaaS will be the largest market segment in application integration middleware, potentially consuming the traditional software delivery model along the way.
Tucker says, "We have had several successful integration projects recently and the advantages this provides is immediately visible, while the scalable nature of the implementation is understood from the outset.
"The end user of the platform will find it easy to operate, and the approach is suitable for multiple integration scenarios, including data and application integration.
"While e4 has implemented a conveyancing solution, the iPaaS approach is not restricted and can be applied to all verticals and industries, as well as learnings from previous implementations.
Tucker warns that while the integration seems simplistic, it is important to appoint a partner that will develop and manage a customised solution.
She concludes, "This is not a piece of software you can just buy and install, it is a highly configured approach to an existing system and the integration required to the other.
"While it may take time at first, the immediate return on investment is what makes this trend one of the fastest growing globally."