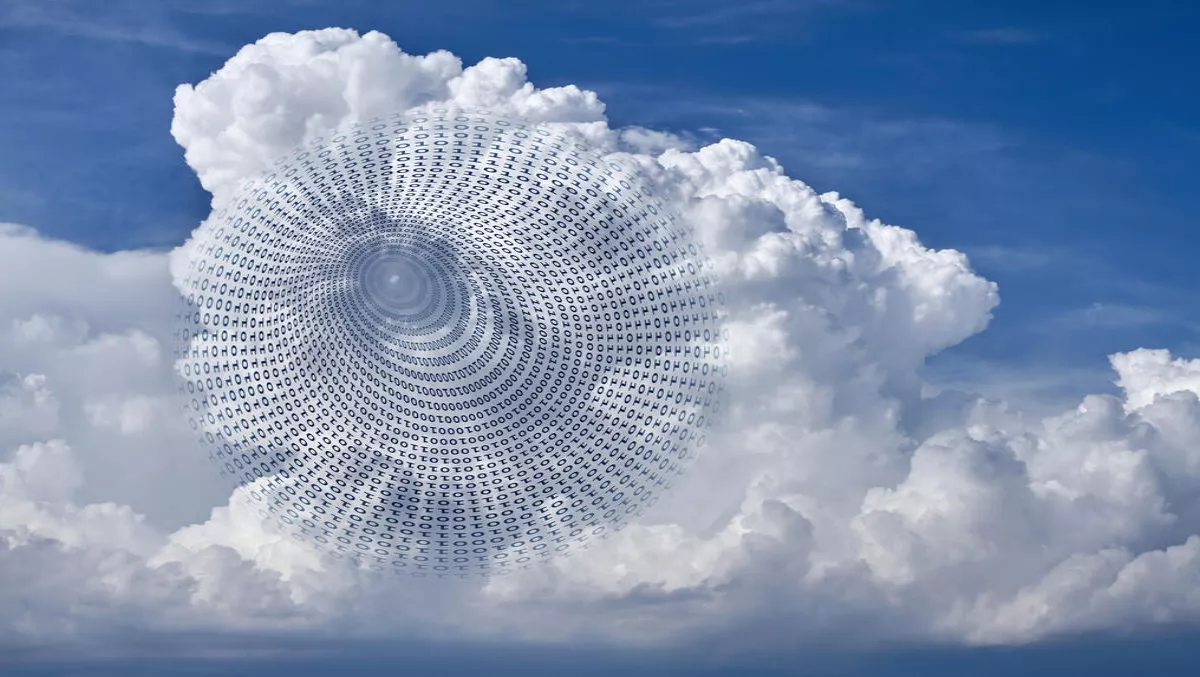 Why the device still matters - Understanding how hardware impacts the cloud
By Sam Worthington,
Mon 1 May 2017
FYI, this story is more than a year old
The future is here, so what are you going to do about it?
At your feet lies a generation of cloud services that are finally meeting the high expectations of users and decision-makers.
And now it's time for devices to take the next big step forward, matching the cloud's ability to give users exactly what they want — where and when they want it.
But how do you know if your hardware can take cloud computing even higher and what tools can zoom you into the right future?
Your users don't want more for less — they want more of what matters to them. This is what the cloud and personal devices combine to deliver, and users expect the same from your solutions.
They expect a transparent productivity platform that lets them work and live — anywhere, anytime. So how can you choose hardware that can match this enormous potential?
Lenovo's white paper can help you do it and take the potential even further.
What you'll gain from this white paper:
An extensive understanding of how hardware impacts the cloud
Know what tools will take your company to the next level
Industry tips to future proof your business