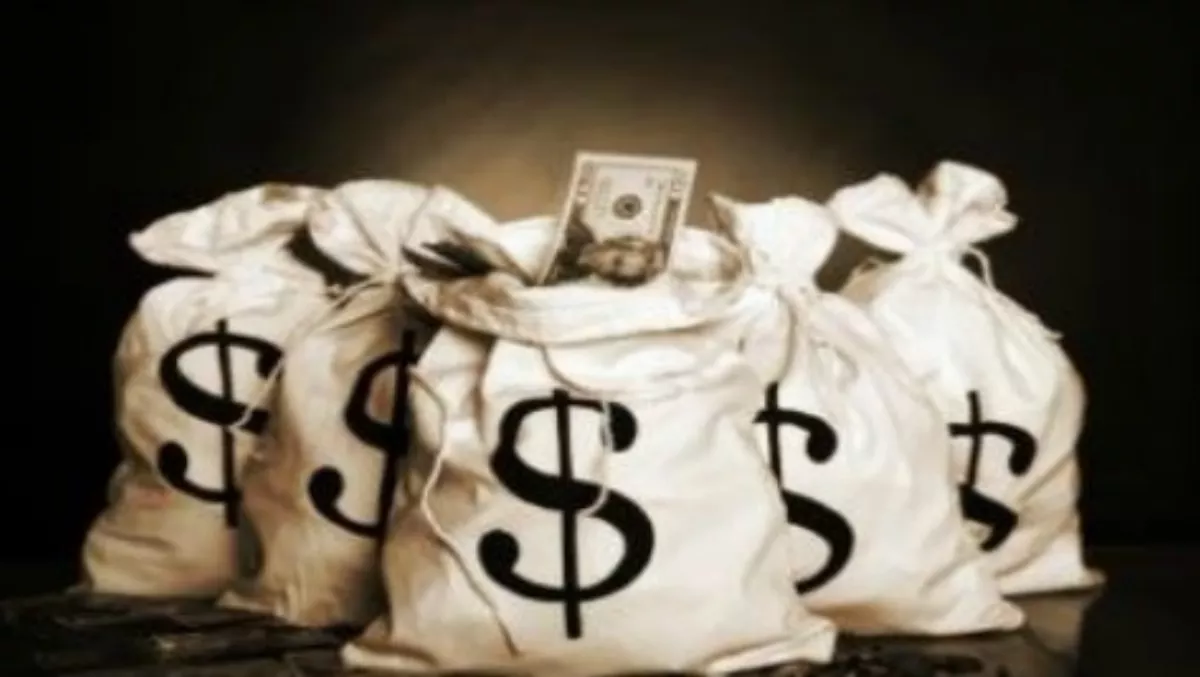 Why did Vodafone acquire Worldxchange?
FYI, this story is more than a year old
Vodafone, the second biggest telco in the NZ market, has followed on from their purchase of TelstraClear with a smaller, but similar, move in acquiring Worldxchange (WxC).
So what was Vodafone's motivation here?
Vodafone have committed to move to Broadsoft, a vendor that WxC works with and knows well. This brings key knowledge in-house and likely brings some economies of scale in terms of licensing/hardware costs.
I am not 100% that this is the case, but If WxC was buying call minutes and phone numbers from Vodafone in a wholesale capacity, this move will be partly motivated by the increase in margin and the direct relationship with end users that Vodafone gains. If this isn't the case, Vodafone will move these service components in-house and further improve WxC's bottom line, however this presents a greater risk of service disruption and client churn.
Vocus, WxC's current provider of IP transit (according to the ISP map) will lose out as WxC will have their transit agreements migrated to Vodafone.
The ability to sell mobile services directly to WxC's enterprise and corporate clients presents potential for significant revenue gains.
I wonder how much this move was a reaction to the purchase of Snap by 2Degrees. Vodafone may have seen their mobile clients with Snap connections at risk and this may be a move to counter that threat.
It is not all roses though. At a cultural level, the kind of decision makers that choose to work with companies like WxC often do so because of a sincere dislike of the dominant players, namely Spark and Vodafone. If Twitter is anything to go by, customer churn may be an issue.
Paul Clarkin, WxC's main shareholder and CTO has said he is excited about being able to utilise Vodafone's sales team. Firstly though, that sales team has to understand what they are meant to sell, the provisioning team has to know how to process the orders if/when gained, and the account managers then have to maintain a relationship with the clients and the support team provide support that matches the clients expectations of a WxC supplied service. None of that will be easy for Vodafone.
Vodafone has had two years to integrate TelstraClear, and while they were fairly proud of the speed with which they achieved the actual re-branding (removing TelstraClear signs and letterheads), little else has been achieved. As a wholesale client of Vodafone, and one that came to be in that position through TelstraClear being bought, I can say that orders are still placed by lodging excel sheets, no B2B integration is offered, processes are manual and prone to human error, billing is awfully inaccurate and delayed, and escalations achieve nothing. Based on the number of people online signalling their intention to move away from WxC rather than become a Vodafone customer, I would say that I am not alone in my view that Vodafone is not an agile company capable of improving rapidly or integrating an acquisition efficiently.
WxC had qualified revenue listed as $13,176,000 in the 2013/2014 Telco levy determination, so is not going to help offset Vodafone's $28million loss from last year in any meaningful way, and the cost of financing this deal, whatever the price, will have to be covered before any increase in profitability can be expected. I am not sure whether WxC's infrastructure could scale to the point that Vodafone could utilise it, and if Vodafone integrates WxC into the fold to gain synergies, well, WxC becomes Vodafone in all but name.
This would be a good move for Vodafone if they were capable of driving home the potential this acquisition presents. The strategy is sound, but the implementation will falter. If the purchase of TelstraClear achieved little, if anything, how will this purchase add anything but another headache for them?
Brendan Ritchie is the CEO of DTS, a business focused ISP that has been supplying clients across Australia and New Zealand with internet, voice and tailored WAN solutions since 2002. Tweet him on @bcarmody.
Related stories
Top stories