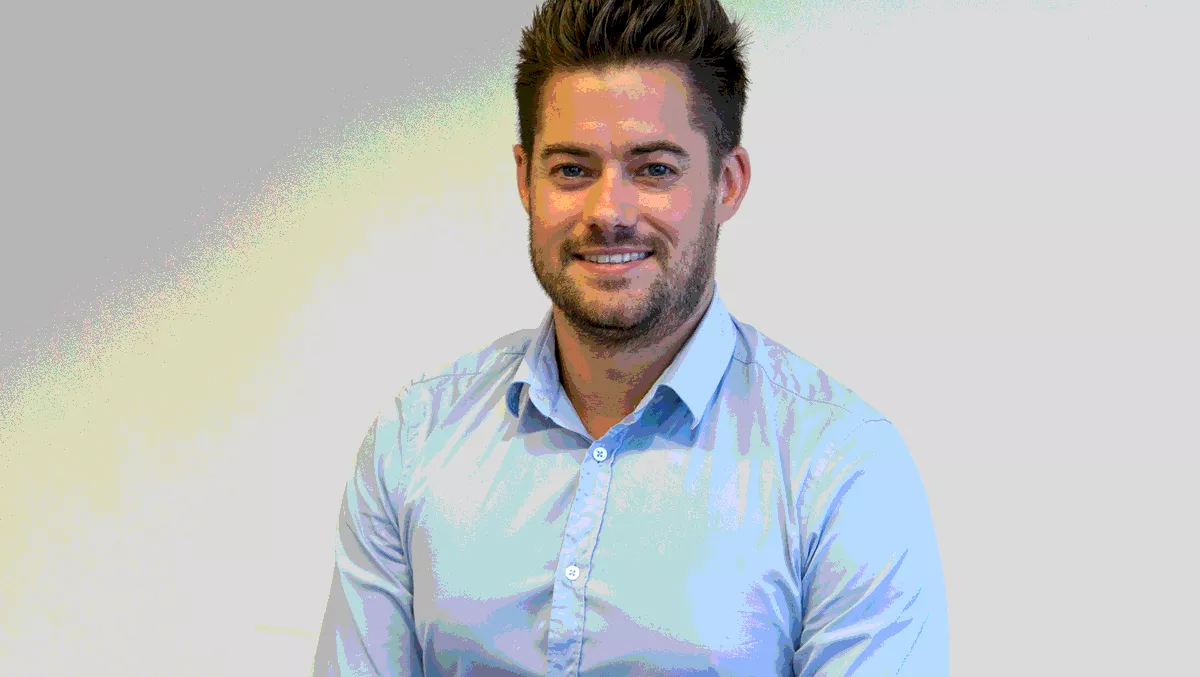 Why digital transformation needs to extend beyond the IT department - Nintex
FYI, this story is more than a year old
It's a hot topic in the business world and one that's paying big dividends for those organisations that get it right.
Digital transformation has the potential to streamline processes, reduce costs and improve productivity levels.
When they first arrived on the scene, digital transformation technologies such as automation were very much the domain of the IT department.
Some staff may have used them on a day-to-day basis but were unlikely to be involved in their selection.
The situation is now changing. As the technologies have developed, the user base has spread.
It's no longer just technology decision-makers who are automation-literate but frontline staff as well.
Collaboration is key
This trend towards greater collaboration is the right move to take.
To achieve sustainable digital transformation, it's important to involve every employee in your organisation, and all should be provided with access to digital transformation tools.
Just a few years ago, the idea of putting digital transformation tools in the hands of non-IT employees would have sounded far-fetched.
Heads would have been scratched and questions asked about exactly what staff would do with them.
Now, however, things have changed.
A new generation of tools that are well designed and intuitive to use can allow even non-developers to create and implement automated processes.
As well as empowering users, this reduces the workload for the IT department which often finds itself buried under a pile of user requests.
Giving the ability to improve processes to staff will free IT to focus on other more complex tasks.
It should also be remembered that no one has a better knowledge and understanding of an organisation's processes than the staff who follow them every day.
Each group is likely to have its own unique circumstances that constantly slow down processes. Equipping the people in these groups to fix their own processes can be a very powerful thing to do.
Consider, for example, the passage of a new client contract through an organisation.
It has to traverse a range of departments including sales, finance, customer service and operations.
If someone in any of those stages delays their part in the process, the result can be frustrating wait times for the client.
For example, the finance team might be swamped at the end of the month and not even see the contract come through for approval.
A sales manager might be out on the road and inadvertently let it sit too long.
However, with access to process automation tools and the ability to determine how items such as contracts are handled, each department can set its own rules around how they will be handled.
At the end of the day, the automation technology can take over repetitive tasks and processes, freeing up staff to focus on more important work.
It also removes an element of risk associated with human error in manual processes.
As a result, business operations will become more efficient and reliable.
The democratisation of technology
As your organisation looks to take advantage of new-generation transformation and automation tools, there are some key points that should be considered.
These include:
Make use of 'low-code' tools: To be effective when used by non-technical staff, automation technology tools need to be appropriate for all skill levels. The emergence of so-called 'low-code' tools makes this an easier thing to achieve. Taking this approach will allow the democratisation of IT and offers the best possible chance that it will be put to work in an effective way across the organisation.

Give power to frontline staff: It must be remembered that no one is more familiar with processes that are broken or inefficient than those who have to use them. Once they are provided with tools that enable them to fix these issues, employees will enthusiastically embrace them. The end result will be a rise in productivity and staff satisfaction.

Encourage the IT department to work closely with frontline staff: The trend towards the democratisation of technology doesn't mean the IT department will no longer have a role to play. Indeed, it will remain a vital resource for the organisation as it meets employee technology requirements. But the nature of the department's role will change. It will end up working more closely with staff to design the right solutions and ensure staff are able to undertake ongoing maintenance.
Digital transformation through automation will remain a powerful force within organisations for many years to come.
By opening up access to staff across your organisation, its benefits can be put to work in new and exciting ways that add real value for everyone involved.