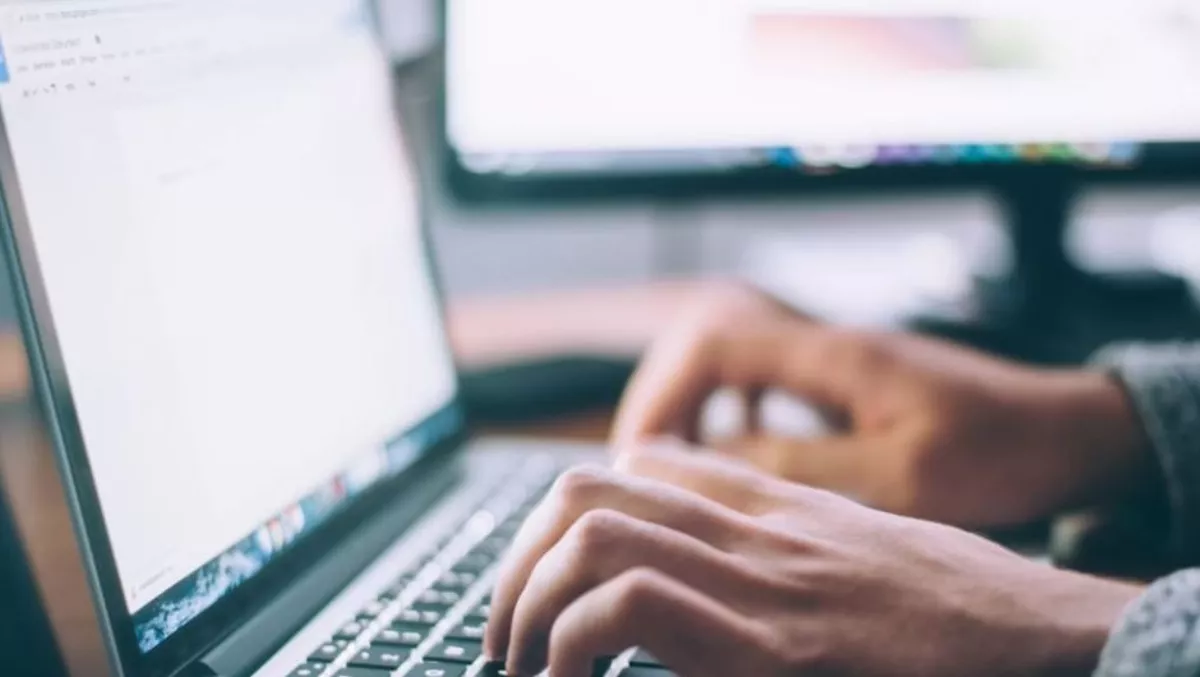 Why enterprises are still grappling with data loss
FYI, this story is more than a year old
Unitrends announced survey findings from its fourth annual Unitrends Cloud and Disaster Recovery Survey.
The survey sheds light on the current state of data protection and disaster recovery (DR), as well as IT attitudes towards cloud usage and adoption. Incorporating input from over 800 surveyed IT professionals across the world, the report also offers advice for implementing cloud into disaster recovery practices.
Survey results show that many organisations are not following baseline best practices for data protection and DR. At the opposite end of the spectrum, leaders in DR are increasingly using the cloud to play a critical role in business continuity.
Data growth continues to be exponential, however, data loss continues at an unacceptably high rate. Twenty-seven per cent of respondents say they need to protect more than 100 TB of data, more than double the figure compared to 2016.
However, 30% of respondents reported losing at least some of their data - a figure that has remained consistent since 2016. Data loss clearly continues to be a problem for the enterprise.
More organisations conduct regular DR testing and have a secondary recovery site. Compared to 2016, 46% more companies today say they conduct DR testing every month. A full 75% of IT professionals conduct DR testing at least annually (64% in 2016).
Additionally, the survey shows a 16% drop in the number of organisations who lack a secondary recovery site to store data copies or host recovery operations, compared to 2016. However, there is a 24% increase in companies that use their own site or a co-location facility as their secondary DR site.
Cloud continues to see acceptance, as its role in backup and data protection grows. The majority of survey respondents trust the cloud enough to use it for data protection and business continuity. Twenty-two per cent more companies use the cloud for backup and disaster recovery compared to 2016 - considerable growth in just two years' time.
Cloud is replacing legacy media options to get backup data offsite, as more report storing backups in the cloud (36%) than using physical media (disk to tape, removable, tape) combined (31%).
Cloud acceptance grows with resistance now settling around cost - not technical concerns. Among respondents who do not currently use the cloud, more say they plan to do so much sooner than compared to 2016 (when 55% said they had no plans).
Cost is the most frequently cited reason today for non-adoption, compared to functional concerns in previous years.
However mid-sized companies lag in cloud adoption, and cloud usage varies greatly by industry. Cloud adoption rates are not equal across companies of different sizes, as findings show that mid-sized corporate cloud adoption is 12 to 18% lower compared to smaller and larger organisations, respectively.
Not surprisingly, technology companies lead cloud adoption with 68% of respondents saying they use the cloud for business continuity and disaster recovery (BCDR) purposes.