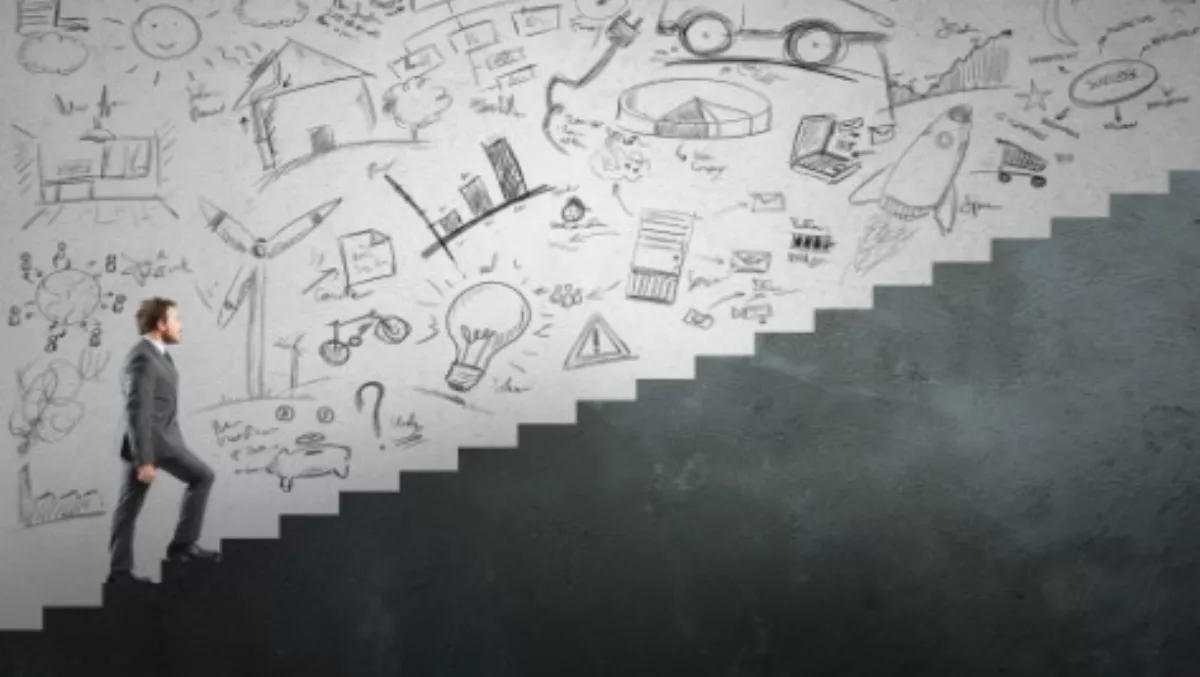 Why IT managers should go with a managed service provider
By Shannon Williams,
Tue 30 Jun 2015
FYI, this story is more than a year old
Organisations that choose to partner with a managed service provider may have an edge over those who manage their ICT infrastructure internally, according to Australian business solutions firm Empired.
The company says organisations that team up with an MSP are able to optimize legacy IT infrastructure, reduce the costs and burden associated with managing ICT, and get the opportunity to innovate with outsourced technologies.
In comparison, a company that choose to manage its ICT infrastructure internally often have IT services that are expensive, unreliable and vulnerable to a range of risks, Empired says.
"Managed services compliment the work of the IT team, giving them back time to focus on strategic objectives," explains Darren Christophersen, general manager, operations, applications & consulting, Empired.
Empired says there are various reasons IT departments are partnering with managed service providers.
Reduced costs are a leading reason behind this trend, Empired says.
"Operating and maintaining IT services internally is costly and time consuming," Christophersen says. "Managed services deliver long-term cost reductions and help the IT team focus on key business initiatives by reducing the amount of time employees spend on operational tasks."
Partnering with a MSP offers businesses improved dependability.
"Managed service providers offer reliable service by combining the scalable flexibility of outsourced solutions with optimised internal infrastructure and resources," Christophersen explains.
He says specialist technicians provide central and constant management of all ICT infrastructure, and onsite operational support for internal teams as required.
MSPs can reduce risk in the business, Empired says.
They can help IT organisations reduce risks by ensuring best practice management processes and industry-standard tools are adopted across all service areas. "This also creates a consistent approach to business and drives operational efficiency," adds Christophersen.
Additionally, IT organisations can benefit from the managed service provider's innovative approach to end-to-end IT infrastructure and business solutions. "Businesses can access outsourced, best-in-class technology with managed services, and benefit from innovative solution designs and implementations that optimise existing services and infrastructure," Christophersen says.