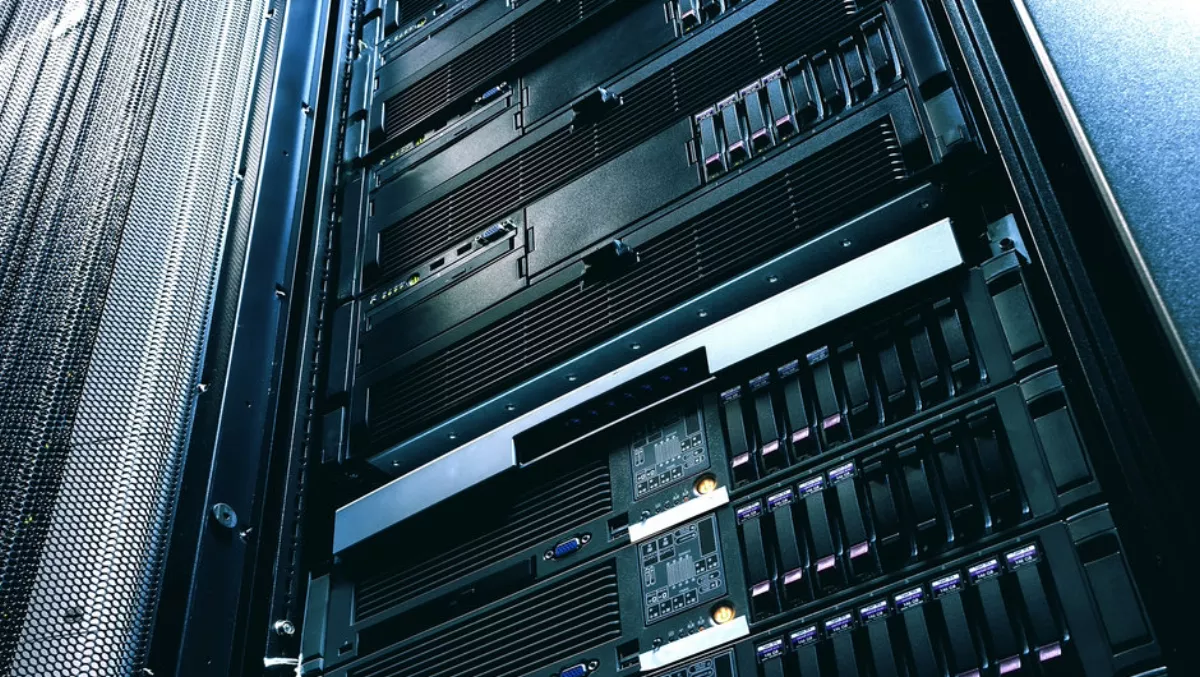 Why keeping systems online is about more than just dollars and cents
When natural disaster strikes, keeping your organisation's digital systems running is far from the first thing that comes to mind. But as New Zealand organisations, staff and customers rely more heavily on digital services, it's important that CIOs and business leaders plan ahead.
The ability to recover IT systems quickly has become one of the most important technology concerns for businesses in New Zealand. We conducted research that shows IT outages can cost around NZ$13,000 per minute, and that doesn't take into account reputation and relationship damage that can come from services going down. Businesses need systems in place that are immune to unexpected disruptions.
But keeping these systems running is about more than revenue and reputation loss. When systems are running during an unexpected event, workers can use communications systems, lighting and other tools to keep them safe and help others in need. A reliable IT environment can also help businesses and staff get back to normal once the disaster has passed.
The Christchurch earthquakes that started in September 2010 were the most significant natural disasters in New Zealand's recent history. On 22 February the following year, the loss of lives, displacement of workers and damage to buildings devastated Christchurch's CBD after a magnitude 6.3 earthquake.
This horrific disaster was estimated to have disrupted 6,000 businesses and 52,000 employees. Given the challenging situation, businesses undeniably ran into obstacles, but what mattered was how the situation was managed, how support was given to employees and what could be done differently in future.
More recently, the Nelson bush fire has wreaked havoc across the Marlborough region in recent weeks, leading to evacuations and a state of emergency being declared.
Natural disasters have long-lasting effects on organisations and their people, but it is difficult to determine just how long it will be before business can return to 'business as usual'. After the earthquakes in 2010 and 2011, 64 per cent of organisations in Canterbury were forced to close temporarily and relocate due to safety risks and 11 per cent of those businesses were closed permanently.
More needs to be considered than just the physical and infrastructural threats businesses face. Organisations need to juggle running the business in addition to the well-being of their employees. Both areas of concern can be addressed through reliable IT infrastructure.
Our increased dependence on technology for running a business can be a blessing and a curse. On one hand, if data is lost, inaccessible or breached it can bring a business to a stand-still. On the other hand, information can be kept in highly secure, reliable data centers that can even be 'quake-proof' for places susceptible to natural disasters, such as New Zealand, making zero data loss and no downtime possible.
This kind of reliability can significantly improve a business's resilience and continuity in adverse situations.
A resilient infrastructure also allows businesses to adapt and give employees the flexibility to work from home which not only benefits the business but, if used thoughtfully, can improve employee wellbeing.
The adversity faced either personally or to someone, an employee knows after a natural disaster creates new responsibilities that could take precedence over work. These might include injuries, home damage, a new role as a carer or just dealing with the psychological impact of what has happened. Flexible working can mean employees have the ability to navigate unexpected personal demands while sustaining an income.
Communication is key in critical environments; it is critical to keep in touch with employees to uphold awareness of their situation. Network communication channels can facilitate team interaction and offer a support system to alleviate personal and work-related pressures. This also means that employees can be kept in the loop on business updates such as when it is safe to return to their workplace or of any new processes.
Isolation and fear are common emotions after a highly distressing situation such as an earthquake. Because natural disasters can lead to increased personal safety issues, businesses need to be prepared to provide adequate flexibility and support to their staff post-disaster.
Getting back to normal is not something that can be rushed, so the need for a strategic business plan that includes resilient IT infrastructure is crucial. It provides the tools to improve an employee's well-being and can allow businesses to continue relatively undisturbed in the aftermath of a natural disaster where endurance and resilience are critical to business survival.