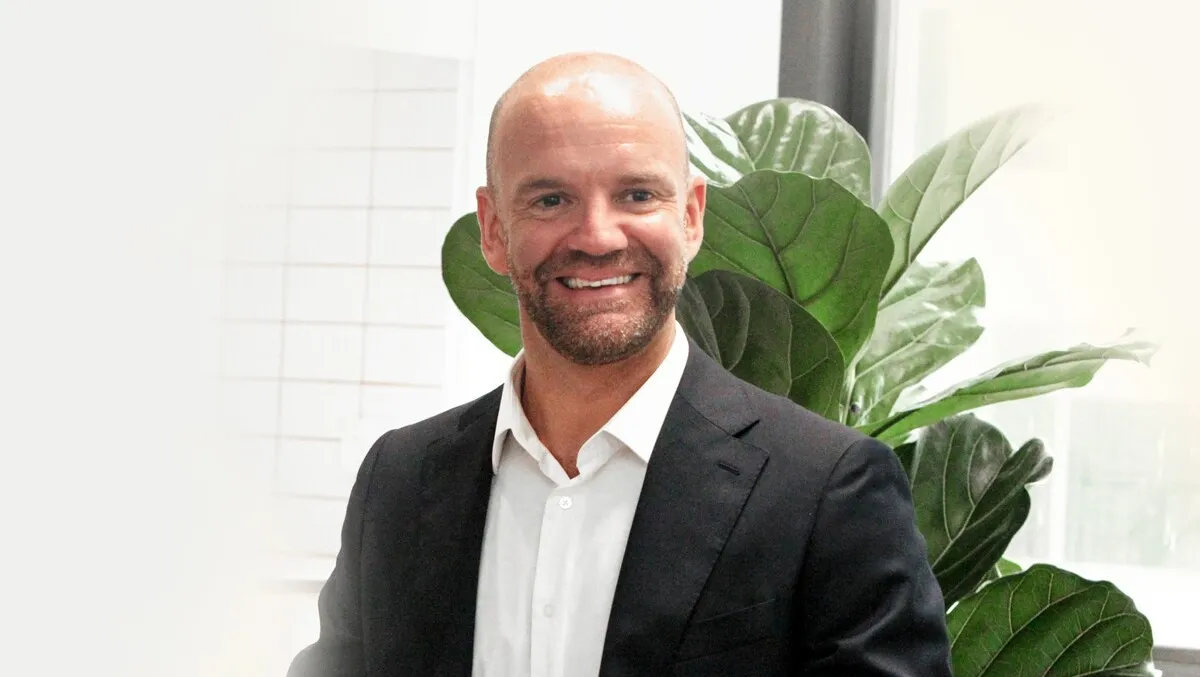 Why leading ICT employers use incentives for talent retention
It's fair to say that there's been a gear shift of sorts for the Information and Communication Technologies (ICT) sector in the past 12 months, with project re -prioritisation, skills shortages and the growth of hybrid work putting pressure on both employers and employees. All set against a backdrop of economic uncertainty.
During these challenging times, employers must continue enhancing the employee experience and developing a strong employer brand. Randstad Digital's recent sector report on ICT professionals revealed that while employers have put more emphasis on employee experience and happiness and that this has had a positive benefit for employees, it's still not enough. With leading employers implementing new tactics such as better pay and flexibility to attract top talent, now is the time to understand what employees really want and develop the right practices and processes that deliver this.
ICT employee needs remain consistent – but can employers deliver?
The ICT sector is at a pivotal point, with increased uncertainty and job-switching behaviour underpinned by a desire for dependence on an employer, namely through financial stability. Top employers are being more vocal about the incentives they can offer skilled talent and are unafraid to be upfront about offering improved employee experiences.
The research finds that overall competition for technology skills is high, and employers are increasingly incentivised to understand the top drivers and offer what they can, with the consequence being to lose top talent and brand reputation.
Despite recent uncertainty, Randstad's 2023 Employer Brand Research found that in New Zealand, the ICT sector has remained one of the top 10 most attractive sectors when looking for an employer. While the industry has been subject to many outside forces, including the impact of COVID-19, economic uncertainty, talent shortages, and the looming AI revolution, the needs of ICT professionals have not radically changed in the last year, with one notable exception.
Globally, when it comes to why ICT employees choose an employer, financial health moved from the number six spot to number four in terms of key employee drivers. Given recent sector disruption driven by economic uncertainty, it's not surprising ICT employees are seeking more financial security. This is further reinforced here in New Zealand, where financial health is the number one driver for employees, followed by a good company reputation and job security.
Other key employee drivers include work-life balance, career progression and attractive salary and benefits. These drivers can be seen as make or break for an employee, with respondents to the survey stating these are the main reasons to leave an employer.
Time to Stick or Switch: What are the key pillars of a healthy employer brand?
Fear of job loss, remuneration, a desire for a healthy work-life balance, and having a sense of progression are top motivators for employees to stay in their current role or seek a new position.
Globally, the top reason ICT professionals would consider leaving an employer in 2023, or have already done so, is for a better work-life balance (43%). A lack of compensation relative to inflation comes in second (39%), while concerns over career progression take the third spot (32%). With one in seven respondents switching employers in the second half of 2022 and a quarter planning to do so this year, these drivers are a crucial area of focus for employers.
According to the research, fear of job loss is a direct predictor of switching behaviour - of those in this sector who fear job loss (one in five), nearly half intend to switch employers in 2023. Among recent joiners, one-third fear job loss. Employers are advised to discuss with both new and existing employees how secure they feel in their roles and implement practices and processes that cater directly to this finding - be that regular check-ins where employees can voice concerns or having an open-door HR policy.
Building an employer brand that stands out in a competitive ICT sector
According to Randstad's 2023 Employer Brand Research, IBM was named the most attractive employer in New Zealand within the ICT sector. The company, which was also named one of the top 20 employers in the country, puts into practice many of Randstad's findings and was recognised for financial health, offering career progression, and providing attractive salary and benefits.
Other standout ICT companies were One New Zealand and Datacom. One NZ was recognised for being financially healthy, its convenient location and job security. While Datacom was attractive due to its financial health, opportunities for career progression and job security.
While we understand that not all employers are able to boost salaries, it's clear that leading employers don't underestimate the power of putting attention into career progression and work-life balance, with these two key areas to improve brand awareness that can be developed right away.
We now know that while an attractive salary entices job seekers, it no longer guarantees retention, motivation and engagement. With non-material benefits of "high importance" for 76% of respondents, which is almost on par with material benefits (79%), there are ample opportunities to better support employees and become a leading ICT employer in addition to improving salaries.
Leading ICT companies offer flexible start and finish times, reduced workdays, and employee wellness programmes. They place continual importance on mental health and well-being support, and they invest in their people's career growth and progression, making team members feel heard and cared for.