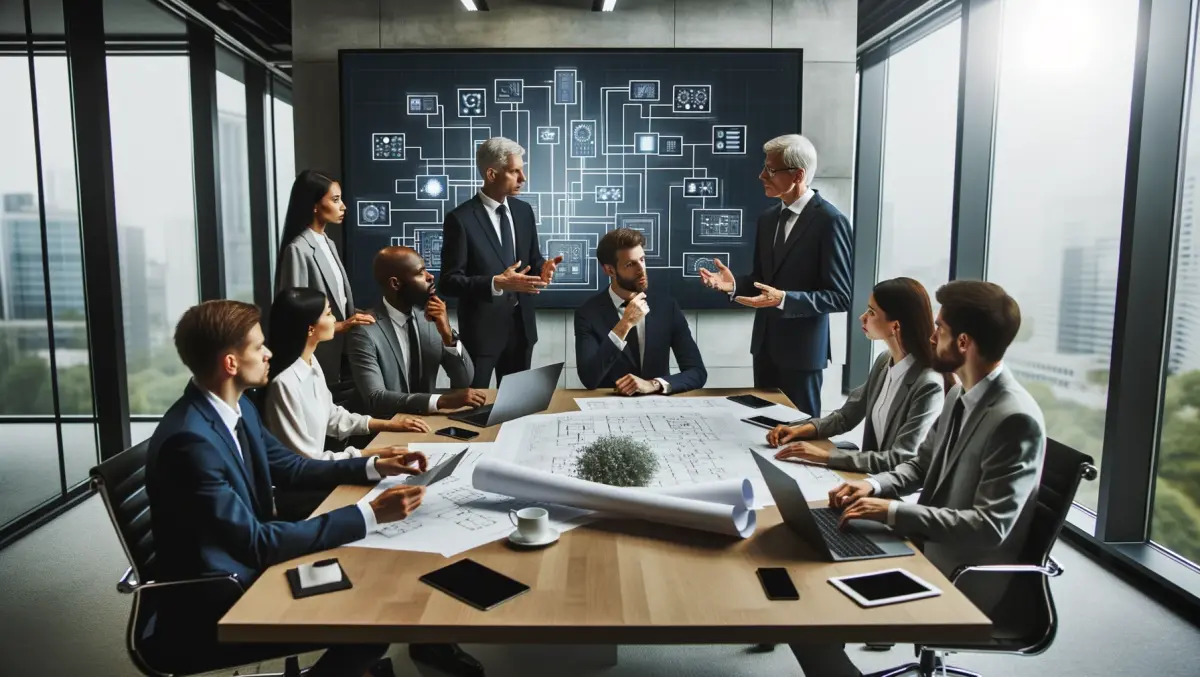 Why manufacturers need to ensure that they invest in the right business technology
FYI, this story is more than a year old
It's important for manufacturers to stay current if they wish to remain successful.
Positioning yourself for growth means looking to the future and gaining efficiencies through new technologies.
That's why this question may be the most important one for your business, are you a future-ready manufacturer?
Before you can adequately answer that question, you and the members of your organisation need to know the answers to these three questions:
Where are we today? Where do we want to be in three to five years? How can we embrace innovation and automation?
If decision-makers in your organisation can't answer these questions, you have bigger issues than you may realise.
At the very least, tackling these questions now will put you ahead of competitors who are consumed with putting out today's fires rather than focusing on growth opportunities.
Manufacturers that aren't prepared for the coming global megatrends and don't invest in breakthrough technologies will be rendered irrelevant and more often than not, it will happen at a much faster rate than they ever could have dreamed possible.
So how can manufacturers ensure that they stay ahead of the curve?
Epicor recently released a whitepaper explaining the importance of technology in manufacturing and how business can prepare for the future.