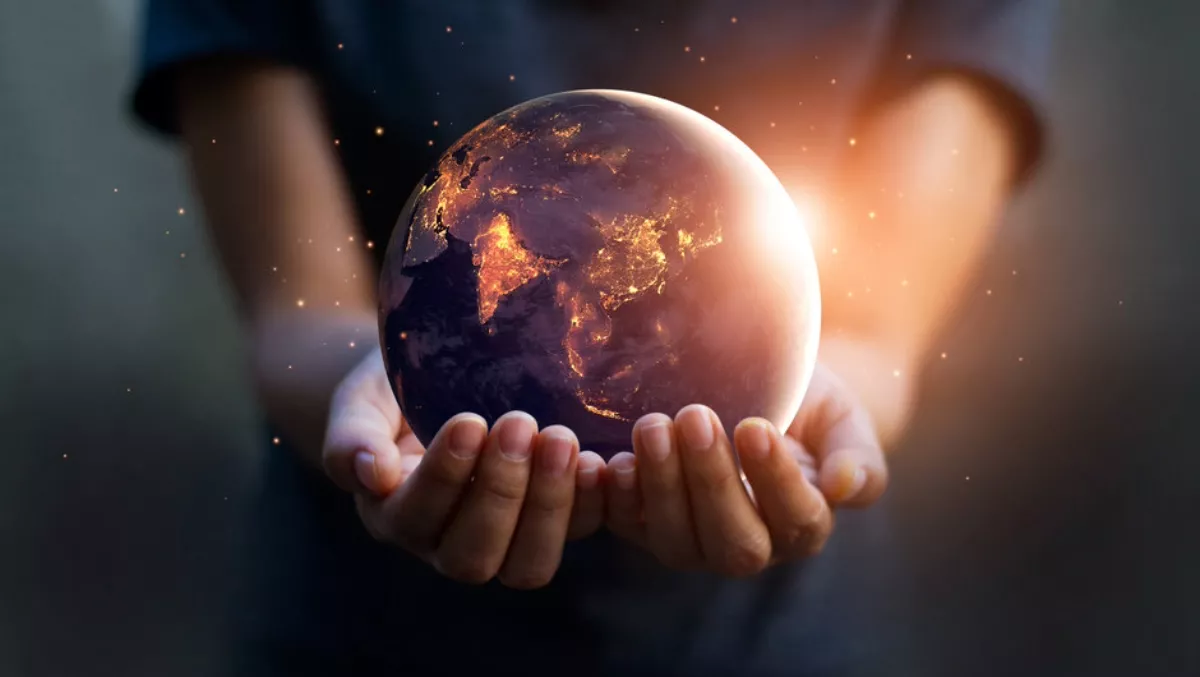 Why many insurance tech companies want to improve CX
FYI, this story is more than a year old
Many insurance tech companies want to improve the customer experience, according to a report commissioned by InsurtechNZ.
New technology is helping to create improved products, according to a new Kiwi report. Wearables and telematics investment in technology is paving the way for new product offers while the rapid emergence of AI-driven solutions including chatbots, digital human assistants, object recognition and voice biometrics are leading to more accessible and personable channels.
InsurtechNZ chair Jason Roberts says the innovative use of these technologies and a digital-first approach to customer interaction is compelling.
"For the customer, the frustration of dealing with call centres and filling out repetitive online (or paper forms) to undertake basic transactions with your insurer are quickly being replaced by digital experiences that are more relevant.

"This is good for customers and the insurers but does require the insurance sector to invest in customer-focused solutions often requiring updated platforms and technologies.
Roberts says the recent conduct report on the insurance industry was a poor reflection of the industry.
"The report by Reserve Bank and Financial Markets Authority criticised the industry's lack of transparency, lack of customer support and too much focus on sales.
"The insurtech movement is looking to address all of these things by giving more customer control, more transparency, better value and more efficient delivery of the product. Customer experience is the number one priority," Roberts says.

Since 2017 there has been significant growth, with 17 new insurtech companies.
Increasingly, insurtech companies are founded by domain knowledge experts working outside the incumbent framework. They typically start with software and technology experts addressing industry challenges, resolving unmet needs and exploiting market opportunities.
In New Zealand's insurance sector, the majority of insurers (by market share) are part of larger international insurance companies, with decision-making on significant investments and innovation being driven out of headquarters outside of New Zealand.
"Our survey found 72 per cent of insurtechs are already working with an established insurer, broker or services provider. Some 83 per cent of respondents believe insurtech companies will be competitive globally," Roberts says.
"However, 63 per cent do not believe there is enough collaboration between incumbents and Insurtechs to realise a successful transformation to the ecosystem.
"New Zealand's insurtech seek to solve the challenges the insurance industry as a whole is facing, with a focus on improving customer experience.
The survey found 77 per cent of players are finding solutions to improve the efficiency of insurance administration, 33 per cent use a new business model and existing technology, 29 per cent focused on integrating multi and omni-channel and 25 per cent on AI, compared to Australia where platforms and other technologies and Blockchain were the focus.