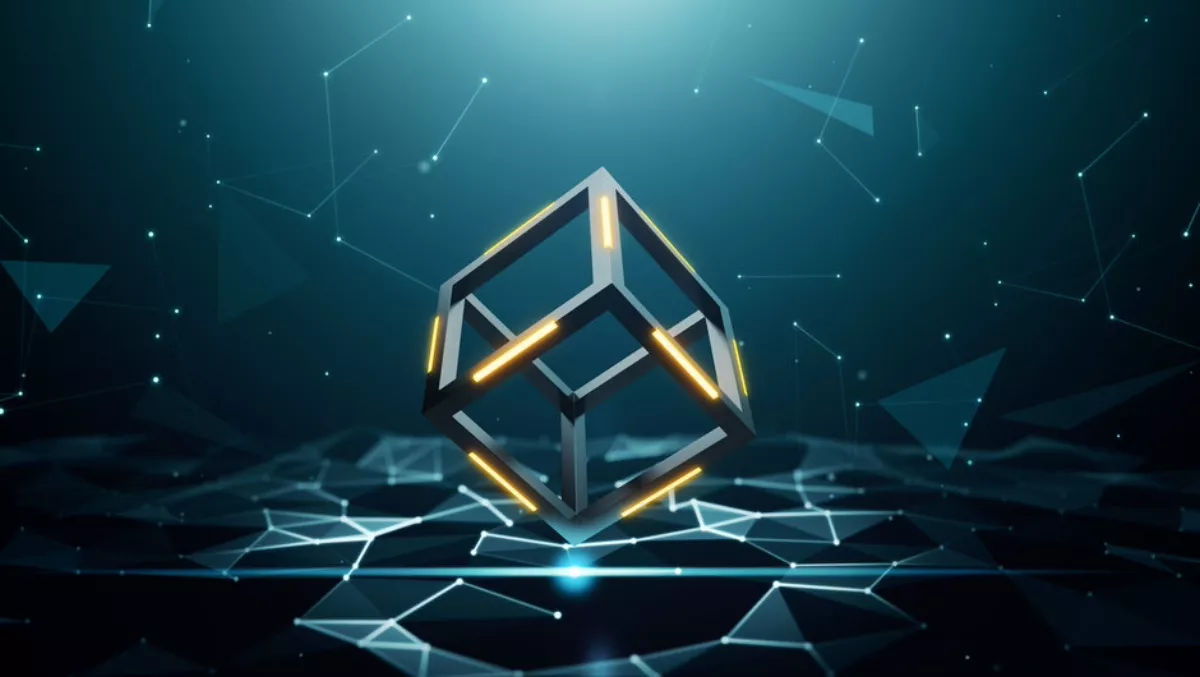 Why NZ could become a global blockchain leader
FYI, this story is more than a year old
Kiwis could be future leaders in the billion-dollar global blockchain market across government and industry, BlockchainNZ executive director Mark Pascall says.
Blockchain is at its heart a decentralised distributed ledger – which is a way of replicating and sharing data between networked computers - which records the transaction of data, communication, tokens and money.
Pascall says it is one of the key new tech infrastructures that will disrupt traditional social institutions, such as banks, through the decentralising of data.
"Digital identity is at the core of every interaction online. It affects not only individuals, but businesses, government, and machines too. Blockchain is a game-changer," Pascall says.
"It's no secret that our current identity model with all its siloes and vulnerabilities is not sustainable. It's a major pain point for both businesses and consumers.
There is a growing global consensus that a self-sovereign identity model is the best solution. We are heading towards a blockchain model where users have more control, and there is more transparency and privacy around data shared on the internet.
Pascall continues, "We are privileged to live in a country that has a democratically elected, trusted government that then we allow them to control our identity management systems.
"But the world is changing. Globalisation and internet commerce mean that more and more people need a global identity, not just one that is recognised in their country of origin.
"We're all now transacting in a global market place even if we're physically based in one country. We are seeing a handful of companies now effectively taking over the systems for managing our identity. These companies are not elected by us and they are there to make money for their shareholders.
"As these centralised databases grow so does the target for hackers. The stakes are getting bigger and bigger. How long will it be before people's DNA code is on the dark web and accessible by every insurance company?
"Ten years ago, the Satoshi Nakamoto (the inventor of bitcoin) started the decentralisation revolution. He created an architecture that gave a way to create software systems that were tamper proof and had no central control.
"If these technologies are going to serve society then we need to solve the problem of giving one vote to one human, we need the social layer, not just the technological layer.
"And to solve that problem we need to go back to the fundamentals of what human identity means in a technological age.
New Zealand could be among the global leaders and early adopters under government stewardship, industry leadership, market agility and appetite for public and private collaboration.