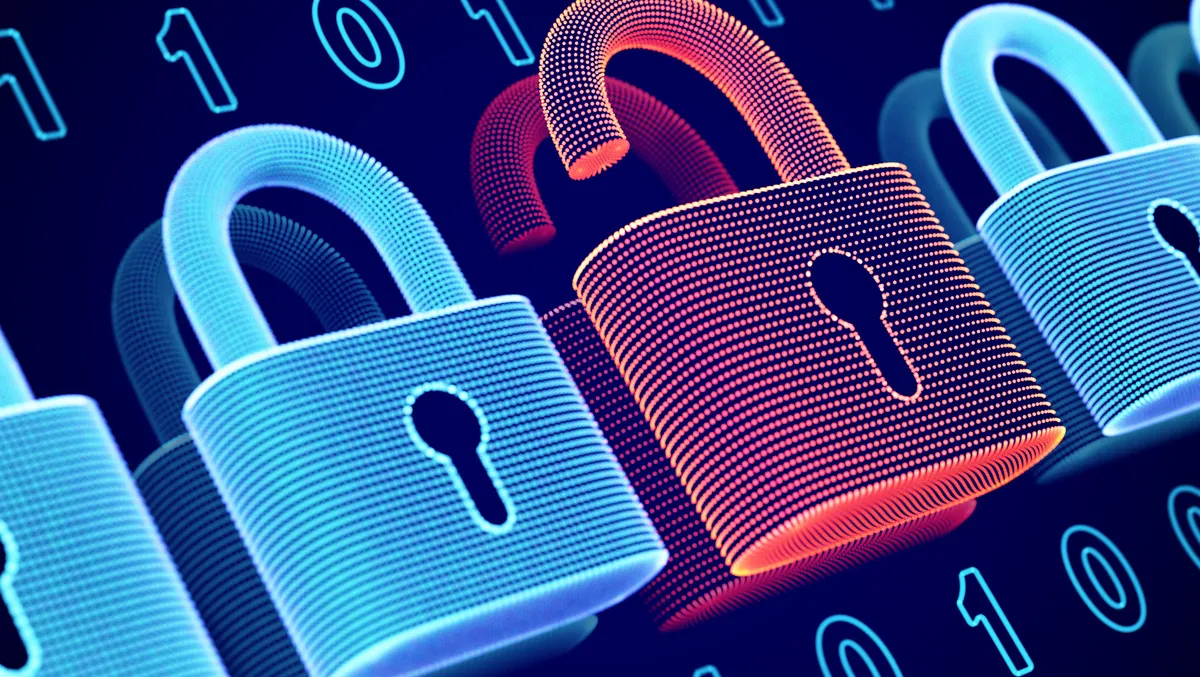 Why organisations need to better manage their Microsoft Office 365 data
The digital transformation to cloud data storage has revolutionised the industry. However, with the revolution comes misunderstandings about the responsibilities that both businesses and customers have with their data.
Microsoft provides short-term retention and high availability of Microsoft Office 365 (O365) data, but there is a lack of understanding about what this actually means. While they retain it for a short term, Microsoft explicitly explains that the customer is responsible for protecting the security of their data and identities, on-premises resources, and the cloud components they control (which varies by service type).
This means that while data may initially be in service with Microsoft, it is still the customer's responsibility to deal with it in the long run. This is where Commvault can be of assistance.
Commvault offers intelligent data solutions to organisations to help protect their cloud data. Other solutions only protect a limited portion of your Microsoft 365 data. Commvault covers more of your data with one solution, eliminating the need for another point solution that would add complexity and cost to your already challenging IT operations.
Part of this better protection is that Commvault's solution is built using Microsofts technology that's been protecting data for 20+ years. It's the same solution that Microsoft uses to protect some of its most demanding data.
The reality of data protection is that there are threats and risks at every turn, and organisations are not treating it seriously enough. According to International Data Corporation (IDC), 6 in 10 users of O365 that IDC spoke with at an event do not have a data protection plan for their O365 estates, or they rely on Microsoft's native capabilities.
When looking at what customers' responsibilities are compared to Microsoft's, there are a number of disparities because, ultimately, it's not Microsoft's data. This misunderstanding of what O365 protects comes with a number of risks, from data loss and security breaches, retention and regulatory compliance exposures, to a lack of data control in hybrid deployments.
"While O365 is fast becoming the center of business productivity, a backup and recovery strategy is an afterthought. Relying on Microsoft's native backup capabilities and infrastructure-level uptime features is a risky strategy because regardless of where the data is, it is the company's responsibility," says Archana Venkatraman, Research Manager, IDC European Datacenter.
IDC recognises that having unified data protection for a hybrid environment can ease the adoption of O365 and that having a backup solution is critical to ensuring these risks are avoided.
"Without an enterprise-grade backup strategy for O365, enterprises are exposing themselves to risks such as ransomware, accidental loss of data, lack of data control, compliance exposures, and threats to business continuity," adds Venkatraman.
When choosing a solution, organisations and businesses need to consider whether it will be flexible, have multiple different features, have a wide breadth of service, be complementary to O365, have the ability to scale to meet the business's needs, and whether the solutions offered are innovative and transformative. Commvault provides these certainties, more specifically, with its Metallic Backup for Microsoft O365 solution.
Metallic, from Commvault, provides Microsoft Office 365 data protection coverage across the entire Office 365 environment, including Exchange, OneDrive, SharePoint, and Teams, by keeping valuable data safe from deletion, corruption, and ransomware attack.
The key benefits of using Metallic include:
Complete Coverage: Comprehensive protection across Exchange, OneDrive, SharePoint, and Teams data. Easily locate active or deleted data, rapidly recover from an attack, and meet SLA and compliance requirements.
Enterprise-grade Protection: Provides stringent security standards, privacy protocols, and zero trust access controls, including multi-layer data protection.
Metallic Cloud Storage: Provides air-gapped data protection storage to help protect against ransomware.
True SaaS Backup: Simple, cost-effective data protection that provides easy deployment, maintenance, and management. The solution includes unlimited Azure storage with unlimited backup retention.
According to the Enterprise Strategy Group's Data Protection Cloud Strategies survey results, 74% of respondents rely on Microsoft Office 365 server/service recovery functionality when recovering Office 365 data. Organisations need to look for better solutions to protect and store their data in an environment where threats continue to evolve.
You can learn more about Commvault's intelligent data solutions on its website here.