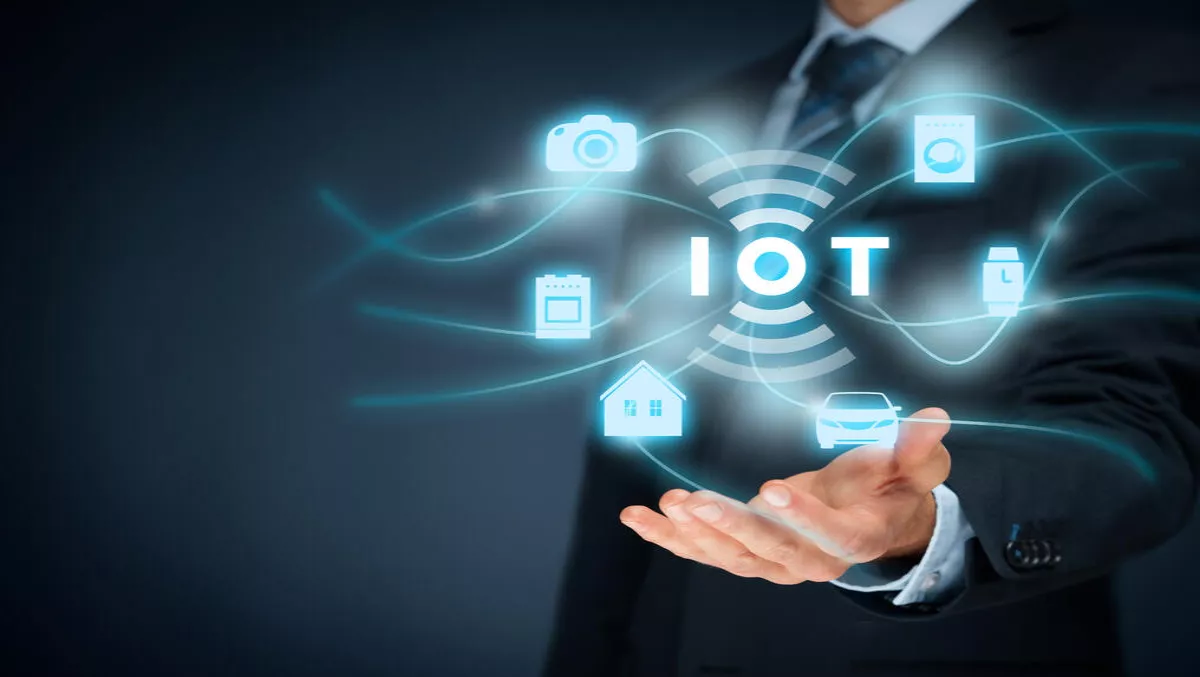 Why organisations need to upgrade their IT infrastructure for IoT
Tue, 24th Jan 2017
FYI, this story is more than a year old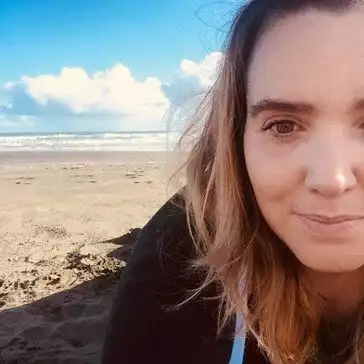 By Shannon Williams, Journalist
CIOs and wider management need to ensure their businesses have the right architecture and systems in place if they want to utilise the full potential of the Internet of Things.
According to Red Hat, IoT presents a number of challenges for enterprises, and IT planners need to upgrade their IT infratsurcture in order to be ready.
To make best use of the technology, it's important that CIOs and wider management teams work with trained network and security architects to upgrade their IT infrastructures to intelligent systems that address the increased scalability, reliability and security demands of IoT, Red Hat says.
"In order to utilise IoT, organisations need the right architecture and systems in place to collate billions of data objects from millions of distinct endpoints, and cope with stringent system availability demands, particularly when using IoT for mission critical applications," explains Colin McCabe, director of Consulting, Red Hat.
"The distributed nature of IoT solutions can also present significant security challenges, as intelligent systems often rely on the Internet for connectivity or use cloud-based resources," he says.
McCabe says security systems must therefore be extended to protect against data loss, service theft and sophisticated denial of service attacks in a scalable manner.
"Intelligent systems need cohesive authentication, authorisation and auditing capabilities to establish trust, govern access to resources, and ensure compliance with government regulations and corporate policies," says McCabe.
"They must also support strong encryption schemes to safeguard data confidentiality and protect intellectual property."
According to McCabe, organisations should deploy intelligent systems solutions, specifically designed to address the stringent scalability, reliability and security requirements of IoT-based systems.
"Best-practice solutions are based on a hierarchical model that uses standards-based protocols and components for flexibility and cost-efficiency," he says.
According to Red Hat, an intelligent IoT hierarchical systems architecture includes:
1. The device level with multiple intelligent endpoints, including mobile computing devices, wearable technology, remote sensors and controls, and autonomous machines and appliances. At the device level, standards-based wired and wireless networking protocols are employed for connectivity, while standards-based data transport and messaging mechanisms are used to forward raw data and exchange control information.
2. The control tier, which acts as an intermediary to facilitate communications, offloads processing functions and drives action. It also analyses tactical data, executes business rules and issues control information upstream.
3. The data center and cloud tier that performs large-scale data computation and acts as a repository for data storage and strategic analysis. It should also provide a virtual environment for instantiating applications, storing data, and executing complex event processing, distributed computing, and business analytics functions. At this level, the system intelligently creates and adapts business rules based on historical trends.
"This tiered model helps organisations take full advantage of the internet and cloud computing for IoT," says McCabe.
"Using open and standards-based solutions delivers maximum choice and cost savings, as well as helping to accelerate deployment, optimise performance, and address the stringent scalability, reliability and security demands of IoT.