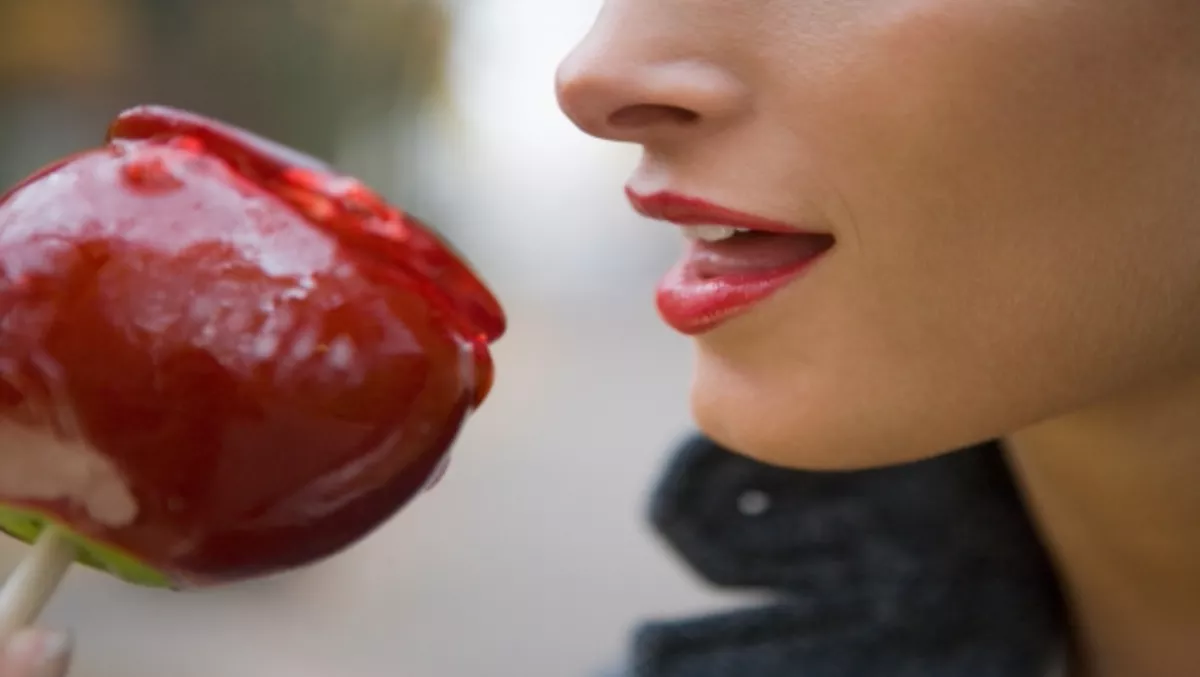 Why the cops took a bite of the Apple
By Donovan Jackson,
Thu 14 Feb 2013
FYI, this story is more than a year old
Following on from yesterday's story about the NZ Police getting an applecart of new technology, we checked in with their comms manager Blair McLaren on a couple of points.
Primarily, given that the copshop is apparently mostly Microsoft, we wanted to know why Apple was the choice of gadget.
"The trial showed the most useful tools for officers were small personal devices, such as a smartphone, for making phone calls or text messaging, accessing email, and accessing information and photo databases, and a larger such as a laptop or tablet for staff who need to do more data entry," he explains.
Now, while we know that Microsoft Windows Phone handsets are woefully unpopular, we are pretty sure that they are broadly capable of doing these things.
But back to McLaren: "Based on frontline officer feedback from the trial, in which over 100 staff in four districts trialed smartphones, laptops and tablets over an 11-month period, the preferred devices [emerged as] the iPhone as smartphone and iPad for the tablet."
McLaren says five smartphones were selected and evaluated, coming down to the iPhone 4S and Blackberry Bold 9900 Touch for the 11-month trial; ten tablets were selected and evaluated before narrowing it down to the Motion CL900 and iPad2 for the trial.
That kinda reflects how the rest of the world approaches mobile technology. Love or hate Apple, it has a remarkably wide (and loyal) following.
While not a techie, McLaren makes a reasonable point that it is far from impossible to deliver data reliably to Apple gadgets from other technological underpinnings. "The approach used to develop the applications means Police can move to other devices with relative ease as technology changes."
We're looking into why Vodafone was the preferred network; in our experience, it's coverage is 'not that great' and even a nice shiny new Apple is of limited use unless it's hooked up anywhere in the country.