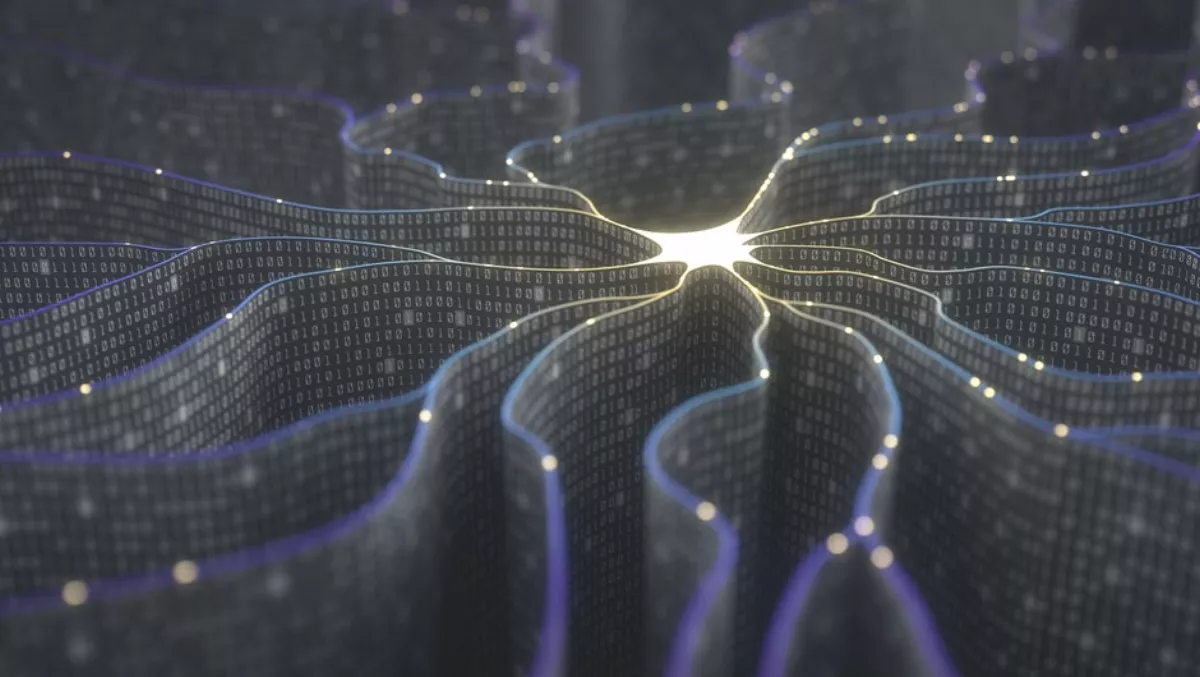 Why the IT service integration market is becoming highly automated
FYI, this story is more than a year old
The service integration and management (SIAM) and IT service management (ITSM) market is undergoing a fundamental change from labour-intensive to highly automated services, according to a new report published by Information Services Group (ISG), a global technology research and advisory firm.
The ISG Provider Lens SIAM/ITSM Report finds growing enterprise demand for SIAM/ITSM services from outside vendors because of labour shortages and a need for better understanding of new and complex technologies.
Vendors are developing high-tech solutions by automating management tasks associated with a sustainable business IT environment, the report says.
SIAM is a holistic approach used in managing a dynamic, multivendor, multiservice IT ecosystem. It is an evolution of the well-known IT service management (ITSM) discipline.
"The SIAM market is not large, but it is one of the fundamental pillars of every digital transformation strategy," said ISG Research partner Esteban Herrera.
"With IT operational budgets still tight, this market is clearly a very attractive area for vendors."
SIAM/ITSM vendors have a strategic role to play with clients, he added. "They are about to get a seat at the internal IT and business-decision table," Herrera said.
"But achieving such a position requires a great deal of trust."
SIAM vendors can gain trust through long-term relationships or through rigid policies set by customers, but the second option means the provider typically will be excluded from other service delivery, the report says.
The ISG Provider Lens SIAM/ITSM Report evaluates the capabilities of 14 providers across four quadrants: Business Value and Service Management (BVSM); IT Service Design (ITSD); IT Service Operation (ITSO); and Service Information Management (SIM).
The report names Capgemini and HCL as leaders in all four quadrants, and BMC and ServiceNow as leaders in three. DXC Technology is named a leader in two quadrants, and Cognizant one.
The research currently covers providers offering their services globally, across Europe and Latin America, as well as in the U.S., Germany, the U.K., the Nordics, Brazil, Australia and New Zealand.
ISG is supposedly committed to helping corporations, public sector organisations, and service and technology providers achieve operational excellence and faster growth.
The firm specialises in digital transformation services, including automation, cloud and data analytics.