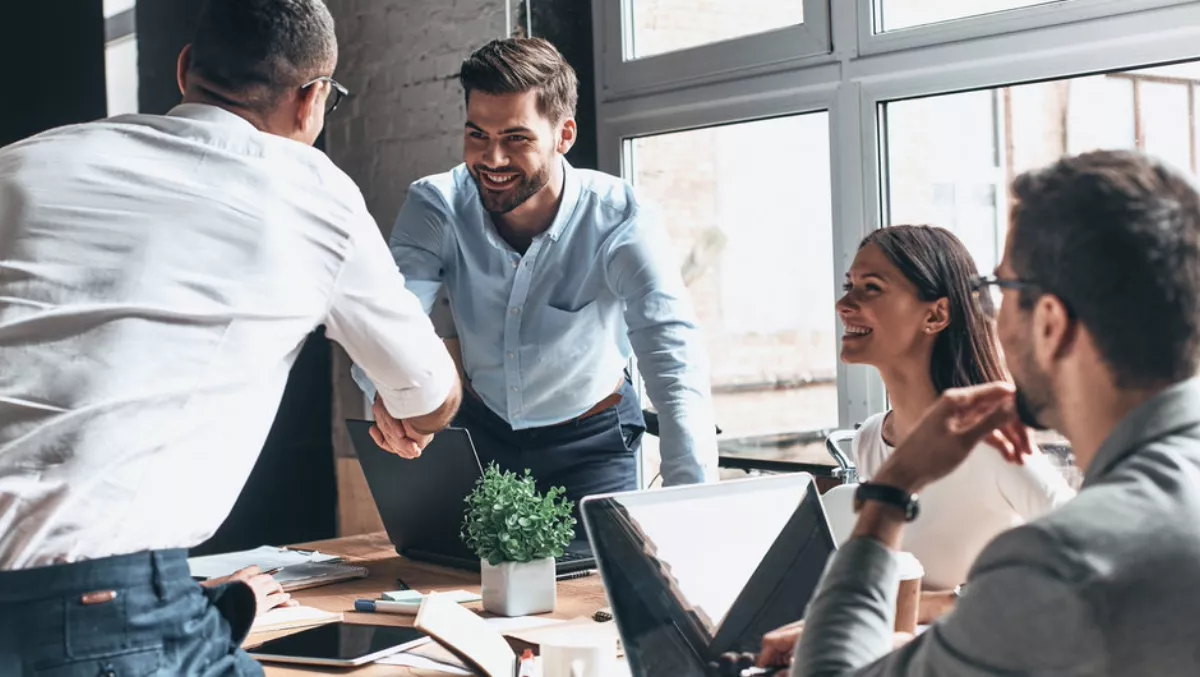 Why there's a high demand for IT professionals in NZ
Tue, 12th Mar 2019
FYI, this story is more than a year old
DevOps professionals and HR business partners make the list of the top skill shortfalls for the first half of 2019, according to recruiting company Hays.
In its latest Hays Jobs Report, covering the first half of 2019, Hays reveals the skills that are in greatest demand across New Zealand.
The Report, which is updated twice a year to reflect changing market conditions, also earmarks Financial Analysts, Site Managers and Revit Technicians as core areas of demand.
"Recruitment activity will remain buoyant thanks to a strong residential construction market, new commercial builds, good levels of vacancy activity in the regions and low unemployment," says Hays NZ MD Adam Shapley.
"This is leading to high demand but a shortage of certain skilled professionals. Given the extent of candidate shortages, employers are revisiting their attraction and retention strategies, including flexible working options, work-life balance and mental wellbeing.
But Shapley warns job seekers not to be complacent, "Certain skills may be in high demand, but that doesn't mean you don't have to work hard to secure your next role," he says.
"Even when skills are in demand, job seekers need to demonstrate to a potential employer the value you could add to the organisation if you are to be successful.
"Remember to list all qualifications as well as systems and software knowledge on your CV. Regularly upskill to keep on top of new trends and technology. Use examples to demonstrate your ability to go above and beyond to add genuine value to an organisation.
According to the Hays Jobs Report, skills in demand for the first half of 2019 include:
Contact Centres: Customer service officers for inbound call centres and both inbound and outbound sales professionals.
Human Resources: Experienced HR business partners, health - safety professionals and learning - development professionals.
Information Technology: DevOps professionals, .NET developers, senior automation engineers, cloud and security architects and engineers and data scientists and engineers.
Marketing - Digital: Content editors, communications executives and retail marketing managers.