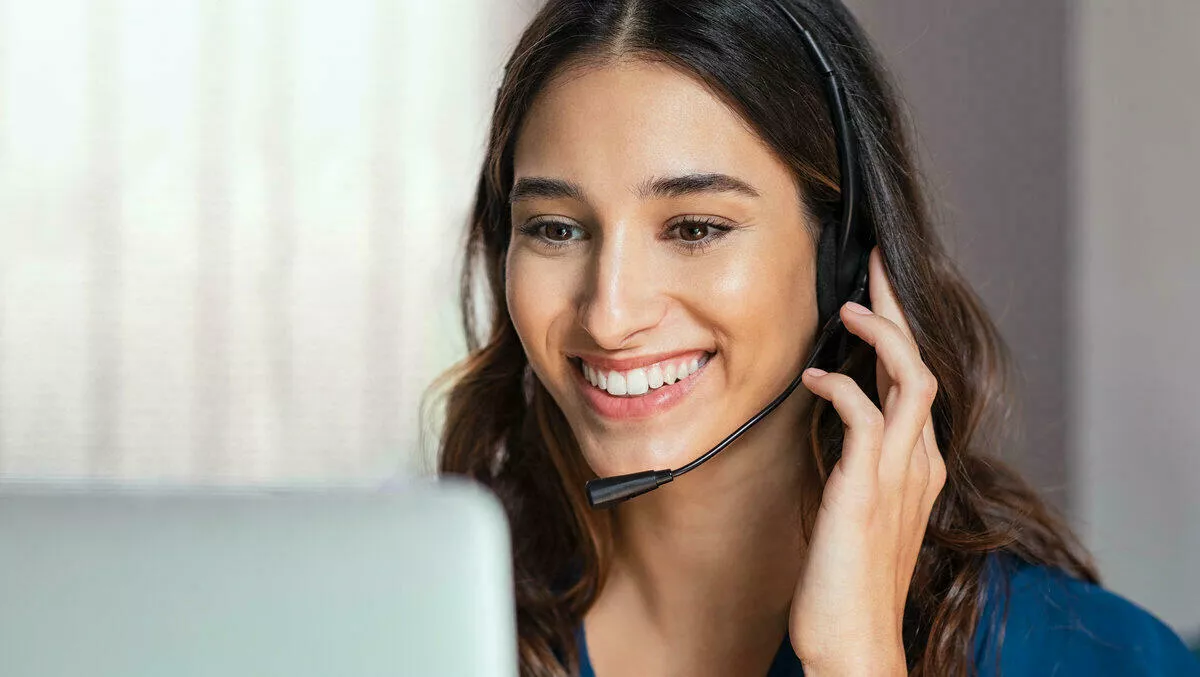 Why VoIP solutions are the future of phone systems
FYI, this story is more than a year old
With the successful rollout of Ultra-Fast Broadband (UFB) across New Zealand, fibre is becoming accessible to more and more New Zealanders.
In fact, Chorus reports that by December 2022, fibre will reach 87% of the population, both at home and at work.
What does this mean for the old copper network, which has served us well but is now becoming more difficult and expensive to maintain?
Chorus, owner of the network, is considering potentially decommissioning copper lines in places where fibre is available.
This would mean homes and businesses in these areas would no longer be able to receive ADSL/VDSL and traditional phone landline services and would instead have to be on fibre.
This would, of course, not happen until solid plans for the switch to fibre (where possible) are in place, and even then, it would likely be a gradual phasing out of the copper network.
But if you work or live in an area where fibre is currently available, or is planned, it's worth looking at making the move to fibre sooner rather than later.
This is particularly true for businesses both large and small, as upgrading to fibre offers greater choice and benefit not only for internet, but for voice communications as well.
VoIP to the rescue
While most are aware of the advantages fibre offers regarding internet speed, reliability, and capacity, it also provides capabilities for voice communications far beyond those of landline phone systems by using VoIP (Voice over Internet Protocol).
"Transitioning to VoIP was seamless," said Mark Hillis, Managing Director of Atlas Power Coffee. "The speed and clarity of the calls and data transfer is amazing.
Integrating your phone line with your fibre provides better call clarity, higher call capacity, and removes the need for expensive on-site PBX hardware. Business-specific VoIP solutions offer other major advantages, including:
Single, simplified network
VoIP solutions integrate both voice and data in a single network, allowing you to run voice calls, voicemails, emails, faxes, and video conferences over the same system.
"It's the one-stop-shop nature of the service and payments that we really appreciate," said Mr. Hillis.
Lower cost
VoIP can be implemented with traditional hardware in IP-enabled phones, but it can also be used directly over the computer using a headset, requiring less hardware and reducing maintenance costs. Competitive bundles or flat rate, per-user pricing models also help save on calling costs.
"Since making the switch to VoIP, our telecommunications costs have halved. We no longer have to pay for leasing and phone rental each month," said Jaimee Truscott, Administrator at Ray Bryant Marine.
Scalability
VoIP is easily adjusted to keep up with the growth of your business. It's fast and easy to add or remove extensions with VoIP systems, and with simple per-user pricing typically available, additional costs are minimal and only added when you need them.
Increased productivity
Work when you need to, from where you need to. Calls can be easily redirected to mobile phones and voicemails can go to email, allowing employees to continue receiving calls while away from their desks or in the event of an internet disruption.
Smart features for a better experience
Using a Cloud PBX allows you to easily implement and control features such as automated attendant (IVR), conditional call handling, call forwarding, caller display and call waiting, hold music, and more.
See Voyager's business solutions for voice here.