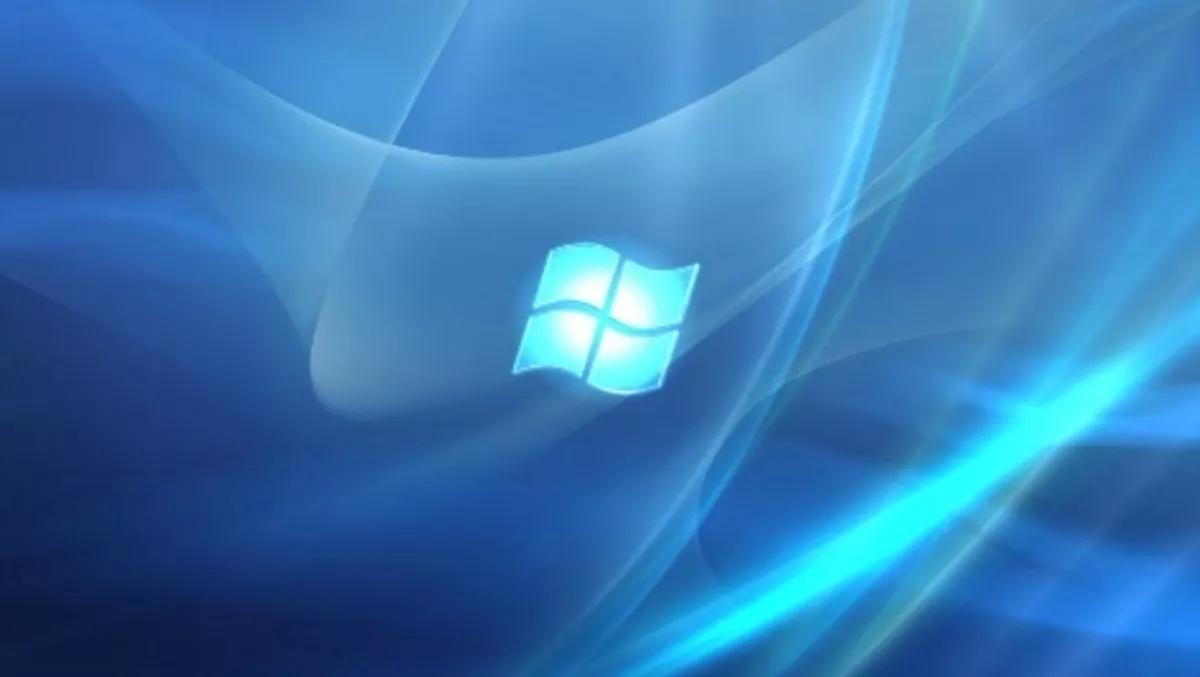 Why you should move your business to Azure cloud
FYI, this story is more than a year old
Microsoft announced in October last year the launch of two Azure datacenters in Australia, adding to its global cloud network.
The Australian-based data centers are proving popular with several New Zealand companies who have moved to the cloud.
IT services provider Empired, who has staff across New Zealand, Australia and the US, says the Azure cloud is especially beneficial for small-medium enterprises.
"Small to medium-sized businesses (SMBs) are the biggest winners from the introduction, which provides cloud hosting at a highly-competitive price compared to on-premises solutions," the company says in a statement.
Greg Leach, chief technology officer of enablement & marketing, Empired, says, "In many use case scenarios the cost of using an Azure cloud solution is likely to be a fraction of the cost of running an on-premises solution. Organisations looking to reduce technology costs are likely to find the Azure offering extremely attractive."
"The potential cost efficiencies are just the tip of the iceberg when it comes to benefits," he says. "Local locations ease security concerns. Some companies are subject to regulations that state they must not store data offshore. Even if your business isn't one of them, it will be a comfort to know that your data will never leave Australia."
Leach says, "The incentives for businesses to move to the cloud are only increasing. As costs come down, and features and functionality become more comprehensive, not moving to the cloud means you risk being left behind."
Four reasons to consider moving to the Azure cloud
1. Lower latency means faster data. The closer the data center is to your business in geographic terms, the faster the data transfer to the data center. This has particular benefits if you need to transfer large amounts of data or particularly important workloads.
2. Put in a direct connection to Azure. Azure includes 'ExpressRoute' technology, which means your business has a high-speed fibre optic link direct to the Azure data centers. This means direct transfer of data, rather than using internet connections. While this has been possible with some cloud providers in the past, it is the first time it has been available through such a large, commodity cloud provider. Direct tunnelling means an even faster link to Azure, ensuring your business gets access to the services it requires as quickly as possible.
3. Cloud security is a strength, not a weakness. It's easy for technical staff to dismiss cloud-based solutions as less secure than traditional on-premises IT implementations. However, if you are delivering your IT over the Internet, it's likely that the cloud-based models are more secure than traditional IT. This is especially true in small businesses where going through a full security assessment is just not feasible in terms of cost.
4. Availability and disaster recovery are assured. Putting effective redundancies (duplicate servers/data) in place to protect a service or an on-premises data center from loss of service can double or even triple the upfront and running costs. Few businesses can afford to have redundant servers, let alone an entire redundant data center. Azure has effective redundancies in place to ensure data and services will be available when you need them. There are multiple copies of your data available at any one time, stored in multiple distributed physical locations.
"There are benefits of moving to cloud beyond what Azure provides," says Leach. "For example, many cloud-based software providers have adopted a 'cloud first' release cycle. New releases of software are available much more regularly via the cloud and with updated feature sets and functionality than the slower release cycles that are currently being used for the on-premise versions."
He says, "In addition, the cost of a cloud-based solution and subscription-based software is an operating expense rather than capital expenditure. "This could benefit your business' cash flow as it is much easier spend a small amount per month from your operating budget for IT services than it is to invest a very large capital expense up front to purchase services and licenses required to implement IT services up front."
Related stories
Top stories