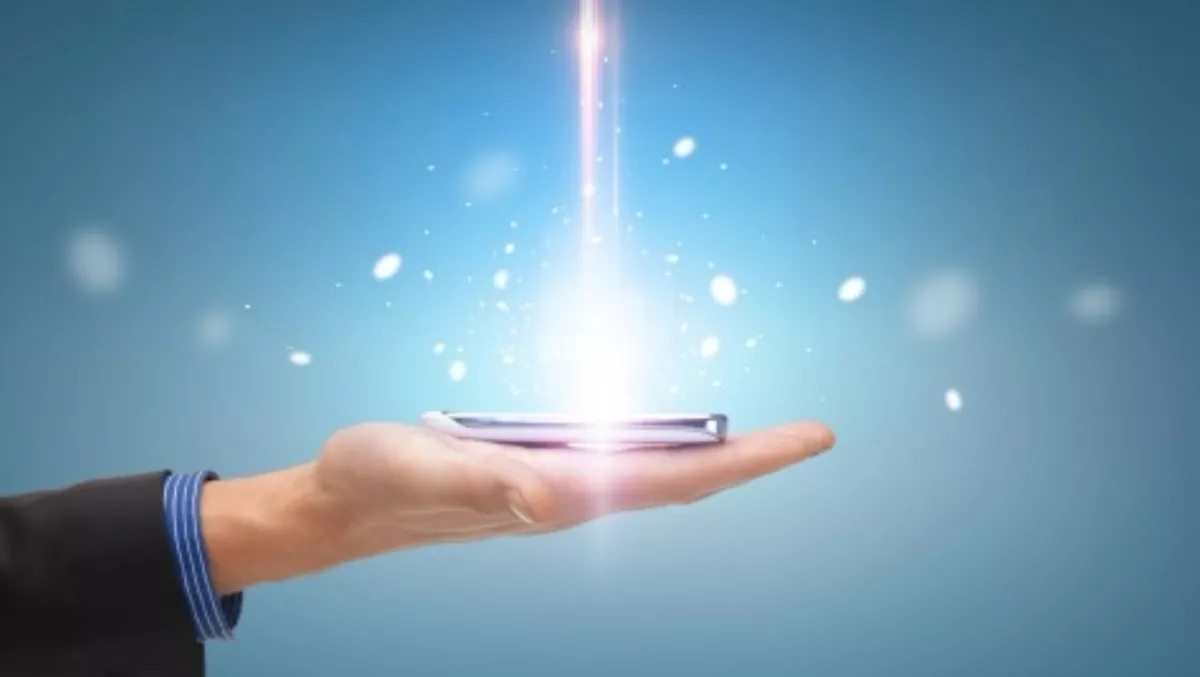 Wi-Fi calling dials New Zealand
FYI, this story is more than a year old
With offerings like Skype and WhatsApp voice snapping at their heels, mobile phone operators are turning to Wi-Fi calling of their own, aided by iOS 8 and Hotpot 2.0.
Dave Wright, Ruckus Wireless technical engineer, says a number of operators internationally have launched Wi-Fi calling, which seamlessly moves users from cellular to Wi-Fi calling when cellular signals aren't available – and he believes New Zealand operators aren't that far away from offering similar.
"A few of the operators have launched Wi-Fi calling services so their subscribers, when not in range of licensed cellular networks, can place calls over Wi-Fi.
"T-Mobile [in the US] was the first operator to do it. And Sprint followed their lead and then in the UK, EE has launched services for WiFi calling."
Wright says the introduction of support for Wi-Fi calling in iOS 8 has been a big enabler for the services.
"What happens is if you're in a location where there is not good cell coverage, the phone realizes it doesn't have a good cell signal and will do a registration via the Wi-Fi network back to the mobile operator's core, set up an encrypted tunnel and, if the user places a call or sends an SMS, it goes over the Wi-Fi path back to the [mobile operator]."
Wright says HotSpot 2.0, the latest Wi-Fi standard, which offers greater security for public Wi-Fi and automatic secure signup to networks, will further bolster Wi-Fi.
"It's really interesting. People have always thought of Skype, WhatsApp voice and other over the top voice services as competitive to the mobile operators but now we're seeing mobile operators really responding with their own Wi-Fi calling which is a little bit more of a clean integration, because you don't need a separate app for it.
"It uses my same telephone number and my identity shows up in the same way."
While mobile operators are leading with services that fall back to Wi-Fi networks only when cellular isn't available, other players are taking a more disruptive approach.
North Carolina's Republic Wireless introduced a Wi-Fi first mobile plan several years ago. That model flips the telco offering on its head – while Republic Wireless has a relationship with Sprint for cellular coverage, it pushes the majority of traffic over Wi-Fi and only falls back to cellular when Wi-Fi isn't available.
Wright says plans start at US$5/month for a Wi-Fi only plan, with $25 all you can eat Wi-Fi with fallback to 3G; and $40 all you can eat Wi-Fi with 4G fallback also available.
"To them, Hotspot 2.0 is a very enabling technology, because instead of the user having to go through any steps at all to connect to the Wi-Fi network, it would just happen when they are in range."
Google's Project Fi, uses a similar model, pushing calls and text over Wi-Fi when in range and when out of range, falling back to relationships Google has with Sprint and T-Mobile.
While Wright says he hasn't seen any directly comparative services in New Zealand as yet, he believes they will come.
He says one operator has indicated to Ruckus that they have plans to trial integrated Wi-Fi calling so they can offer a seamless experience for users as they move from cellular to Wi-Fi coverage.
"It's not the Rupublic Wireless or Google model, but the T-Mobile or Sprint Wi-Fi calling model, yes, I think you will see that in New Zealand before long," he adds.
He notes that voice over LTE capabilities are being built in New Zealand – Vodafone has been trialling VoLTE.
"The VoLTE core is essentially the same core that is used to deliver Wi-Fi calling," Wright notes. "It's IP based and is inherently a VoIP service."
Related stories
Top stories