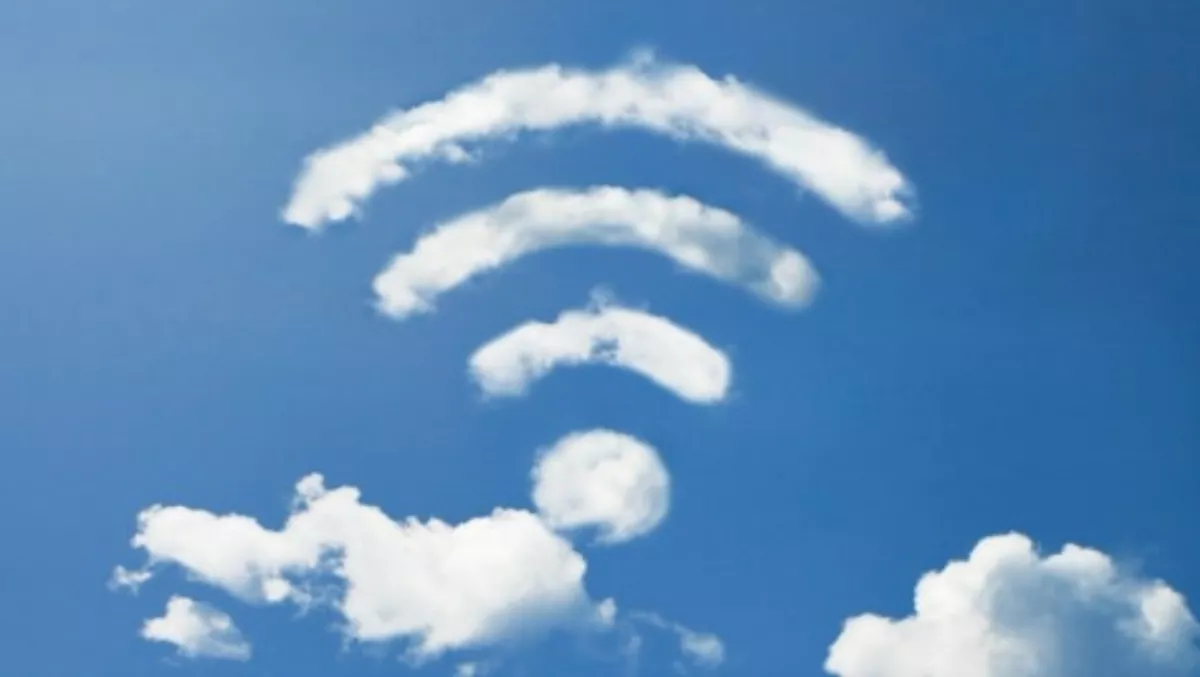 Wi-Fi calling gaining traction with consumers
Fri, 10th Jul 2015
FYI, this story is more than a year old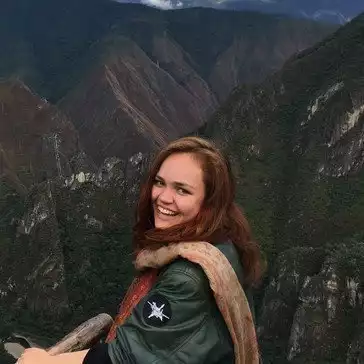 By Catherine Knowles, Journalist
Wi-Fi calling is affecting communication behaviour among those already using it and providing consumers with a number of benefits, according to a new Ericsson report.
The report finds that Wi-Fi calling is providing consumers with the feeling of being always reachable, which has resulted in a change in communication behaviour and consumers making more frequent and longer voice calls.
In fact, 53% of users surveyed even claim they have substituted use of communication apps for voice calls. For instance, 53% of those surveyed have replaced WhatsApp usage with voice calls.
Wi-Fi callers demand a seamless experience with 53% claiming they experience inconsistent call quality at times.
Globally, just four in 10 consumers are satisfied with their indoor cellular connectivity experience, and only three in 10 with voice call quality, coverage and reliability.
Network performance, especially extended coverage, is the principle driver behind subscribers' loyalty towards mobile operators.
The experience of uninterrupted service drives satisfaction among four out of five existing Wi-Fi calling users who are frequent international travellers.
In order to keep roaming costs down, international smartphone travellers adapt their behaviour whilst abroad, the report finds.
Fewer voice calls are made, 88% seek Wi-Fi whenever possible and 23% switch off their phones. Two out of three pre-plan communication and half rely on communication apps.
A third of international smartphone travellers are aware of Wi-Fi calling, with seven out of 10 finding it appealing.
Of those surveyed, 77% will increase communication using Wi-Fi calling. The ability to call from the smartphone dialler itself without the help of apps is valued most by consumers.
While 35% of international travellers with smartphones claim they will give up using communication apps in favour of Wi-Fi calling, an equal proportion of users value the enriched communication experience offered by communication apps and will continue to use them.
In general, younger people show a relatively lower preference for voice calls and texting, with 47% making voice calls on a daily basis compared to 53% of 25+ year olds.
While voice has not completely lost its significance for the younger generation, new communication modes such as video communication are emerging.
With video likely to emerge as the new voice, Wi-Fi calling will have to evolve in order to remain relevant to this market, says Ericsson.
However, at present Wi-Fi calling is emerging as an alternative for smartphone users, providing an uninterrupted voice and texting service.
This is leading to better satisfaction and loyalty, and a change in communication behaviour, with international travellers valuing the spontaneity Wi-Fi calling brings to their communication needs, providing them with an alternative to using OTT communication apps.