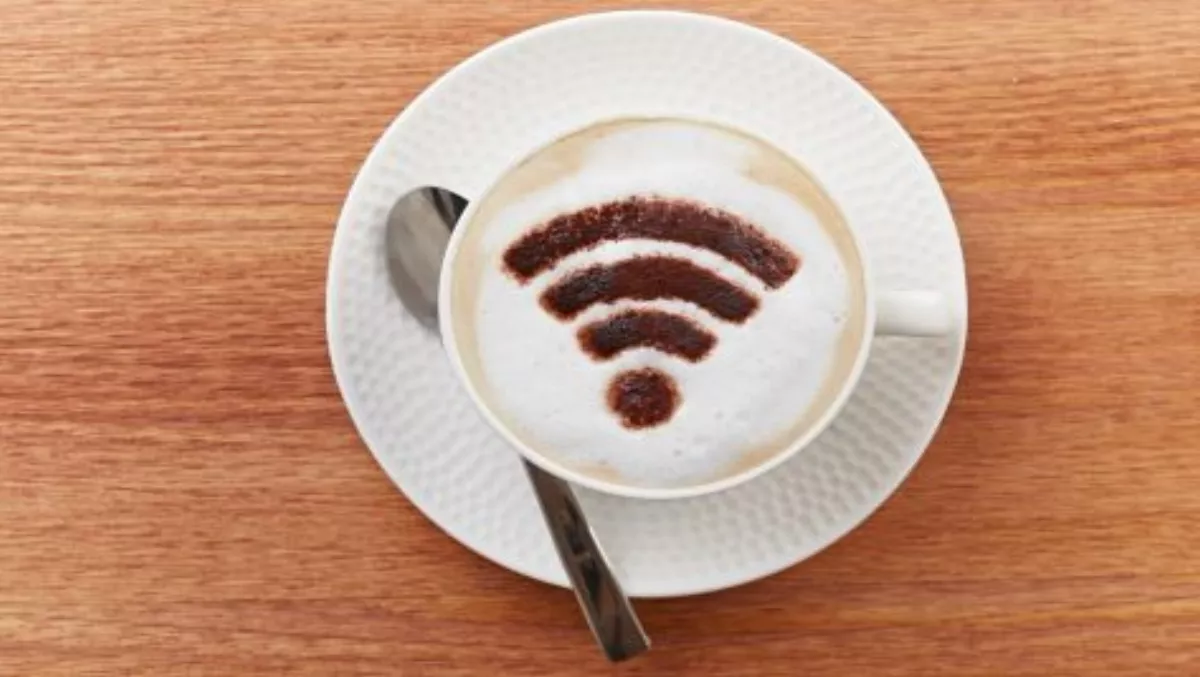 Wi-Fi gets smarter with new Connector Systems deal
By Heather Wright,
Tue 4 Aug 2015
FYI, this story is more than a year old
Resellers have even more options to help customers' existing Wi-Fi hardware work smarter with Connector Systems inking a distribution deal with Encapto WiFi.
Encapto WiFi is a multi-site, white labelled Wi-Fi management and analytics platform, that is vendor agnostic and complementary to any planned or existing Wi-Fi networks.
Connector Systems says the offering 'is a one-stop configuration, management, reporting and control system' for Wi-Fi networks.
Mark Dasent, Connector Systems Australia and New Zealand general manager, says Encapto WiFi provides 'a great opportunity for resellers to change the conversation with a variety of end-users, ranging from large municipalties to small cafes, to make existing Wi-Fi hardware work smarter'.
"What Encpato WiFi has to offer is incredibly exciting," Dasent says.
"There are so many feature rich benefits such as advanced hotspot management, access controls, nested user permissions and multiple authentication methods to name a few.
"Then add to that the inherent scalability and flexibility of either local onsite or cloud hosted services and you have a winner."
Dasent says the scalability of the offering is particularly attractive.
"Encapto can cater for both large multi-tenanted retail deployments or a handful of users at a standalone site and everything in between."
Darryl Clarke, Encapto WiFi chief executive, says Encapto provides the tools for real return on investment on a Wi-Fi network.
He says it offers engagement features including campaign advertising, surveys and 'the smartest portal builder around' along with multiple authentication methods from social media login through to SMS.
Sophisticated time, speed and data limit controls can be applied per authentication method, reporting and analytics, including locate features are included along with nested user permissions.
"Encapto is not aligned to any one Wi-Fi vendor, so by being vendor agnostic Encapto can be applied to any new or existing Wi-Fi networks using Wi-Fi hardware from any vendor, whether that is Ruckus, Aurba, Meraki, whatever the case may be," Clarke notes.