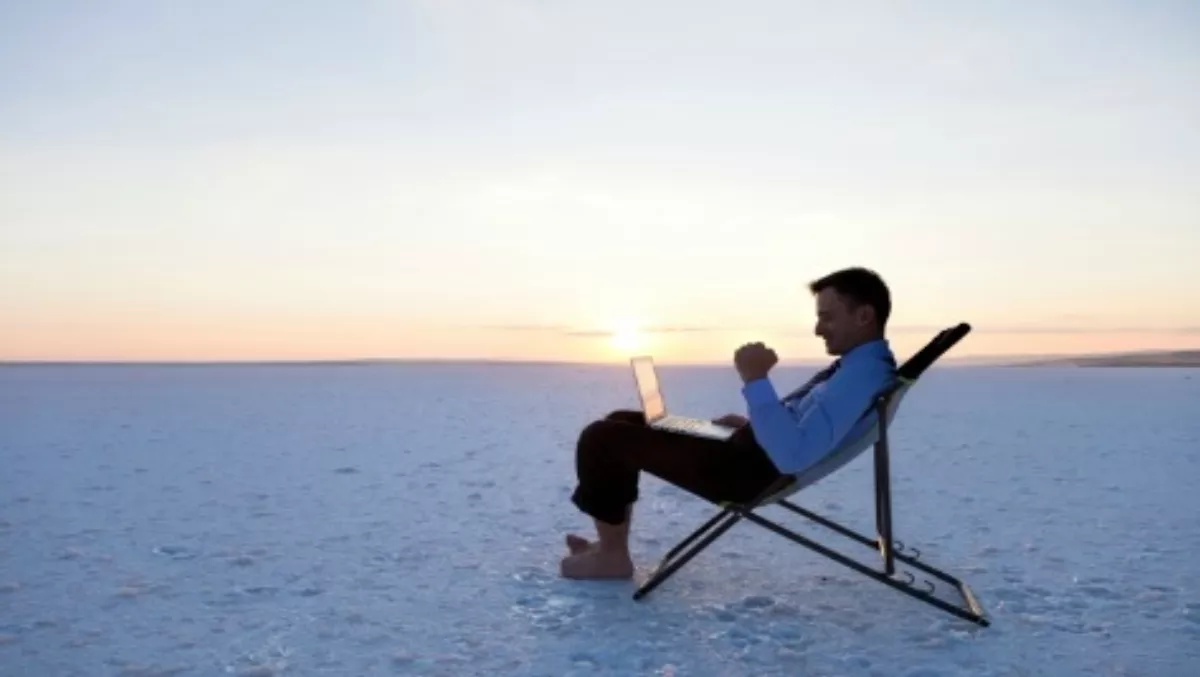 Wi-Fi is must-have for Kiwi holidaymakers
FYI, this story is more than a year old
Wi-Fi is proving a must-have for Kiwis booking holiday accommodation, according to the east Great Kiwi National Holiday Home Survey.
The research shows 32% of Kiwis are more likely to rent a New Zealand holiday home in the next 12 months and 79% with a strong preference for this type of accommodation when travelling at home.
"It's been interesting to see over the last year that guest expectations continue to rise. Instant booking, Wifi, cleaning, house amenities are just about mandatories when you go on holiday," says Leslie Preston, founder and Managing Director of Bachcare.
"And, more and more people are using holiday homes when they go away. People want a similar lifestyle that they have in their daily lives made available when they go away for some time out"
Compared to the 2014, this year's data shows an unrelenting preference for Wifi which can be a clincher when deciding on a particular holiday home, 84% expected post-departure services like cleaning and rubbish removal which is also on the rise year-on-year.
Figures also indicate that 41% (even more for Aucklanders) do not clock out of their jobs and finding it increasingly harder to switch off from work. This applied to more men than women with 48% admitting to checking emails from afar even when on holiday.
The report shows there are generational differences in regard to what Kiwis find important when using a holiday home. Predictably, Wifi is absolutely mandatory for Millennials/Gen Y (18-34 year demographic), no doubt for access to streaming services and social media.
"So it's not a surprise that 98% view instant real-time booking capability as essential. They also have the highest preference for in-house consumables and are the highest growth sector for the holiday home rental market in the country," Preston says.
Gen X (35-54 year demographic) worked the most with 44% needing to do some form of work while on holiday and they rate "value for money" at the top of their list for booking holiday homes.
The classic Kiwi bach has now been well and truly superseded in favour of the modern holiday home which is preferred by 73% of Baby Boomers (55+ year demographic). In order of priority they value "space and comfort" as the top reasons for renting a holiday home. Wifi was deemed not essential and was the lowest polling category for this age group whom prefers reading as their favourite form of activity.
Related stories
Top stories