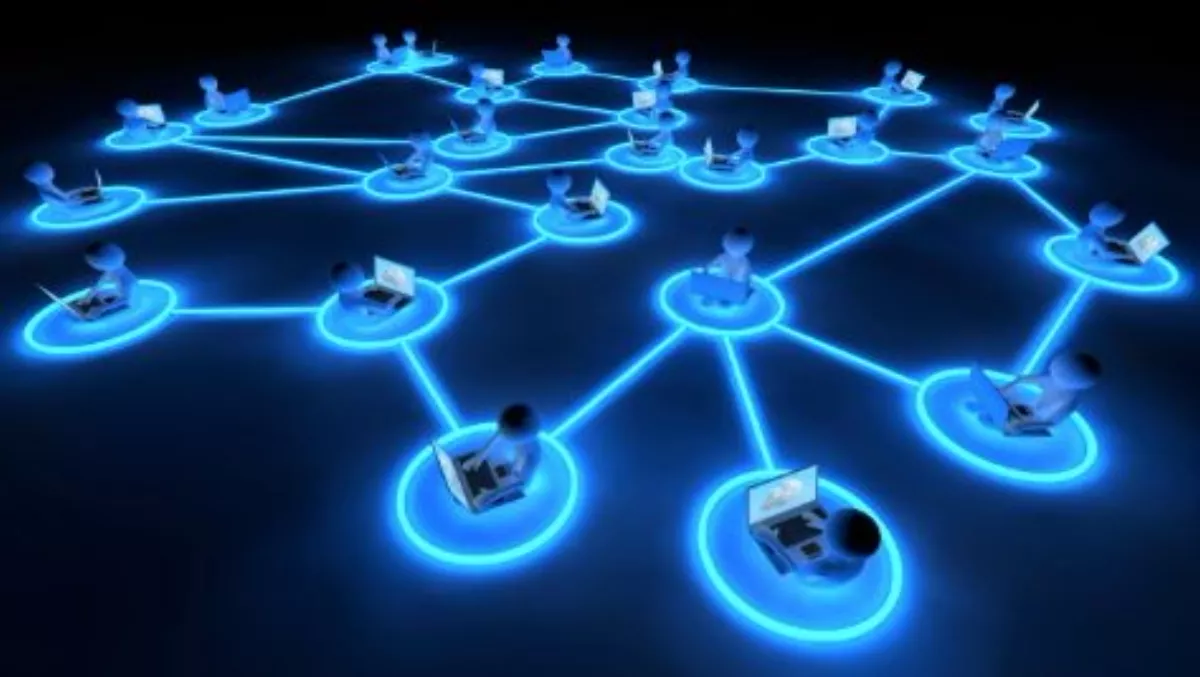 Wi-Fi networks more important now than ever before
By Catherine Knowles,
Thu 16 Jul 2015
FYI, this story is more than a year old
Increased adoption of the Internet of Things (IoT) and Bring Your Own Device (BYOD) is resulting in growing demands for Wi-Fi networks to deliver optimal performance, reliability and security, according to Xirrus, the provider of wireless networks.
The Xirrus survey 'Where the Wires End' highlights the impact Wi-Fi has on users' daily lives, as well as its importance to the future of communication.
The rapid expansion of IoT and BYOD necessitate that all businesses re-evaluate how they design their Wi-Fi networks to ensure they meet users' expectations to connect anywhere, on any device, at any time, the survey shows.
The survey found a large number of consumers (76%) connect to Wi-Fi outside of their home on a regular basis. Moreover, the study revealed the growing expectation of connectivity everywhere.
Additional key findings include:
Wi-Fi usage trumps security: Most respondents (79%) do not feel that public Wi-Fi is secure. However, the majority of users (62%) still connect to public Wi-Fi.
Travellers would change hotels and airlines for better Wi-Fi: More than half (66%) of travellers would change hotels for a better Wi-Fi experience; 49% would change their preferred airline provider.
'Bad' Wi-Fi keeps workers from doing their jobs: A large majority (84%) of respondents reported bad Wi-Fi has kept them from doing their job.
Wearables and IoT adoption create demand for high-density Wi-Fi: Today, almost all consumers (90%) own at least one connected device such as a laptop, smartphone or tablet. More significantly, however, one in three own a wearable device of some kind, such as a smartwatch or fitness band.
"We are now more than ever a mobile, wireless-reliant society," said Shane Buckley, Xirrus CEO.
"The proliferation of Wi-Fi connected devices combined with the expectation of steadfast connectivity has put increased demand on Wi-Fi networks everywhere. Nowhere is this more apparent than in the enterprise.
"Our study highlights the need for organisations to reinforce their networks to ensure a seamless connected experience for users at all times, no matter the location," he says.