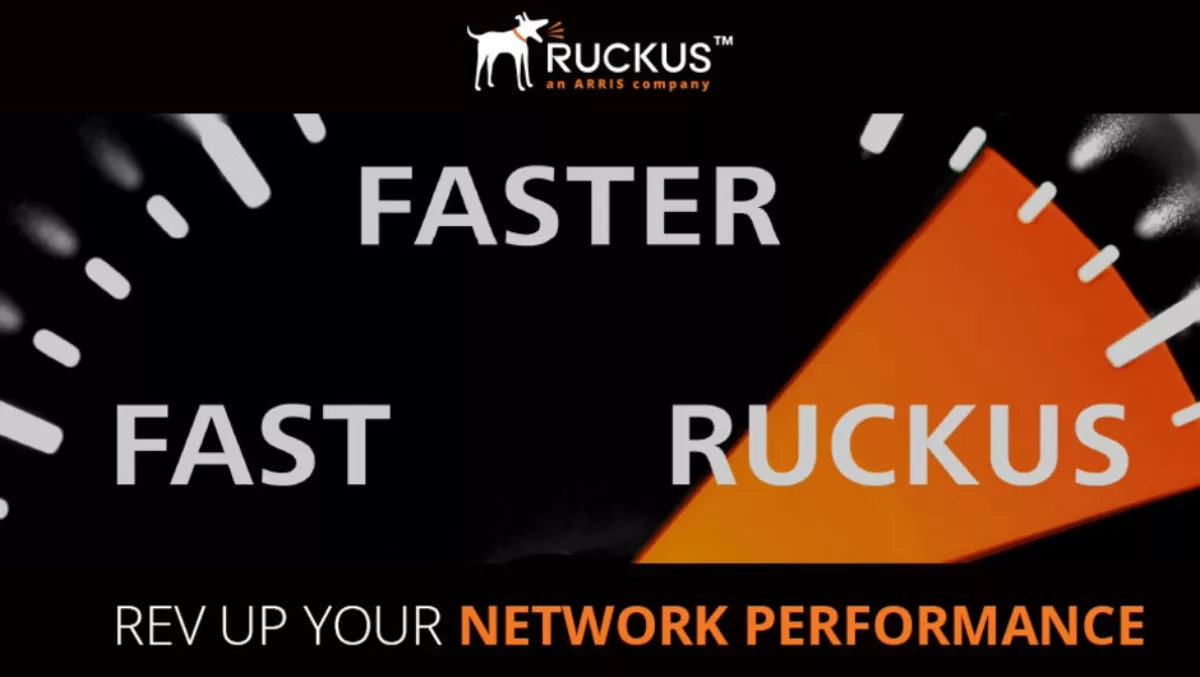 Wi-Fi signal strength vs Wi-Fi speed: How to get the most out of your network
FYI, this story is more than a year old
If you've spent any time on Wi-Fi, you know staying connected can sometimes be a pain. Why? Because keeping a strong, reliable signal is really hard.
The relationship between Wi-Fi signal strength and the speed at which data can be transferred over that signal is something that is essential to understand when it comes to Wi-Fi performance.
Finding the right balance between optimum performance and reliability with adaptive data rate algorithms is what separates the great Wi-Fi systems from those that are good enough.
Rate adaptation is the function that determines how and when to dynamically change to a new data rate.
When it's tuned properly, a good adaptation algorithm finds the right data rate that delivers peak AP output in current RF conditions –unstable as they are.
Though often ignored, rate adaptation is a critical component to any high-performance system.
Wi-Fi engineers have been led to believe, and—for better or worse—site survey software validates the belief, that data rates can be reliably predicted based on a metric like RSSI or SNR.
And some product manufacturers use simple metrics like these to determine the right rate.
Ruckus approaches rate selection with a unique focus.
Instead of using unreliable signal measurements to hope for the best data rate, they focus on the math.
Their rate selection algorithms are statistically optimised, which is an engineer-chic way of saying that they pick the best data rate based on historical, statistical models of performance for each client.
Without the right algorithm, the optimal rate for any client at any given moment in time is a crapshoot.
And when you're guessing, the safest guess is to err on the side of reliability, which sacrifices throughput and capacity and causes other unwanted problems.
At Ruckus, they believe in the importance of stable client connections in an unstable RF environment.
In fact, their algorithms jointly adapt both the data rate and antenna pattern together to maximise reliability and throughput.