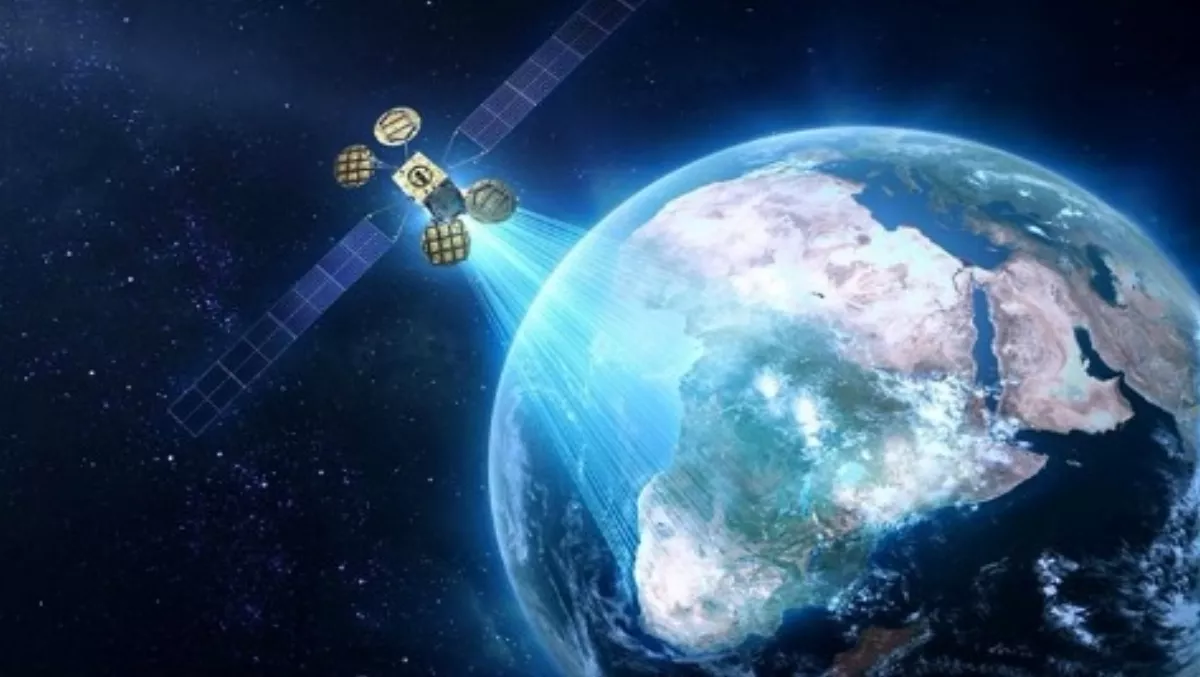 Wi-Fi from space, courtesy of Facebook
By Shannon Williams,
Tue 6 Oct 2015
FYI, this story is more than a year old
Facebook is planning to bring the internet to those without access via space.
In a Facebook post, Facebook founder Mark Zuckerberg says Facebook has been exploring ways to use aircraft and satellites to beam internet access "from the sky."
"To connect people living in remote regions, traditional connectivity infrastructure is often difficult and inefficient, so we need to invent new technologies," Zuckerberg says.
The plan is part of Facebook's Internet.org initiative, which brings together technology leaders, non-profits and local communities to connect the two thirds of the world that doesn't have internet access, he explains.
The social media giant has entered an agreement with French satellite provider Eutelsat in order to launch a satellite into orbit that will connect millions of people to the internet.
"As part of our collaboration with Eutelsat, a new satellite called AMOS-6 is going to provide internet coverage to large parts of Sub-Saharan Africa," Zuckerberg explains.
The satellite is currently under construction and is planned to launch in 2016, and will cover large parts of West, East and Southern Africa.
"We're going to work with local partners across these regions to help communities begin accessing internet services provided through satellite," says Zuckerberg.
"Making the internet available to every person on earth is a goal too large and too important for any one company, group or government to solve alone," Facebook says on its Internet.org website. "Everyone participating in Internet.org has come together to meet this challenge because they believe in the power of a connected world."