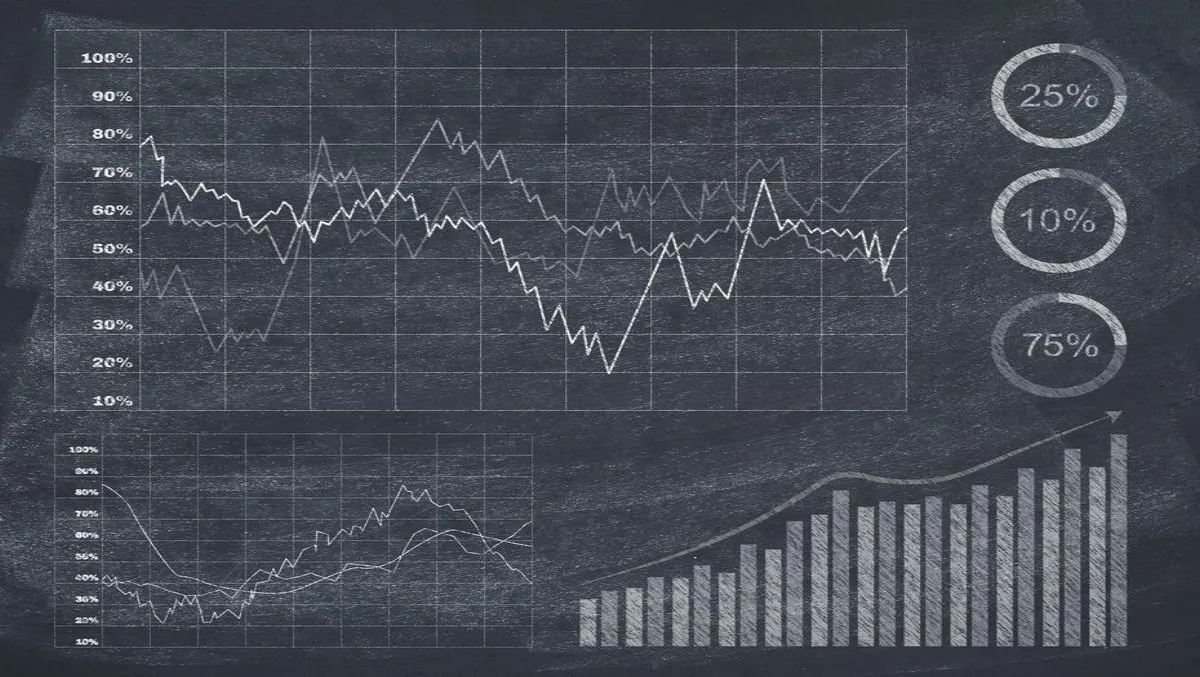 Wild Strait & Tableau OEM partnership to drive software performance analytics
By Sara Barker,
Tue 28 Jun 2016
FYI, this story is more than a year old
Wild Strait has become an official Tableau Software OEM partner, fusing software performance with global data visualisation.
The Wellington-based software performance company specialises in performance improvement through its Wild Strait Performance Intelligence software, which the company states is a 'world-first' product that reduces performance test cycle times and costs.
The company's new OEM partnership agreement will provide access Tableau Software's global data volumes, which display results of performance testing. Wild Strait will resell Tableau software with its Intelligence Software testing product to allow for easy and effective 'business intelligence' analysis, problem diagnosis and data visualisation.
"Wild Strait Performance Intelligence has been developed to help organisations carry out complex and often time consuming performance testing activities in an environment where software is increasingly developed in short-cycle Agile and DevOps style timeframes. Visualising performance test results for rapid and complete performance issue diagnosis is a key differentiator for our product. As such, the OEM partnership with Tableau is a key alliance for us," says Shane Ross, general manager of Wild Strait.
Wild Strait's parent company Equinox IT has experience using Tableau for performance test results analysis and states that the software 'significantly increases' chances of difficult and hard-to-find software performance issues over a period of time.
"Equinox IT have always been pioneers in their use of Tableau for data visualisation in the performance testing area. It is fantastic to see them do it again with Wild Strait and Wild Strait Performance Intelligence, integrating the magic of Tableau data visualisation directly into their performance testing product. We are delighted to have Wild Strait as an OEM partner and we wish them absolute success with their Wild Strait Performance Intelligence product," says Nigel Mendonca, Tableau country manager for Australia and New Zealand.