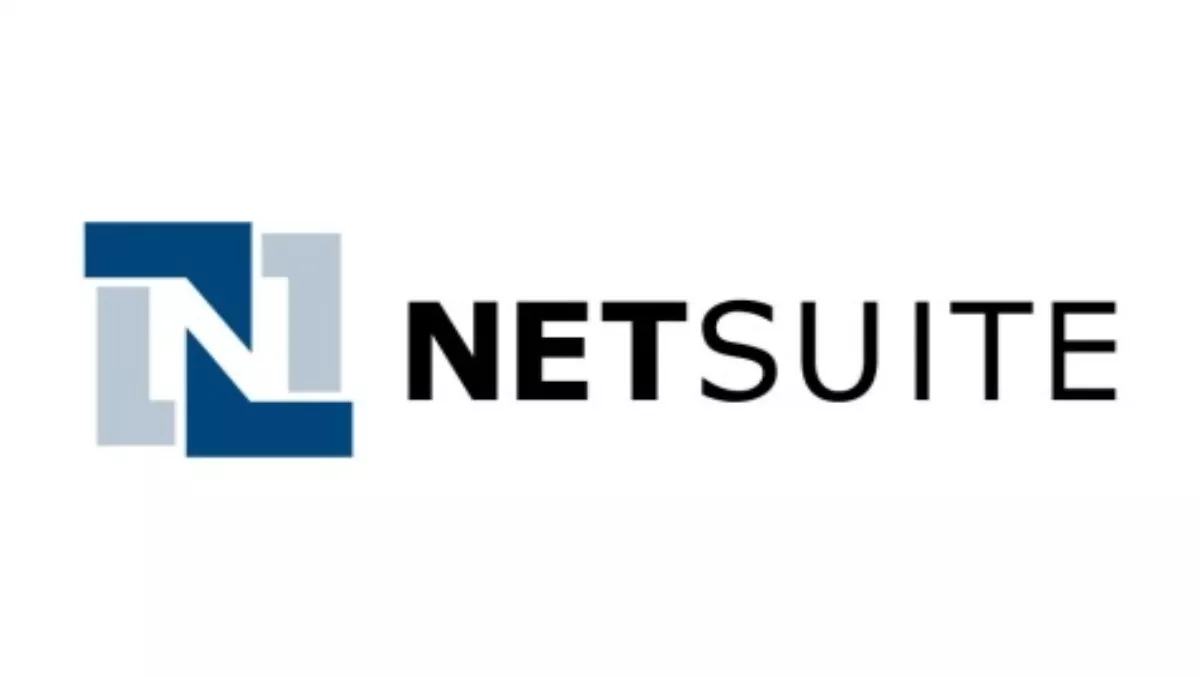 Will NetSuite's new senior vice president be its secret weapon?
By Catherine Knowles,
13 Feb 2015
FYI, this story is more than a year old
NetSuite has appointed Lee Thompson as its senior vice president and general manager for the Asia Pacific and Japan region.
In this role, Thompson will be at the forefront of NetSuite's sales operations and will work to build the sales organisation across the region.
Marc Huffman, NetSuite president of worldwide sales and distribution, says, "Lee's proven track record in achieving explosive sales growth within the region makes him a perfect fit for NetSuite, as we look to continue to grow within the Asia Pacific region."
"Asia Pacific is a key revenue-generating engine for NetSuite and a region in which we plan to make ongoing significant investments.
"Under Lee's leadership, we expect to see strong growth across all of our three Asia Pacific business divisions – Asia, Australia/New Zealand and Japan," he says.
Thompson says he is excited to join NetSuite as it continues its growth in the Asia Pacific and Japan region.
"Only a handful of vendors today are true cloud companies, providing customers with multi-tenancy, a single version of the truth, multiple upgrades and all the benefits of a single application instance.
"Customers today are embracing true cloud. NetSuite was born in the cloud and it is a true cloud vendor, so joining the company was a natural choice for me," Thompson says.
Prior to taking on this role, Thompson has spent time working for tech companies including TechnologyOne, Oracle and Salesforce.com.
At TechnologyOne Thompson was operating officer and at Salesforce Asia Pacific he was senior vice president of corporate sales.
In this position, he was responsible for delivering a regional compound annual growth rate in sales in excess of 30% year-over-year during his tenure at the company.
Before Salesforce he spent 12 years at Oracle, building the vendor's commercial sales business in Asia Pacific.
At present, approximately 24,000 companies and subsidiaries use NetSuite's businesses processes globally in the cloud.