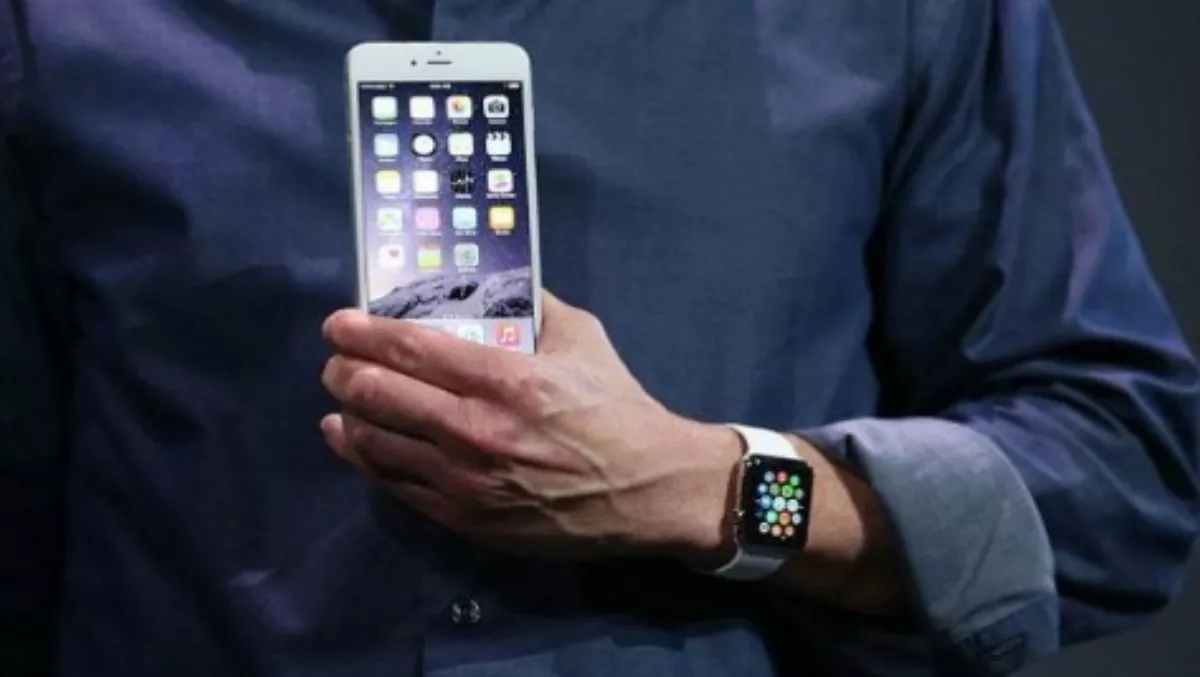 Will the next Apple Watch be iPhone-free?
By Shannon Williams,
Tue 23 Jun 2015
FYI, this story is more than a year old
The Apple Watch has been out for just a couple of months, only recently landing in Apple Stores, and already rumours are starting to pour in about what is coming next.
According to a report on 9to5Mac, a second-generation Apple Watch is on its way, packed with new features including a front-facing FaceTime video camera and expanded Wi-Fi capabilities.
The Apple Watch 2, likely to be introduced in 2016, will apparently have a new wireless system for greater iPhone independence, and a similar battery life.
According to 9to5Mac, Apple is planning for the next Apple Watch to have more functionality when it is not paired to an iPhone. Features such as text messaging, emailing and receiving updated weather data do not currently work on the Apple Watch without a connected iPhone. Apple hopes to change all that with a more dynamic wireless chipset, allowing for basic communications to be completed without a user's iPhone.
The new wireless capability will also enable Find My Watch for tracking a misplaced Apple Watch, using Wi-Fi router triangulation technology, rather than GPS, which is currently used for iPhones.
The wireless rumour does note however that Apple Watch users will likely still need an iPhone for large data transfers and software upgrades.
However, according to Appleinsider,com, the rumours are baseless.
"That isn't true. Apple states (on its public developer website) that today's Apple Watch will gain the ability to connect to known Wi-Fi networks directly with simply a software update in watchOS 2 later this year," it writes.
"Using NSURLSession, Apple Watch can now communicate directly with known wifi hotspots using the new Tetherless Wi-Fi feature in watchOS 2," Apple notes.
"No new hardware needed," Appleinsider states.