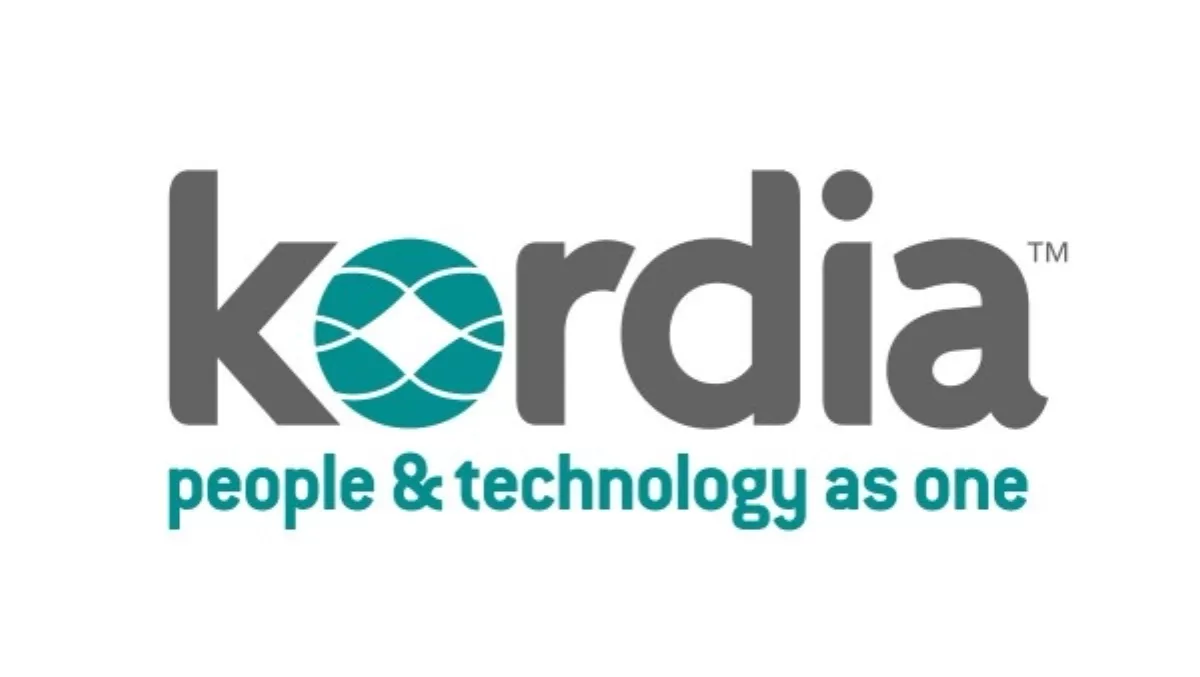 Will the government sell Kordia?
Mon 6 Aug 2012
FYI, this story is more than a year old
Government-owned broadcast and telecommunications company Kordia could be off-loaded according to an AFR report published today.
Amid ongoing speculation surrounding their future, the national communications service provider is alleged to have sent a request for proposal documents to investment banks, asking them to pitch to run its sale.
A spokeswoman for State-Owned Enterprise Minister Tony Ryall told The National Business Review that the Australian media 'has got the wrong end of the stick. Kordia is not for sale.'
While Ryall avoided questions concerning Kordia's rumoured bank proposal, former ICT Minister Steven Joyce insisted the state had no desire to sell the company.
But carrying a $14.7m annual loss from last year along with a $73m debt, Joyce admitted the SOE is unlikely to generate a serious sale price with a $295m turnover.
With an estimated worth of around $200m , the company will soon reveal its 2012 results less than a week after Pacific Fibre ended their proposed second Fibre Optic connection to the rest of the world.
Do you think the government will off-load Kordia? Tell us your thoughts below.