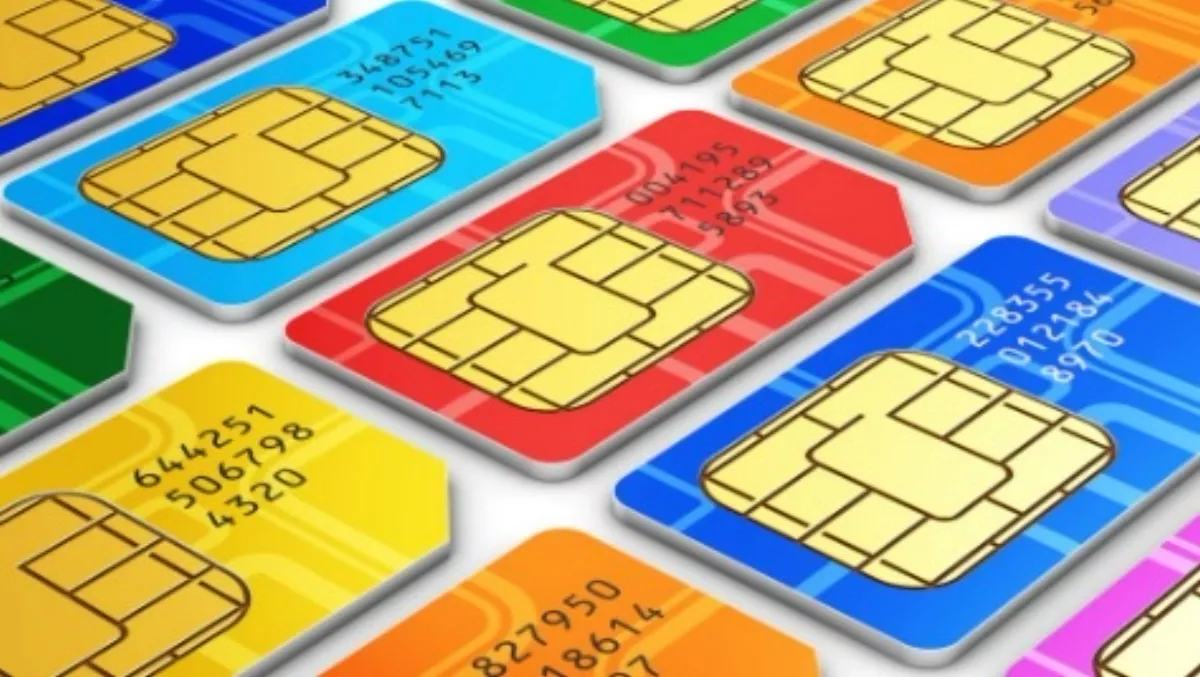 Will the virtual sim break the telco strangle hold?
By Shannon Williams,
28 Oct 2014
FYI, this story is more than a year old
Apple's release of their new iPads a fortnight ago raised the question of the soft sim – the idea that software enables users to connect to the network instead of a physical sim card.
Soft sims will allow users to switch from one network to another, just like switching out your sim card, instead it's all done with software. Consumers would be able to have numerous software sim cards on a device, and use them for different purpose. Sending data through one, calls through another, use the internet via a telco's free Wi-Fi on another, etc.
This could prove a challenge for telcos. Tom Standage, digital editor at The Economist, says that soft sims allow users to choose what network they want to use and decide how much they want to pay for its services.
"When a user wants to connect their device to the cellular network, they can do it all onscreen, then the iPad handles it all in software and reprogrammes the 'sim' to connect to any operator's network."
Standage says that in the developing world, people still use numerous sim cards in a lot of different devices so they can use them on different networks. In contrast, in developed countries, people are more interested in their fancy smartphone but at the same time don't want to pay the big cost for them up front.
Instead, consumers get the latest models under contract, and end up paying far more for them than if they had paid outright. As a result, the operator has locked the customer in for the next two years because it has effectively given them a loan, and while under that contract, switching networks isn't especially easy.
Tablets and iPads are different. These kinds of devices tend to be purchased outright, and switching networks isn't as much a problem because users don't have to commit to the operator.
"Effectively with an iPad you can get smaller data contracts and pay as you go", says Standage.
He says that the soft sim relies on the cooperation of networks. For example, networks who allow users to switch providers when they go overseas instead of using roaming or switching off their data altogether and using Wi-Fi when it's available.
Standage says that because we don't live in a world where people buy their phones outright, the idea that soft sims will have a big impact on the phone market in the short term is wrong. However he says Apple is the only device maker strong enough to get operators to try it, and in theory it could work.