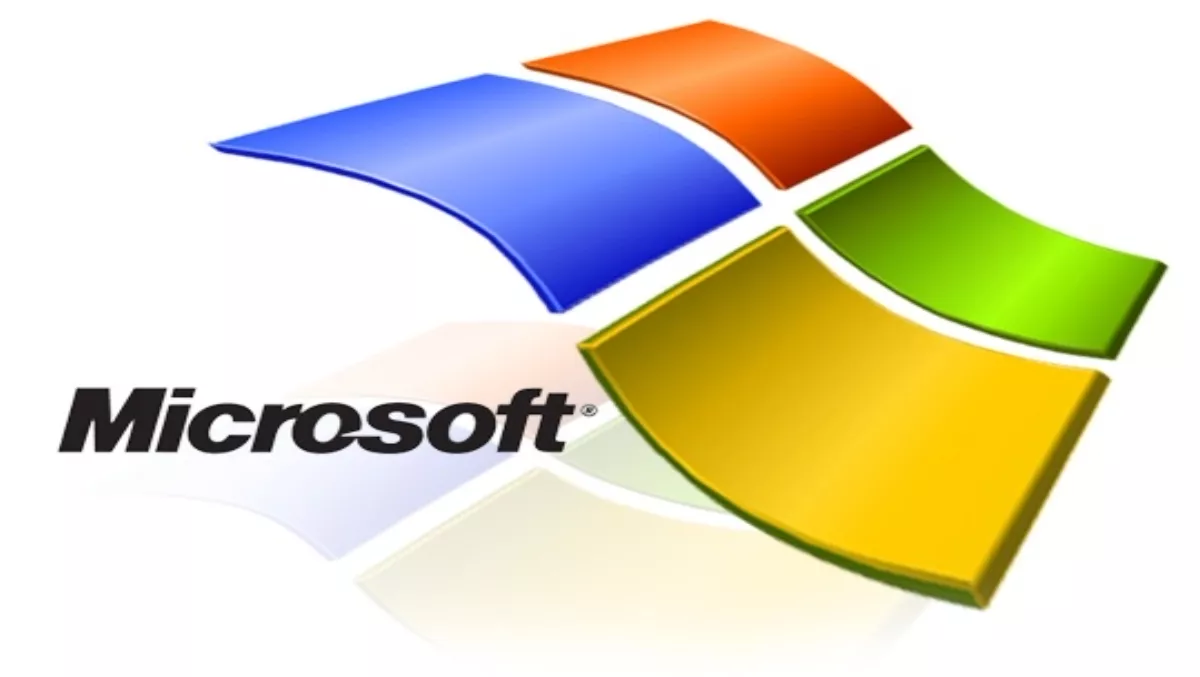 Windows 7 revenue drops
Fri 29 Apr 2011
FYI, this story is more than a year old
Microsoft has announced third-quarter revenue of $16.43 billion for the quarter ended Mar. 31, 2011, a 13% increase from the same period of the prior year.
Operating income, net income, and diluted earnings per share for the quarter were $5.71 billion, $5.23 billion, and $0.61 per share, which represented increases of 10%, 31%, and 36%, respectively, when compared with the prior year period.
"We delivered strong financial results despite a mixed PC environment, which demonstrates the strength and breadth of our businesses," said Peter Klein, chief financial officer at Microsoft. "Consumers are purchasing Office 2010, Xbox and Kinect at tremendous rates, and businesses of all sizes are purchasing Microsoft platforms and applications."
Microsoft says its Business Division revenue grew 21% year-over-year helped along by the fact that Office 2010 has become the fastest-selling version of Office in history.
Server & Tools revenue also grew 11% year-over-year.
Revenue for Windows 7 was down 4% in the third quarter, "in line with the PC trends, excluding prior year launch impact" said Microsoft.
The Entertainment & Devices division grew 60% year-over-year thanks to stong performances by Xbox 360 and Kinect.
"We delivered strong third quarter revenue from our business customers, driven by outstanding performance from Windows Server, SQL database, SharePoint, Exchange, Lync and increasingly our cloud services," said Kevin Turner, chief operating officer at Microsoft.
"Office had another huge quarter, again exceeding everyone's expectations, and the addition of Office 365 will make our cloud productivity solutions even more compelling. We continue to see strong adoption of our cloud-based services among the Fortune 500."
You can find more details about the Xbox division's results here.
It's also being widely talked about that the latest set of financials show how the tables have truly turned in the world of tech, with Apple being more profitable than Microsoft.