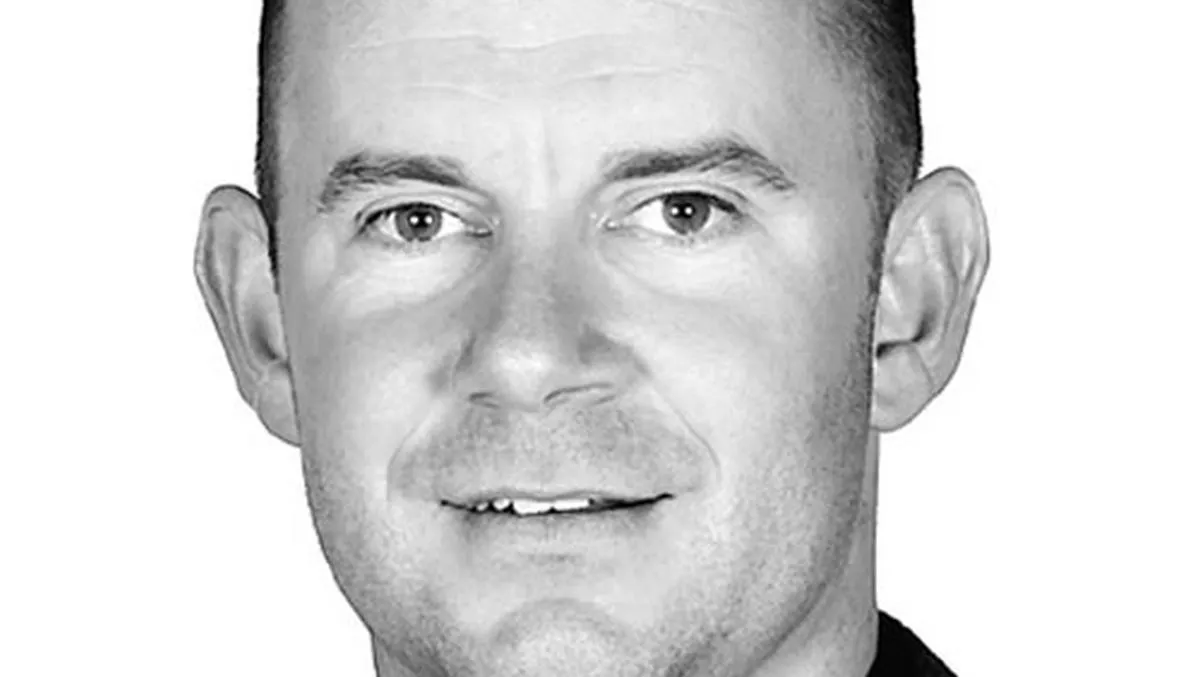 Winning Ugly Together
By Contributor,
Mon 1 Feb 2010
FYI, this story is more than a year old
What the IT industry has learnt from 2009.Every year, Kevin Roberts (CEO Worldwide of Saatchi & Saatchi) sets a global mantra for our organisation; in 2009 it was 'winning ugly together'. The mantra was exactly what was needed, as the year proved to be very ugly. It also reinforced that the only way forward was to attack the year together; not just internally, but with our clients, who were weathering the same storm.
As for the winning part – the year finally came to a close and I found the notion almost amusing. Did simply surviving count? Then I went to some Christmas functions and changed my mind. The Christmas parties and BBQs of 2009 were low-key when compared to past years, but proved just as interesting. It's the season when you talk to many others in the corporate IT world, a lot of whom you only see annually at these events, and you get a true sense of what's been happening in the industry.
Discussion was dominated by the global recession; everyone had been affected by the economic downturn, both personally and professionally. There were plenty of horror stories (who doesn't have them for 2009?), but after some reflection I realised there had been a silver lining for many in IT. 2009 demanded businesses cut cost wherever possible; everything came under scrutiny.
For IT, projects, staffing levels, telecommunications, power consumption, you name it, went through the wringer. Here are my top three broad observations:
For many organisations it simply reinforced to management the crucial role IT plays in their operations, as well as the business value IT provides. Too often I see IT people doing great work, but management regarding IT as a 'necessary overhead'. In instances where business value was unable to be established, the dead wood that perpetuates this perception was culled. I heard about one large organisation which removed an entire strata of very expensive consultants, who were acting as a 'bridge' between the business and IT; the result has been a significant cost saving and a company whose staff are now all playing on the same team.
As purse strings tightened, vendors had to step up their game.
Suppliers provided better levels of service, engaging more meaningfully; software manufacturers became far more flexible with their licensing models; and universally, pricing, as well as payment options, got back in step with the real world. This in itself is a tremendous thing: suddenly many SMEs were being better informed of ways they could be working smarter and it was being made affordable – something which has been a barrier for many too long.
With such a focus on cost, hardware replacement schedules, server room air conditioning and even general power consumption went under the microscope. This was something I welcomed, as better capacity management, extended hardware lifecycles and more efficient power use (right down to the desktop level) not only save money but are also more sustainable. It's unfortunate that sustainability is still regarded as being a little green fringe by some within the industry. 2009 forced organisations to evaluate it as an option, and as a result many have realised there is money to be saved and have acted accordingly. Whatever the motive, I commend anyone who actively seeks to act more sustainably, because everybody wins.
There were, of course, many more issues we all faced in 2009; but in my mind these three have subtly, yet significantly made long-term changes to IT as an industry. 2010 will be an even more interesting year for IT, but this time remembered for its positives. The strongest have been left standing, with a sharpened focus on providing real business value, working smarter and a greater awareness of sustainability. Many of the traditional IT barriers, both internally and externally, have been lowered to a point where many will be able to shine. So, was this winning? I think so... just not quite yet.