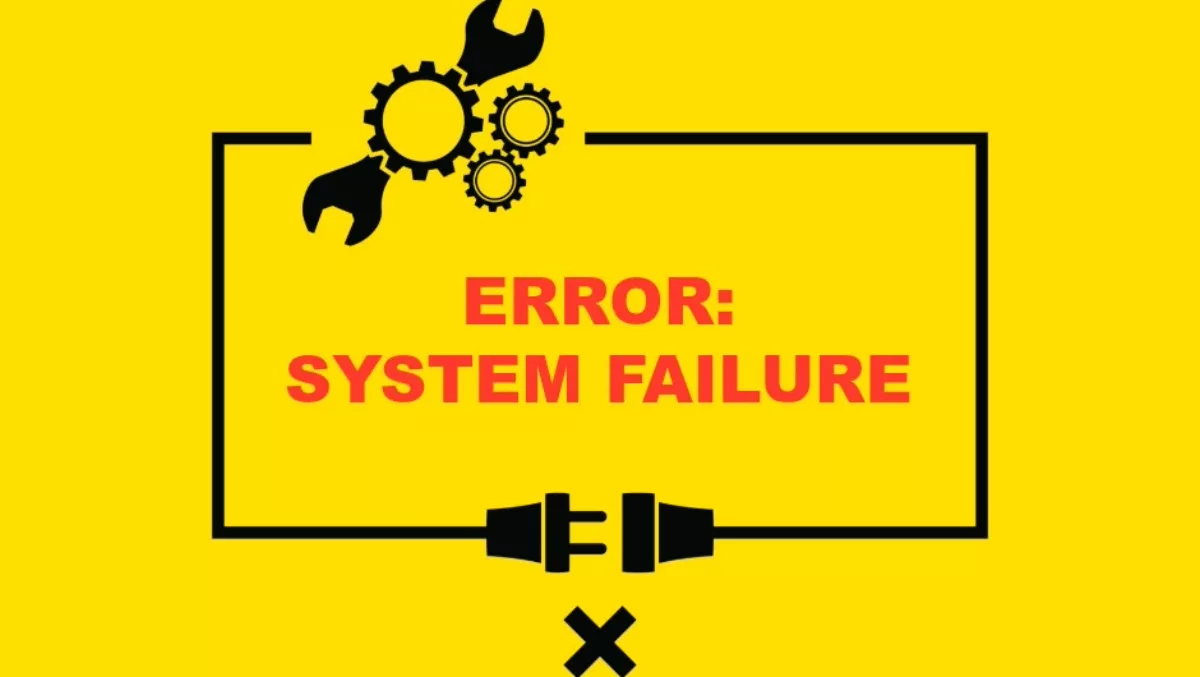 WINZ IT system has serious issues, says Labour
Fri, 11th Mar 2016
FYI, this story is more than a year old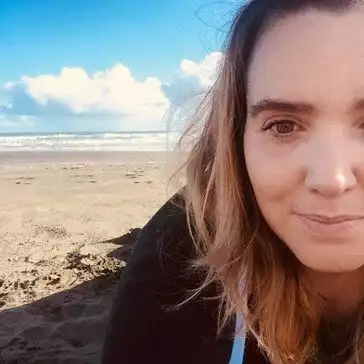 By Shannon Williams, Journalist
There are serious problems with the WINZ IT system that need urgent fixing, according to the Labour Party.
Labour's Social Development spokesperson Carmel Sepuloni says Social Development Minister Anne Tolley must step in to resolve "serious problems with the new WINZ IT system", which she says is stopping superannuitants and beneficiaries accessing support.
Sepuloni says support including emergency food grants and housing is affected by the IT issues.
"Anne Tolley must take responsibility for these failures as it is affecting a wide range of people including those applying for new benefits," she explains.
"Budget advisors are saying they're dealing with clients in increasingly desperate situations because of these problems.
According to Sepuloni, WINZ staff are also reporting their inability to access information or to process grants and new benefits.
"What's even more worrying is that some say they've known about these problems with the system and that's why the roll-out was delayed three times," she adds.
"Labour understands thousands of WINZ clients a week are affected by this and the Minister must give an assurance that their proper care is being immediately addressed.
"The Minister should have fronted up and told people about the IT system failure, not waited for Labour to make it public," Carmel Sepuloni says.
"With WINZ's bad track record with IT systems, Anne Tolley should have had an extra close eye on this project.