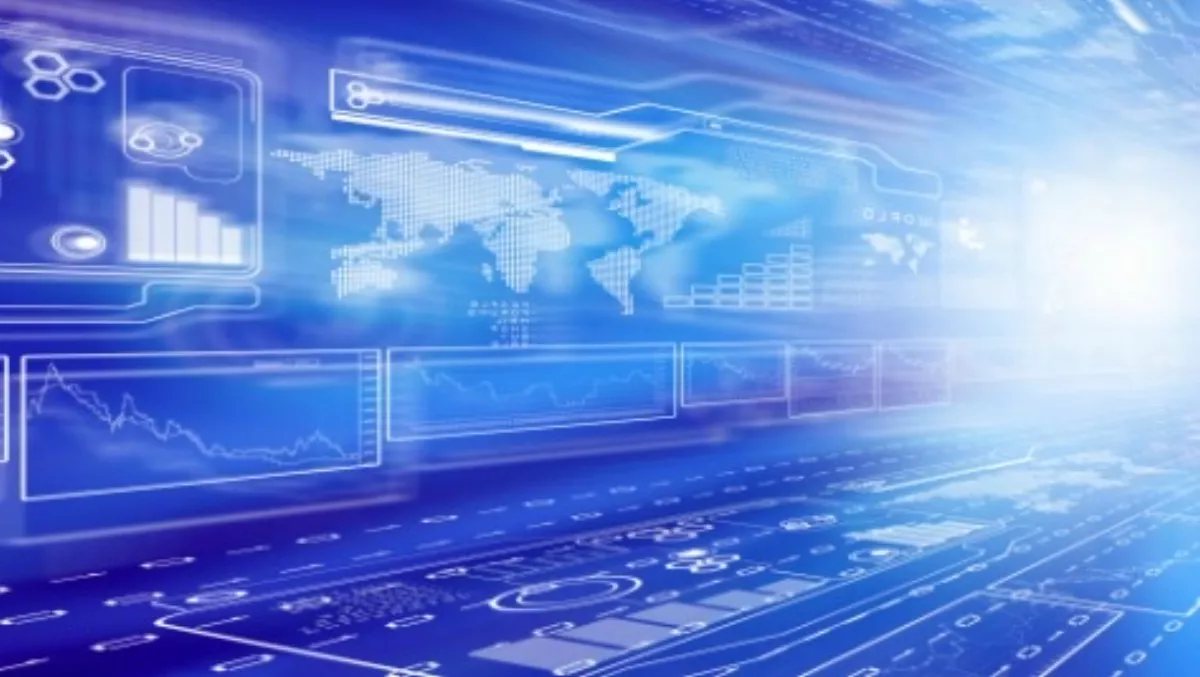 Wipro and Software AG join forces to develop IoT solution
FYI, this story is more than a year old
Wipro and Software AG have announced a joint solution platform for streaming analytics, providing real-time actionable intelligence for the Internet of Things (IoT) market.
Wipro developed a unique architectural framework called 'Wipro Looking Glass' for the platform, and in the first release is leveraging Software AG's Big Data Streaming Analytics product suite, which is designed to integrate, capture, analyse and respond to IoT data.
Software AG says the Looking Glass solution platform is designed to address the huge market potential created by streaming analytics in conjunction with IoT and other emerging technologies.
The solution components include a real-time analytics engine, in memory database technology, a real-time user interface and mashup technologies.
These components are proven to scale in high speed and big data environments, as well as in various industries such as financial services, manufacturing, supply chain and telecommunications.
Wipro's Looking Glass can be run on-premise as well as hosted in a single cloud or multiple clouds simultaneously.
Software AG says the framework allows for development of customer specific demands. Furthermore, with cloud hosted analytics and algorithms that are accessible by digital sensors and devices, actions like process updates, event responses and machine behavior can be implemented.
Alan Atkins, Wipro vice president and global head IoT, says, "Wipro offers end-to-end services for IoT, enabled through business and technology frameworks to address the business challenges of the customers.
"Analytics and visualisation form important elements of this value proposition and the partnership with Software AG compliments the other offerings in the framework that we enable for the customers."
John Bates, Software AG global head of industry solutions and CMO says, "The key to successfully addressing the IoT market is the ability to rapidly build and evolve apps that tap into, analyse and make smart decisions on fast, big data."
"This partnership addresses these requirements by combining Wipro's dedicated Software AG product practice, support services and a sharp industry focus with Software AG's industry leading Streaming Analytics product suite – together delivering a unique and powerful streaming analytics solution platform," he says.
Audi Lucas, Wipro's senior architect of connected products, manufacturing and hi-tech industries, says IoT poses a completely new challenge to system designers.
He says, "It's about architectures that can continuously analyse streaming data, make smart decisions in very short timeframes and intelligently evolve system behavior.
"It's about the business impacts this can yield: taking advantage of opportunities, reducing cost and navigating around threats in real-time. That's what makes a system smart and gives it the ability to add value to the products and services we provide," says Lucas.
Related stories
Top stories