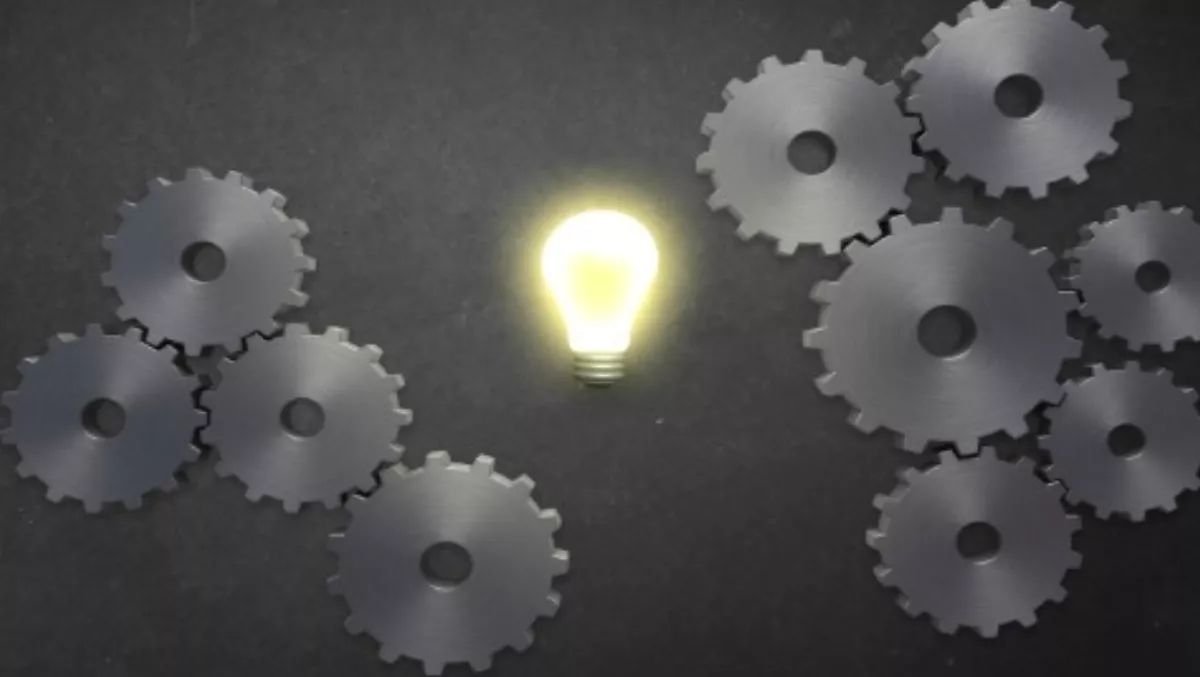 Wireless and cloud tech at the heart of connected living
By Catherine Knowles,
Wed 21 Oct 2015
FYI, this story is more than a year old
'Connected living' is becoming less of a concept and more of a reality with emerging Internet of Things (IoT) innovations and the convergence of ICT and electronics and sensor technologies.
The new Frost & Sullivan report, Technology Innovations Impacting Connected Living, looks at the drivers, benefits, challenges and adoption of connected living applications, including those in the home, vehicle, healthcare and workplace markets.
According to Frost & Sullivan, while connected individuals, vehicles and workplaces will benefit the younger generation, connected healthcare and homes can cater to the aged.
Technology developers must consider these distinctions when designing products and solutions targeted at connected living, the analysts say.
"Wireless communication and cloud computing form the basis of any connected living deployment," says Sumit Kumar Pal, TechVision senior research analyst.
"The delivery of critical computing resources such as storage and applications, to workforces and homes is substantially increasing the number of connected people," he says.
Frost & Sullivan says, the rising interest in wearable electronics is lending momentum to the connected healthcare sector.
Meanwhile, sensor fusion technologies, which enable higher accuracy, are finding uses in location tracking and health monitoring.
The employment of energy harvesting techniques to support various devices is also a critical success factor.
Furthermore, collaboration among stakeholders from various parts of the value chain in the sensor, microelectronics and ICT industries will help seamlessly deliver the connected living experience to consumers, according to the report.
"In the near to mid-term, connected living will gain traction primarily in developed nations, where cost is not a significant factor.
"The advent of low-cost devices and ubiquitous Internet connectivity will gradually encourage adoption and validate the vision of a perpetually connected world," says Pal.
TechVision is a global technology innovation-, disruption- and convergence-focused practice of Frost & Sullivan that provides a variety of technology-based alerts, newsletters and research services as well as growth consulting services.