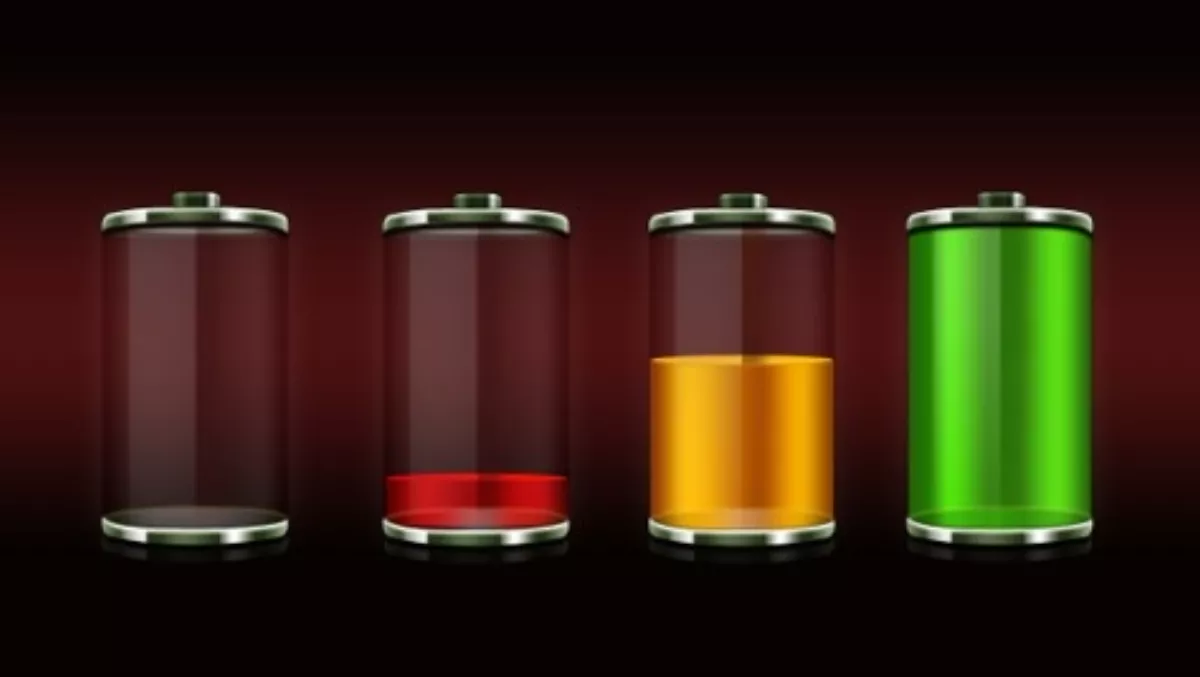 Wireless charging market: Drivers, challenges and benefits
FYI, this story is more than a year old
The wireless charging market is gaining momentum as more vendors develop new devices and challenges.
Future Market Insights (FMI) has investigated the current wireless charging market and forecasted what it will look like over the next five years.
Wireless charging is the process of recharging batteries of electrical devices without using physically connected electric cables. The communication between transmitter (power source) and receiver (device) is generally by microwave or electromagnetic induction.
With the emergence of wireless chargeable devices, the need to carry multiple chargers for various devices will become obsolete, says FMI.
Wireless charging technologies are revolutionising the current electronic devices market to meet the demand for more efficient, standardised, safe and portable power recharging options, FMI says.
According to the analysts, wireless charging is more applicable to charge smartphones, tablets and other small handheld devices and wearable technologies.
The obvious benefits associated with the use of wireless charging includes efficiency of handling, protection from electric shocks, safe charging option for devices that need to be waterproof, no need for maintenance of charging cables and associated sockets.
On the other hand, wireless charging technology is comparatively less efficient, slow, and expensive. Most devices also radiate heat during the charging process, says FMI.
The demand for sealed devices, increasing demand for easily chargeable devices and inconvenience associated with carrying multiple cables are the key drivers behind growth of wireless charging technologies, according to FMI.
FMI states the key restrains behind wireless charging are lack of standardisation and expensive infrastructure to pursue technological developments.
Many advanced products are still in experimental phase, but these products have a bright future, according to FMI.
Wireless charging can be broadly categorised into two types, depending upon proximity of distance between transmitter and receiver and range of devices.
Further, these two types can be sub-segmented into six sub categories such as radio charging, inductive charging and resonance charging are included under proximity of distance between transmitter and receiver and high range, mid-range and low range are included under range of devices.
On the basis of application, the global wireless charging market is segmented into consumer electronics, medical healthcare, automobile and aerospace, defence and industrial automation.
Companies engaged in the development of wireless charging technologies are in the process of resolving compatibility issues associated with charger and charging points.
Manufacturers of different handheld devices, prominently HTC, Nokia and LG, are already in the process of manufacturing wireless chargeable smartphones and tablets, FMI says.
The market experts are focusing on the development of standard wireless charging technology, which will be commonly useful for the advanced devices of various applications such as medical, and semiconductors.
High price is one of the major challenges of this market and it should be taken care of, according to FMI.
Related stories
Top stories