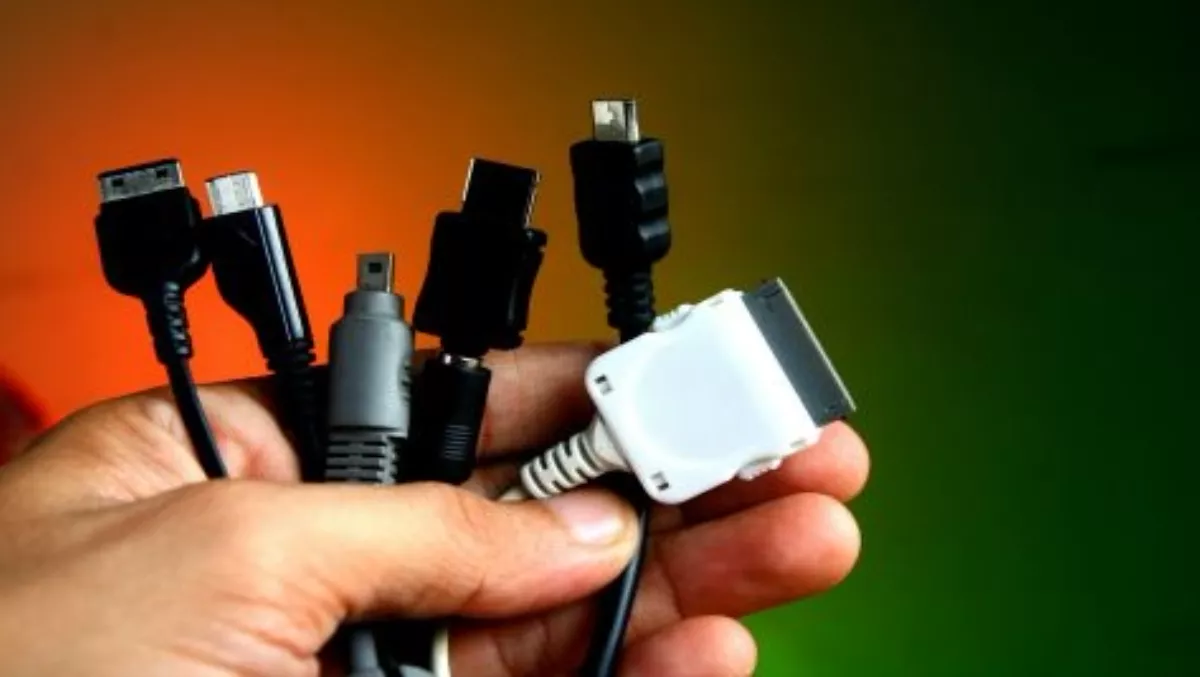 Wireless charging set to soar
By Shannon Williams,
Wed 26 Aug 2015
FYI, this story is more than a year old
​Wireless charging adoption for mobile devices is set to soar, according to a new study from Juniper Research, which forecasts 40% of households in the United States and more than 20% in Europe using the technology by 2020.
The technology can provide a springboard for many data services across a range of sectors, as well as providing more convenient power, according to the study, Wireless Charging: Opportunities, Applications & Standards 2015-2020.
However, consumer perceptions of the technology, particularly around its efficiency compared to wired charging, are likely to keep interest in the technology relatively low in the short term, the study reveals.
Juniper Research says charging infrastructure is key to consumer awareness.
"With more devices now implementing wireless charging (smartphones, tablets, wearables and soon laptops), infrastructure providers are starting to roll out support for the technology, in a way similar to public or customer Wi-Fi," the company explains.
The research notes that this visible infrastructure presence has a key role to play in increasing awareness of the technology, where it can be tried without committing to a purchase.
Juniper Research says one of the biggest areas of potential for wireless charging in the coming years will be the provision of additional data-based services alongside the charging itself.
While easing 'battery anxiety' is a key appeal of the technology, the easy data exchange will in future enable a variety of over-the-air services through the charging points.
"Wireless charging will ultimately be about more than the power and speed of charge", says James Moar, the author of the report.
"The ability to pinpoint device location through data exchange enables all kinds of location-based activation functions around the home, the car and in the leisure industry. Industry stakeholders must be ready to leverage this capacity," he says.
The report found that with regulatory and MNO approval, Japan will lead the world in adopting longer-ranged resonance-based charging technologies. In cost-driven markets, induction-based charging will remain predominant for the next five years, it says.
According to the research, a fifth of all wearable devices will incorporate wireless charging by 2020. This will have a huge impact on the space, permitting diverse designs without physical connectors.