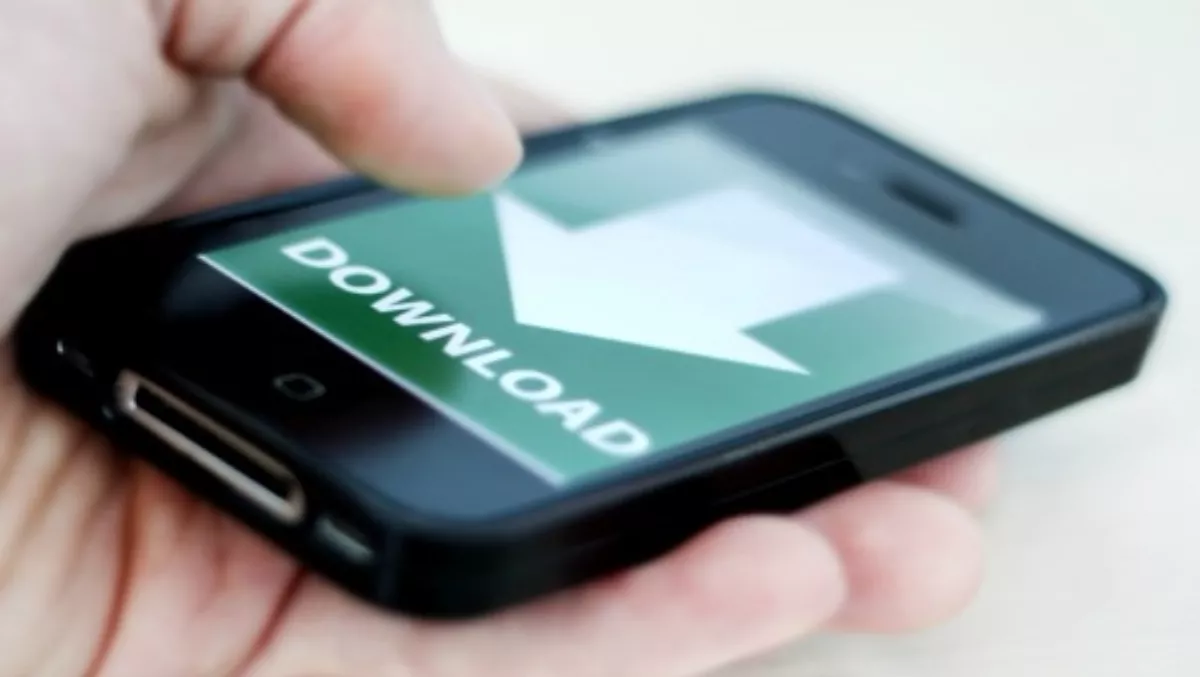 Wireless Nation takes fast broadband to far reaches of NZ
By Catherine Knowles,
Wed 14 Jan 15
FYI, this story is more than a year old
Wireless Nation's satellite network is taking internet access where traditional broadband doesn't reach and has made it twice as fast.
The ISP's new increased download speed of up to 10Mbps is comparable to standard city broadband, and is quicker than competing satellite networks, says Wireless Nation.
Increased speeds mean faster web browsing, quicker downloading of email attachments, and higher quality video streaming.
The extra speed comes at no extra cost and is available nearly anywhere in New Zealand.
In order to get fast broadband in rural areas, the internet feed is beamed from a geostationary satellite to a dish installed at the customer's home.
Its coverage comes through the optus satellite which has "hot" signal strength over New Zealand and is not prone to rain fade.
Wireless Nation also offers on VoIP (Voice over IP) phones, which are cheaper and more functional than a normal landline, according to the ISP.
"Wireless Nation has always been passionate improving rural connectivity," says Bill Smale, Wireless Nation managing director.
"We brought the Optus Satellite network to New Zealand and now we're thrilled to announce this speed increase at no extra cost to our customers."
This further illustrates statellite broadband has come a long way since early expensive versions which provided very slow download speeds, says Wireless Nation.
"We are continuing to innovate and use the latest satellite technology to provide the fastest, most reliable broadband possible to rural New Zealand," says Smale.