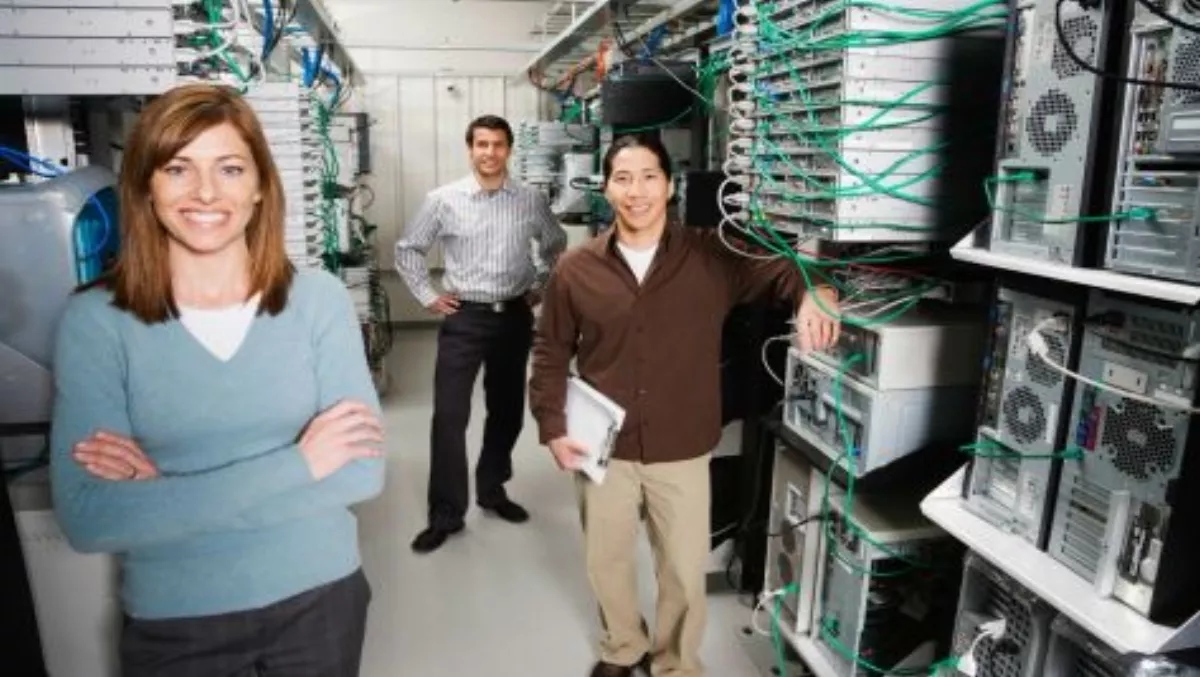 Women in technology: The NZ numbers are up but...
FYI, this story is more than a year old
Women now make up 21% of the New Zealand technology workforce – an improvement of two percentage points over 2013.
That's the findings of Absolute IT, which shows that 79% of the New Zealand technology workforce is male.
The recruitment firm has analysed data from its ITsalaries.co.nz survey, to give an overview of the role of women in IT.
When it comes to what women are paid in the Kiwi tech sector, Absolute IT says there are still clear pay discrepancies, with women in technology earning 7.2% less on average nationally.
When it comes to consultancy, however, there is no discrepancy. And if you're a business analyst, the gap is just 2.5%, while for management it's 5.5%.
Grant Burley, Absolute IT director, says what is more relevant and important to highlight is at what point in a tech professionals career the gaps are appearing.
"When we look at IT salaries earned over time relative to years experience, up until around 10 years experience women in the tech sector are matching men dollar for dollar in the salary base department," Burley says.
The biggest difference between pay packets for men and women can be seen around 11 to 15 years, at 9%. By 16 to 20 years, that gap has reduced to 3.5%.
Absolute IT notes that the dip isn't something unique to the New Zealand IT sector, with Family Caregiver NZ research highlighting that women tend to alter their worklife to address family care issues – decreasing work hours, taking a leave of absence or retiring early and so on.
"Taking time out for any profession is going to affect any future career prospects, and for women it seems, this circumstance is more likely than for men," Absolute IT says.
Burleigh notes that the business analysts space is one area where women are taking charge, with more women in these roles than any other area of IT in New Zealand. It's also the top skillset ICT employers say they require this year.
"The role of a business analyst requires a broad skill-set: problem solving, critical thinking and great communication and documentation skills," Burley says.
"For one reason or another, women seem to juggle these skills often better than men."
Related stories
Top stories