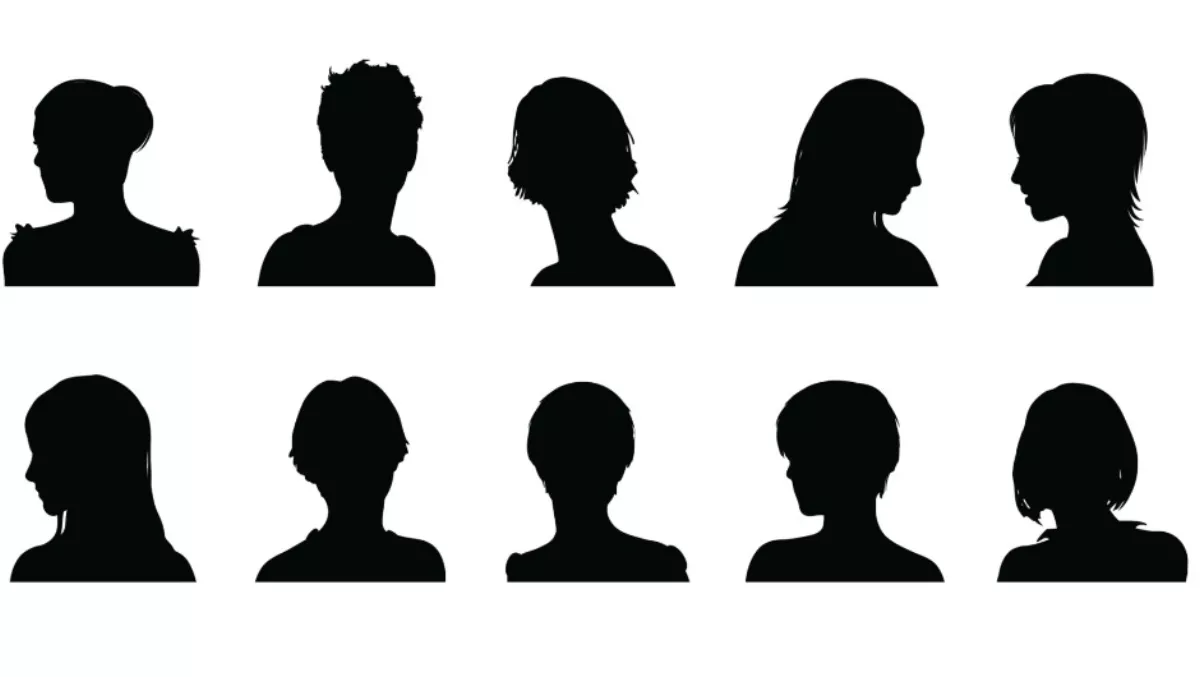 Women vital to NZ tech sector as event comes to Auckland
Tue, 23rd Feb 2016
FYI, this story is more than a year old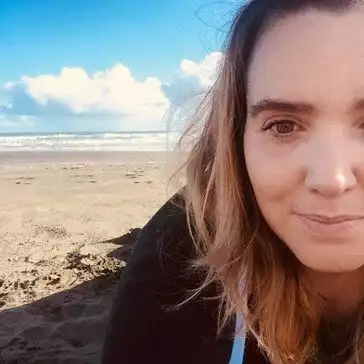 By Shannon Williams, Journalist
Outgoing managing director for Xero New Zealand Vic Crone is heading the line-up for tomorrow's NZTech event for women.
Crone is currently running for the Auckland mayor post.
"As more New Zealand women are thriving in New Zealand's fastest growing industry, technology, the NZTech event for women will be a perfect opportunity to listen to one of the country's most successful hi tech experts," NZTech says in a statement.
The NZTech event is for women and men who want to support the growth of women in the tech sector. Research has found that better gender balance, particularly in fast growth and creative sectors like tech, lead directly to economic benefits.
Crone will discuss about her experiences in the tech sector, her own journey as well as her decision to run for office and how tech may play a role in the future of Auckland city.
Crone used held senior roles at Telecom and Chorus, where she came up with the idea for a Gigatown competition.
NZTech chief executive Graeme Muller says NZTech Women is the collaborative voice for New Zealand women in the fast growing technology sector.
"By bringing together an ecosystem of people and organisations that are passionate about the advancement of women in technology, this group provides connections to support growth," he says.
"As a community within NZTech, the national voice for the technology sector, members of NZTech Women automatically become members of NZTech and can benefit from a broad range of connections across the tech sector," Muller explains.
"Growing the skills and talent base for the technology industry is critical to its success," he says.
"Often young girls and professional women in other sectors simply aren't aware of how rewarding a career in the tech sector can be. We support each other and encourage women of all ages and backgrounds to consider working in the tech field as entrepreneurs and professionals," Muller says.
"NZTech is focused on improving education, skills and talent; creating export growth; and guiding and supporting relevant government decisions.
"The NZTech Women membership provides access to NZTech activities for the advancement of the sector such as tech tours and international events," he says.
Muller says it is vital for New Zealand's economic future that women participate fully in technology.
"This means encouraging more women to participate in tertiary level study, including at the highest levels," he says.
"The more highly educated women are, the better their job and remuneration prospects will be and the more likely they are to contribute ideas and technology to our economy.
Muller says, "As exponentially growing technologies start to become more visible next year, Kiwis will see more robotics, 3D printing, electronics and coding entering the school system as parents realise how important these things will be for their children's future.
"NZTech is undertaking a detailed economic impact study to examine both the economic and social benefit that technology is bringing to the country in areas such as rural New Zealand, education, healthcare, small businesses and other sectors," he explains.
Muller says New Zealand is producing an increasing number of high growth tech firms that are competing on a world stage.
A recent Deloitte Fast 500 report identified 54 New Zealand firms in the fastest 500 growing tech firms across Asia Pacific and tech sector exports exceeded $6.5 billion in 2015 according to the TIN100 report, making the sector the third largest export contributor in New Zealand.