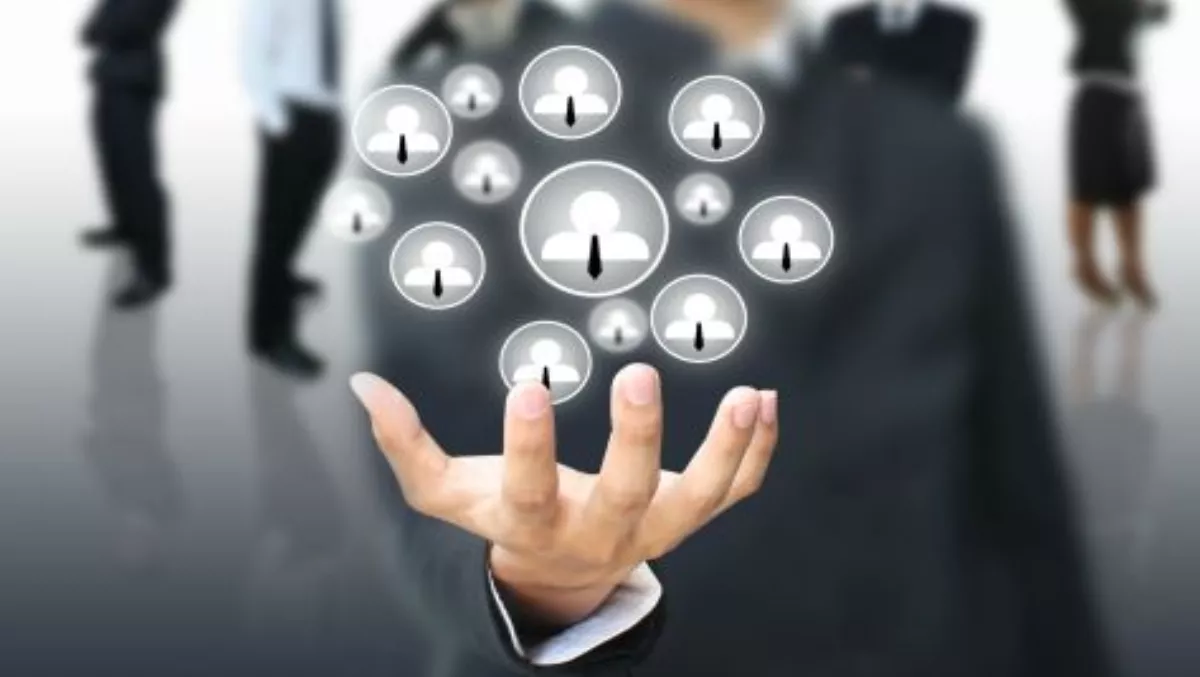 Woosh customers sold to rival Slingshot
By Catherine Knowles,
Mon 27 Jul 2015
FYI, this story is more than a year old
Today Slingshot purchased the entire customer base of Woosh, the internet service provider.
Founded in 2003, Woosh offers wireless broadband and calling products, which it provides through its own independent wireless network.
It also offers fixed line broadband and landline products, which it provides through wholesale partnerships.
Woosh's customer base currently numbers 9,000. This includes all of Woosh's fixed line, and fixed line capable wireless customers.
Mark Callander, NZ chief executive of M2, which owns Slingshot, says the acquisition of the fixed line and transitional capable wireless customers is a natural addition to the existing Slingshot business.
"Slingshot has worked hard to become the leading ISP for service, and I'm confident that the Woosh customers will like their new home," he says.
The migration of all of Woosh's DSL and DSL capable customers will take around 90 days, according to a statement.
Customers will be contacted directly by Woosh and Slingshot in regards to their transition.
Slingshot is part of New Zealand's third largest broadband provider, CallPlus.
In April of this year, CallPlus was brought by Australian telecommunications and utility company M2 Group for $250 million.