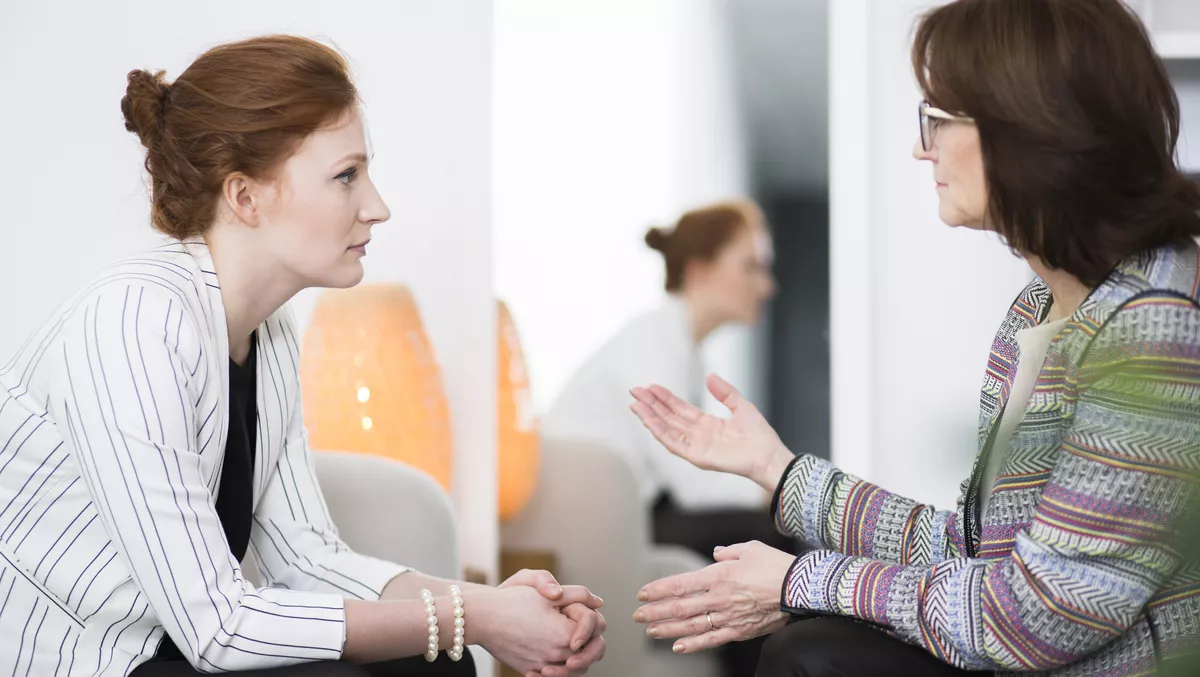 Workday helps Chorus connect well-being to business performance
Fri, 11th Mar 2022
FYI, this story is more than a year old
Chorus, a New Zealand telecommunications infrastructure business, has implemented technology that links well-being with business performance. As a result, it has witnessed fundamental changes in how well-being is perceived and managed and experienced a positive impact on the business.
Chorus implemented the full suite of the Workday Peakon Employee Voice collaborative feedback platform, including 360 and the Diversity - Inclusion offering as part of a three-year cultural transformation program focused on improving employee engagement and business performance.
Workday Peakon Employee Voice is a platform that enables intelligent listening at scale by using machine learning to collect and analyse confidential feedback from employees in real-time and then provides a way to turn that feedback into dialogue and action. Workday acquired Peakon for $700 million in 2021.
Workday Peakon Employee Voice general manager, Phil Chambers, says in a blog on the Workday website, "The employee voice was always important, and it's well known that engaged employees are not only happier but also more productive. The pandemic accelerated the need to make employees a first-class stakeholder in their own engagement, which is exactly what Workday Peakon Employee Voice does.
"It turns insights about topics such as engagement, diversity and inclusion, and health and wellness into action through conversations, personal dashboards, team collaboration, and contextual learning resources."
Focused on creating connections, Chorus realised that it needed to develop stronger connections with its employees to make better connections for its customers. It believed health and well-being to be a key enabler for business performance and wanted to create a well-being program that would transform the business. HR needed support and buy-in from its leadership team. And to do that, they needed to measure impact.
According to Chorus chief people officer Shaun Philp, "Workday is one part of the secret sauce that has allowed us to get fundamental cut-through with mental health and well-being at Chorus. It has allowed us to track the change we've seen in our culture. And ultimately, we've been able to link it to the overall improvement in business performance."
"Workday has brought cultural engagement to the forefront of all our people, leaders, jobs, and responsibilities. It is allowing leaders to track engagement from a team level, but most importantly, it also allows the board and executive team to track overall engagement because it's engagement that drives culture, and it's culture that drives business performance."
Philp says that these changes have positively impacted Chorus's people and directly affected business performance.
"Business performance is critical to the organisation's overall success, and introducing Workday has been hugely successful in driving business performance for our shareholders and our customers," he says.
Workday has dramatically reduced the time required to create customised reports for board papers and provides the leadership team with the most relevant, up-to-date information.
"It has simplified my board paper process because I now just showcase the dashboard in real-time. Immediately after the results have closed out, we're able to showcase to the Board a whole raft of rich information about how engagement is tracking at Chorus," Philp adds.
Workday captures real-time feedback across the organisation using Intelligent Listening technology. It then delivers insights that correlate employee engagement and diversity, equity, and inclusion (DE-I) metrics to business KPIs so organisations can make informed decisions. It provides Chorus Group with real-time insights and a holistic view of DE-I data reflecting employees' unique experiences.
Workday also provides global and industry benchmarking. Using data points from more than 160 million unique surveys, all using the same model of engagement and closely aligned questions, the platform provides customers with benchmarks to measure against.
Chorus ranked in the top 5 per cent on well-being; however, the business was in the middle range for diversity and inclusion. This was an unexpected result for the business and prompted change.
Philp says: "There was an inference from the diversity and inclusion results that we needed to do something more, and we have. Following the first employee survey results, we added additional questions to gather richer data and conducted an independent review into D-I at Chorus. The data we received from the employee listening tool instigated real change in the business, and as a result, we are re-shaping our inclusion strategy."