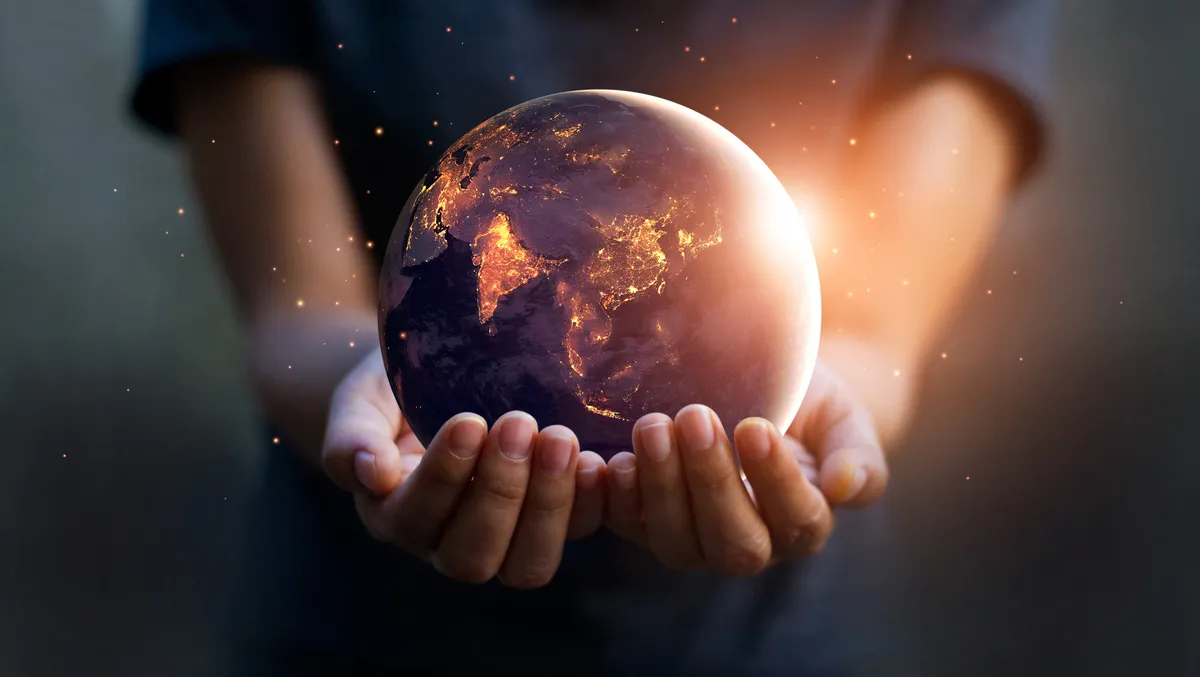 Workday segments APJ for more focus; appoints new APAC President
Mon, 2nd Oct 2023
By Sean Mitchell, Publisher
Enterprise cloud applications expert, Workday, has announced it will segment its Asia Pacific and Japan (APJ) region into two business units – Japan and Asia Pacific (APAC) – to enhance its focus on the burgeoning market in Japan.
Simon Tate has been appointed the president of APAC, effective November 6, 2023, and will report to Patrick Blair, president of global sales at Workday. Bringing diverse experience from his senior sales leadership roles at Adobe, Salesforce, SAP, and Dell EMC, Tate has lauded the direction of Workday in the enterprise cloud applications sector. The Japan business unit will continue to be led by Takumi Masai, who also reports directly to Blair.
"With over 25 years' experience in the enterprise software industry, I have seen many transformative technologies and I've long admired Workday as a leader and visionary in enterprise cloud applications," said Simon Tate, president of APAC, Workday. "It is an exciting time to be joining Workday, as we see the power of AI shape the future of work. When combining that with Workday's employee and customer-focused culture, we are well poised to seize the immense opportunity in front of us."
Based in Sydney, Tate will supervise the Asia Pacific sales organisation as the company enters a fresh stage of growth across the region, which is headquarters to over 800 customers. More than 50% of the Fortune 500 now use Workday applications.
The company's higher emphasis on the Japanese market comes in the wake of an increasing number of Japanese firms recognising the importance of technology and data-driven transformation. This shift, coupled with the company's partnerships with IBM Japan, Hitachi Solutions, and Toshiba Digital, has solidified Workday's deep-rooted presence in Japan.
"We are seeing more Japanese companies embracing technology and data-driven transformation and are honoured to have corporations such as Nissan, Rakuten, Mitsui Chemicals, and Topcon choose Workday as their enterprise technology partner," said Patrick Blair, president of global sales at Workday. "We are amplifying our investment and tailoring our solutions to better align with Japanese business processes and regulations and ensuring our customers' success."
Workday, a leading provider of enterprise cloud applications for finance and human resources, is renowned for helping its customers adapt in an ever-evolving world. Over 10,000 organisations worldwide, including more than 50% of the Fortune 500, utilise Workday for functions such as financial management, human resources, planning, spend management, and analytics. The core architecture of Workday's applications features artificial intelligence and machine learning to help companies embrace the future of work.