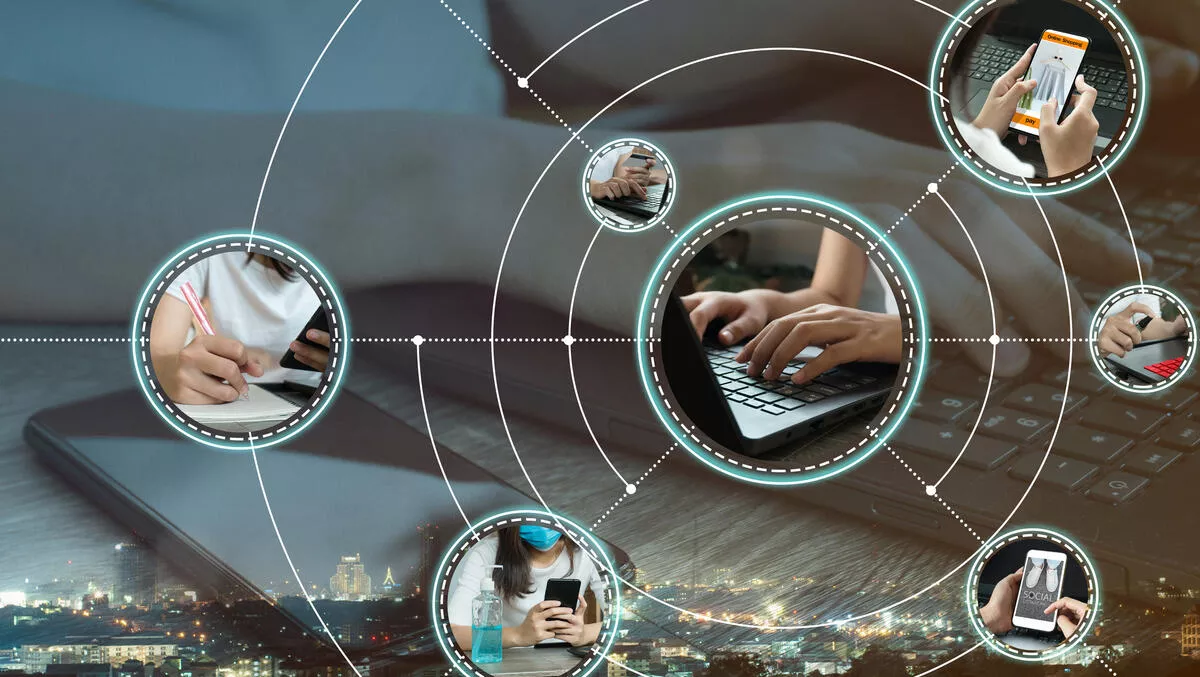 WorkForce Software increases revenue by 300% in APAC region
FYI, this story is more than a year old
WorkForce Software has announced the company experienced a 20% increase in year-over-year revenue growth after gaining 232 new or expanded customer relationships in the first half (1H) of 2021.
According to a statement, the majority of these customers were seeking digital solutions to bridge the COVID-19-amplified gap between the workforce experience of employers and employees.
WorkForce Software states the Asia Pacific region contributed strongly to the global growth, increasing revenue 300% year-over-year.
This included new or expanded workforce management engagements with Rio Tinto Services and Mineral Resources in Australia, and ANZCO, Christchurch City Council and Silver Fern Farms in New Zealand.
WorkForce Software senior VP for Australia and New Zealand, Nick Bailey, says he is committed to a partner-led strategy for driving growth in this region.
Bailey says, "The business proudly partnered with SAP, DXC and KMPG, among others, on significant deals in the 1H 2021, and continues working closely with global system integrators, local tech innovators and value-added resellers, such as ADP in Australia and Datacom in New Zealand, to meet customer needs during these unprecedented times."
He says, "The business uncertainty of COVID-19-impacted employers is certainly raising demand for our solutions. Rules and policies are understandably shifting all the time so we're working with our partners to help companies stay compliant and able to shift and stay on top of those changes with rostering, safety and health checks, mobile-based surveys, and keeping up with payroll and leave obligations, for example."
On the direction of the company, Bailey says, "Today's workforce are increasingly digital natives, so our ability to connect with them via smartphones attracts a lot of interest.
"Put simply, our solutions let employers communicate, adapt, manage, and retain employees, especially front-line workers and deskless employees so, people like nurses, builders, retail assistants, aged care workers and labourers who don't sit behind a desk, and are often underserved by existing workforce solutions, are fully supported by their employers."
Globally, WorkForce Software gained 115 new customers in the first half of 2021, an increase of 360% over the same time last year.
A combination of new customer bookings and existing customer expansions in the Americas, EMEA and APJ region equated to more than 4001H 2021 transactions, the company states.
New customers beyond ANZ that selected WorkForceSoftware or existing customers who expanded their relationship with the company include the following: Cintas Corporation, Evergy, Goodwill Industries, Novo Nordisk of North America, Northwestern University, Tenet Health System Medical, Thomas Jefferson University and Hospitals, Cook County Government Bureau of Technology and Scandinavian Airlines System AB.
WorkForce Software Global CEO Mike Morini says, "WorkForce Software is in a position to help transform business operations through next-level employee engagement.
"COVID-19 uncovered significant gaps in the ways in which many companies were able to communicate with and manage employee time and scheduling, leaving them exposed and vulnerable to compliance challenges.
"WorkForce Software's growth and momentum over the last year and into 2021 is proof that our customers are using technology to engage their entire employee population and are better equipped to meet their changing needs and improve employee engagement all leading to a more agile business.