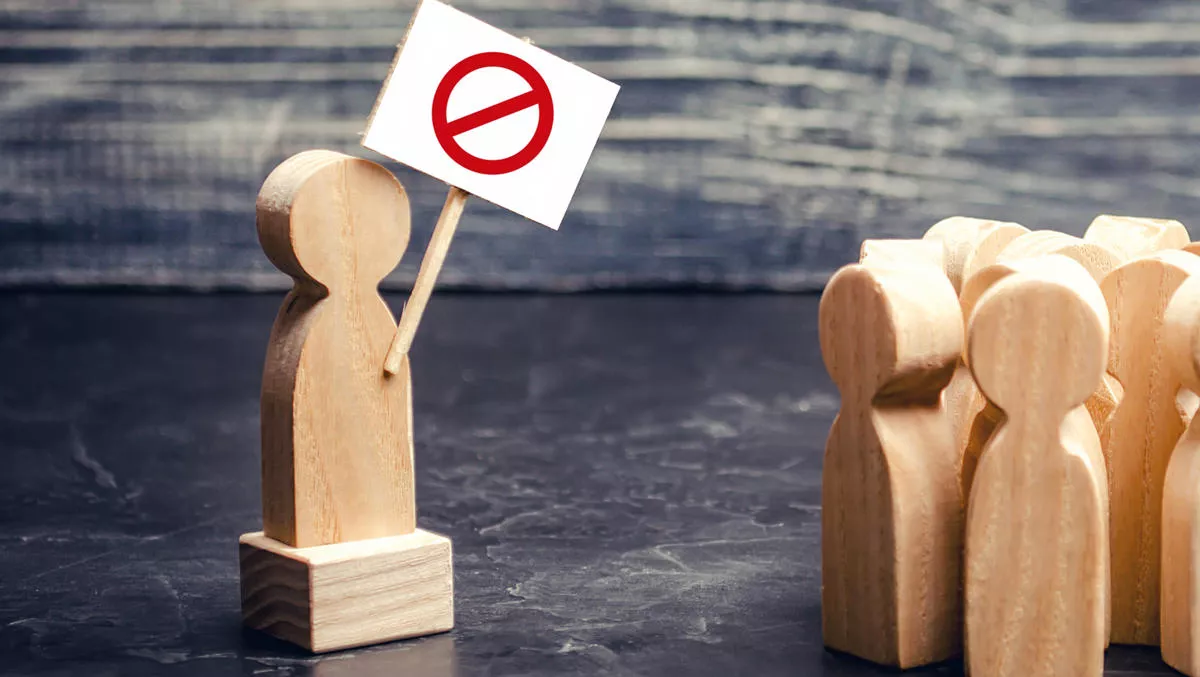 Workplace from Facebook study reveals disconnect between frontline and HQ leaders due to COVID-19
FYI, this story is more than a year old
Frontline leaders are being blocked from strategic decision making compared to their HQ counterparts, despite pandemic pressures, according to new research from Workplace from Facebook
Frontline managers are being shut out from making strategic decisions, due to a prevailing disconnect with leaders in HQ. Despite the COVID-19 pandemic highlighting the importance of the frontline and its leaders, managers in this environment have not been empowered to make decisions.
Research conducted just before, and eight months into the pandemic, found despite being the ones closest to their customers and the day-to-day of the business, just under half (49%) down from 62% in February of frontline managers stated they feel authorised to make strategic decisions, versus 77% (up from 68%) of HQ leaders.
Frontline managers remain an untapped resource for key customer insight, with almost a fifth (19%) of frontline managers rarely or never being consulted on strategic business decisions. This lack of input in decision-making and influence is impacting their perceived value, with only 45% of frontline leaders feeling valued by their business compared to 80% of their counterparts in HQ.
"If there is one thing that the pandemic has shown us its how pivotal frontline workers are to the economy," says Will Easton, managing director at Facebook Australia - New Zealand.
"They've kept the shelves stocked and transport running - and will be at the forefront of the economic recovery ahead."
Easton said ensuring open and effective communication between HQ and frontline employees will be more important than ever before as businesses reopen and focus on recovery.
"Relaying vital information from HQ to frontline employees and sharing valuable insights from customers back to HQ will be critical. Providing all employees with the right communication tools to get the job done will help businesses run safely, efficiently and as productively as possible," he said.
Further key findings from the research include:
The disconnect is closing, but not closed: Encouragingly, frontline leaders not only believe the disconnect with HQ leaders has decreased from 49% to 25% during the pandemic, 61% also feel that HQ leaders better understand their work challenges since working remotely. But HQ leaders do not feel the same, with just 26% believing they better understand their frontline counterparts after working remotely.

Importance of communication and todays office-bias: To help address this, frontline (59%) and HQ leaders (62%) agree on the need to communicate even more regularly. Yet the tools used by the two groups make this difficult today. For frontline managers, texting and calling on personal devices (51%) have been the most reliable methods of communicating internally during the crisis. Whereas, HQ leaders have relied on company email (91%), compared to only 20% of frontline managers. Crucially, almost two thirds (65%) of head office leaders acknowledged that the pandemic has highlighted how 'office-biased' their communication approach has been.

Miscommunication hitting safety and productivity: Differing communication channels means over half (52%) of frontline leaders are missing important information from head office, at a time when information sharing on issues including safety is paramount. This is also impacting productivity. Today frontline managers believe they are wasting an average of 355 hours every year due to lack of communication with head office the equivalent of 8.5 working weeks every year.