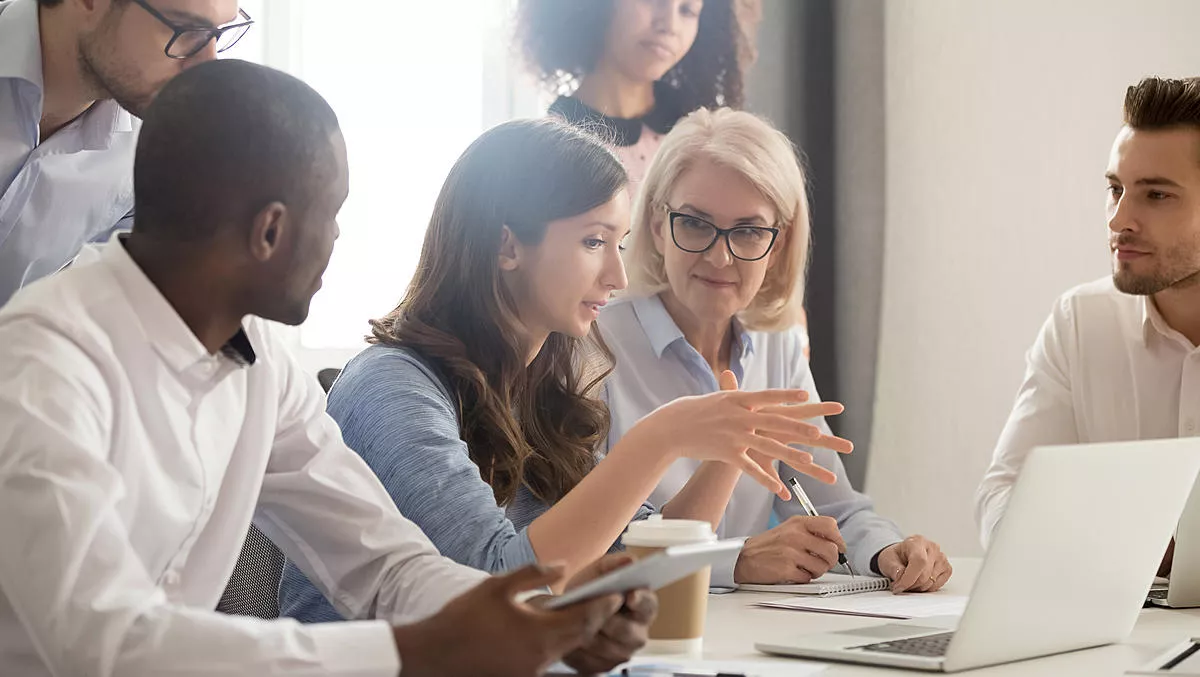 Workplaces mismatching the importance of continous learning
FYI, this story is more than a year old
Employers and employees have fundamentally different perspectives on the importance of upskilling and continuous learning in the workplace, which could be holding back skill development and company growth.
That's what a new study by Pluralsight suggests, based on responses from more than 1500 enterprise technology leaders and professionals.
The study, called The State of Upskilling, found that technology leaders understand the upskilling process, there are clear barriers to this process.
According to the study 94% of respondents reports that their organisation offers upskilling programs, those programs don't actually meet employee needs.
Less than a quarter (23%) of technology leaders say their skill development programs are customised to the needs of each technologists, despite half of all technologists saying they prefer customised and online courses.
However, professionals find it difficult to allocate tome to upskilling efforts – 38% of respondents say that other demands get in the way of their learning efforts.
Professionals under age 25 are more likely to turn to online programs such as coding labs, mobile learning, and written content than those over 25 years of age. But only a third of companies offer these resources.
"Skill development is the lifeblood to innovation and company success. Given today's challenging business environment, there has never been a time where upskilling has been more important," says Pluralsight CEO Aaron Skonnard.
"As organisations work to establish new normals around activities such as online learning and remote work, they need to take a strategic approach that delivers customisable content and plans that ensure that both business objectives and employee needs are being fulfilled. By expanding strategic technology upskilling efforts, businesses put themselves in a better position to innovate and compete.
Compensation is the biggest driver in employee upskilling efforts, according to the study. Professionals who are actively engaged in learning and upskilling saw the biggest financial benefits due to their efforts.
Additionally, 44% of technologists experienced an increase in income greater than 10% in the last year and 23% of technologists experienced an increase of 6-10%.
Study highlights:
31% of technology leaders say it's 'extremely important' to recruit or higher technologists with expert-level skills, while 41% say it's very important
In addition to lack of time, respondents listed budget constraints, a distracting work environment, emphasis on hiring new people instead of upskilling existing staff, and lack of employer support as barriers to technology skills development.
Technologies of interest include cloud computing, artificial intelligence, the internet of things, machine learning, data analytics, blockchain, robotics, and 3D printing.