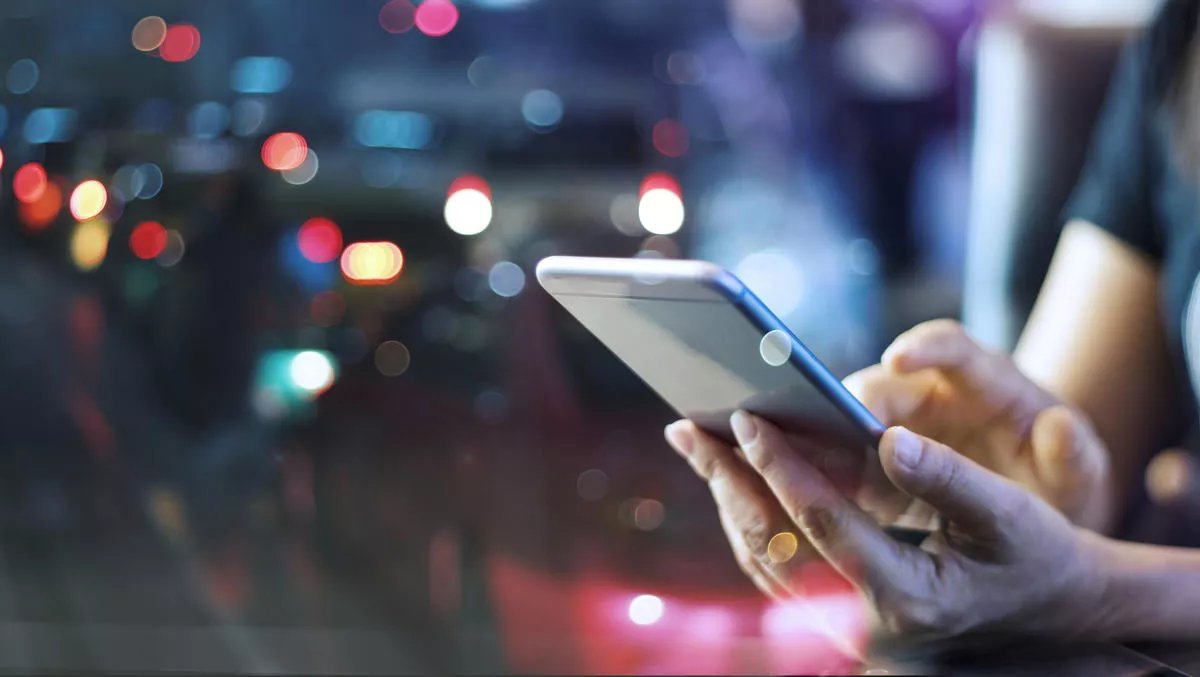 Workshare introduces secure collab app for iOS (oh, and hey, potential distributors, look here)
FYI, this story is more than a year old
Using your phone for a lot more than making calls and doing social media? Of course you are.
But you've probably discovered that when it comes to doing actual work on the thing, it can be a bit tricky.
It can also get the IT and business managers all hot and sweaty if they reckon data is leaking out all over the place..
Which is, broadly speaking, why Workshare has launched what it says is the industry's first 'mobile collaboration and comparison' app. It's called the Workshare Mobile App for iOS.
Apparently it prevents the creation of information silos and the inability to track user access and activity around documents, which can result from employees sharing their work across insecure methods of collaboration while using personal devices and applications.
Workshare's PR blurb says the app lets you work without compromising the security of documents or changing the way users access, review or edit them.
The Mobile App integrates directly with Workshare's secure online platform, giving mobile users access to security features including user authentication, password protection, permissions, time-limited file access, SSL and AES encryption and full audit trails.
Laureen Smith, Workshare APAC VP says the company is seeking to recognise the changing needs of a mobile workforce.
"People are working any time anywhere with their mobile devices; IT managers need to make sure that give that ability to users, while also maintaining the ability to manage company information," she says.
Workshare provides an enterprise collaboration platform, for which the iOS app is an extension. Smith says the company is particularly strong in the legal environment (think stuffy lawyers who like confidentiality…a lot) and so its products are built with security in mind from the ground up.
As a result, "Demand for Workshare doesn't come from consumers, but rather from the enterprise. That intersects with BYOD as we are able to equip executives with the ability to provide their staff with the ability to use their devices, while including security and manageability," explains Smith.
In other words, go ahead and BYOD, Workshare will B the app…if your boss has paid for the back-end Workshare Platform, of course.
Distributors looking for an opportunity, draw nearer. Ryan Reyes, ANZ country manager, says Workshare is recruiting.
"We're looking for a distributor that understands cloud and how to sell these solutions, characterised by fast transactions and a short sales cycle.
The right partner, he says, doesn't have to be a major market player, but could be one with an entrepreneurial bent. "As a company in its growth phase, we'd be keen to provide an opportunity and not necessarily to an established big company," Reyes confirms.
The Workshare Platform can be tried out for free for 30 days, while the Workshare Mobile App is available for iOS devices. The company likes Android, too, saying an app for this platform will be launched later this year.